Creative Strategy In Advertising Forecast In 2020
The global economy in 2019 is in a cold winter, and the advertising industry has also experienced ups and downs. Last year there were a lot of explorations about short video, live broadcast, and KOL advertising marketing models. But it is undeniable that the dividends of the advertising industry are gradually disappearing. Advertising creative trends in 2020 will slowly return to brand optimization and upgrading.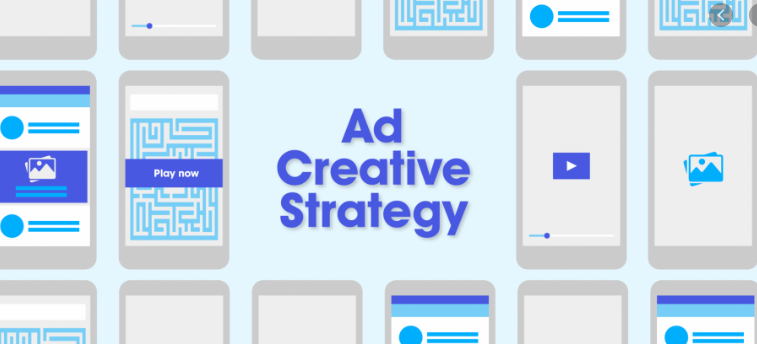 Strategic trends in advertising creativity
Strategy theory 1: Advertising embodies unique selling points
Each industry has its own characteristics and emphasis. When making advertisements, we must first think from the perspective of the user. An advertisement conveying a unique selling point can attract users' attention. Comb the nirvana of product selling points, analyze the product promotion focus of competitors, and then discover new unique selling points of the brand.
Strategy theory 2: Advertising focuses on product positioning
Consumers don't hate ads, they hate ads that are not relevant to them. Only when you have a deeper understanding of your target group, understand the product, and have a big brain, can you have good ideas and ideas to impress users and make them want to know you.
Strategy theory 3: Advertising into emotional brand marketing
In the marketing 3.0 era, brand sales are a core value. Consumers choose a brand and pay attention to whether the core value of the brand is consistent with their own values. Therefore, the brand's thoughts and actions must be carried out in a way that fits the consumer's spiritual and psychological level in order to win consumer recognition.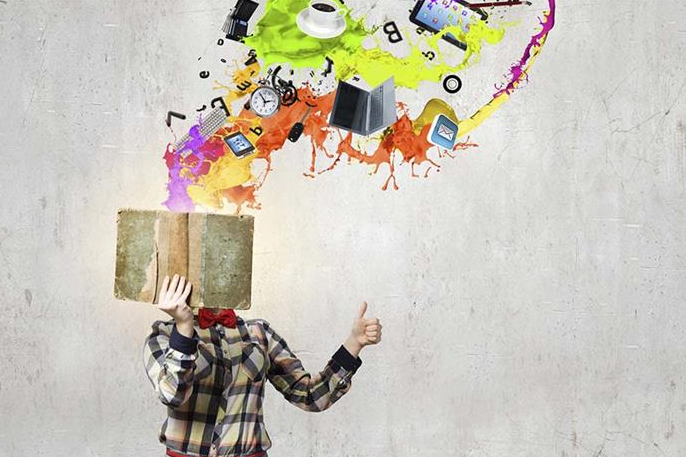 Case: The jewelry industry is fiercely competitive, and all brands are facing severe challenges. International big names Cartier, Bulgari, Tiffany, etc. occupy the main market and first-class sales channels, and are the vane and guide of the jewelry industry. In this context, a jewelry brand called I DO explores a unique selling point. It is the first diamond brand to position wedding rings. In other jewelry brands, women's rings are the main product, but I Do takes wedding rings as the main product. leading product. Positioning the product in the wedding market, which is a segmented field of the jewelry industry, but has a broad market space. In the end, I DO regards the brand connotation as "use the rare and cherish". I DO's brand marketing is not only quality and service, but also emotional needs. In addition, I DO also launched a promotion that men can only buy wedding rings once at I DO in their lifetime. I DO's brand advertising emotional promotion was a great success.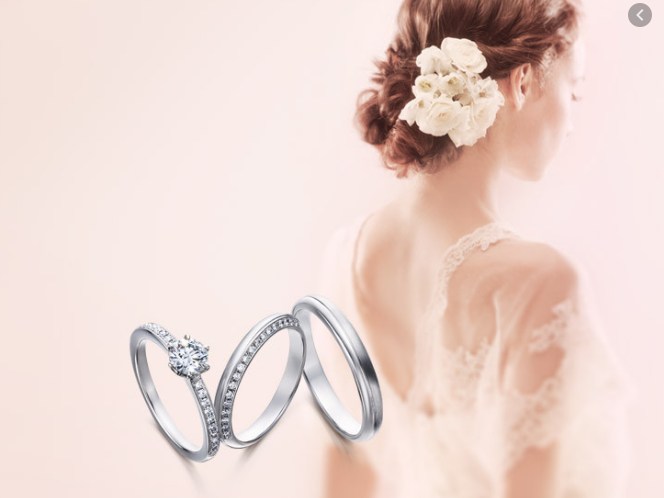 Advertising creative design trends in 2020
Advertising creative style trends in 2020:
Documentary short videos: The popular TikTok short video playback platform in 2019, and the Story feature introduced by Instagram has won the favor of many users, all of which indicate that short videos will become a trend in 2020.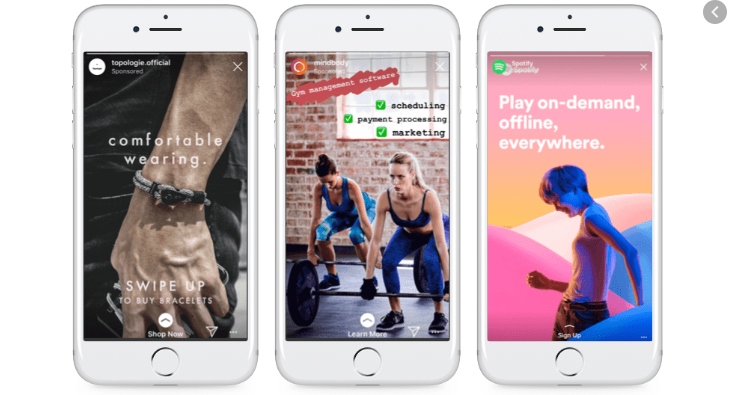 Street style: With the growth of the young generation after 90,00, and becoming the main force of consumption, the cool street style advertising ideas have been loved by many young people.
Minimalism: Advertising ideas are not as complex as possible, too much information will interfere with each other and create a messy feeling. Therefore, when creating advertisements, users should highlight the key points and use simple screens to display the information they want to convey. Modern minimalist advertising is becoming mainstream internationally.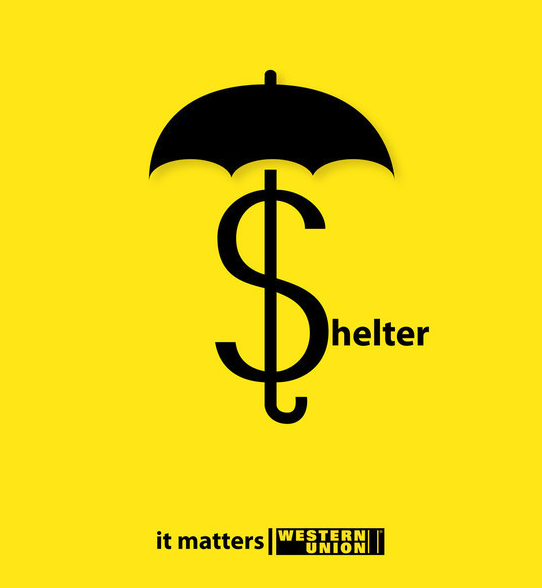 Nostalgic style: In recent years, the nostalgic style has become more and more an advertising creative trend. Use nostalgic style to counteract the passage of time, and use retro advertising ideas to impress users again.
Application of animation: Many companies choose to use the form of animation to show their advertisements in an unconventional manner. Such advertisements are artistic, more ornamental, and reduce costs.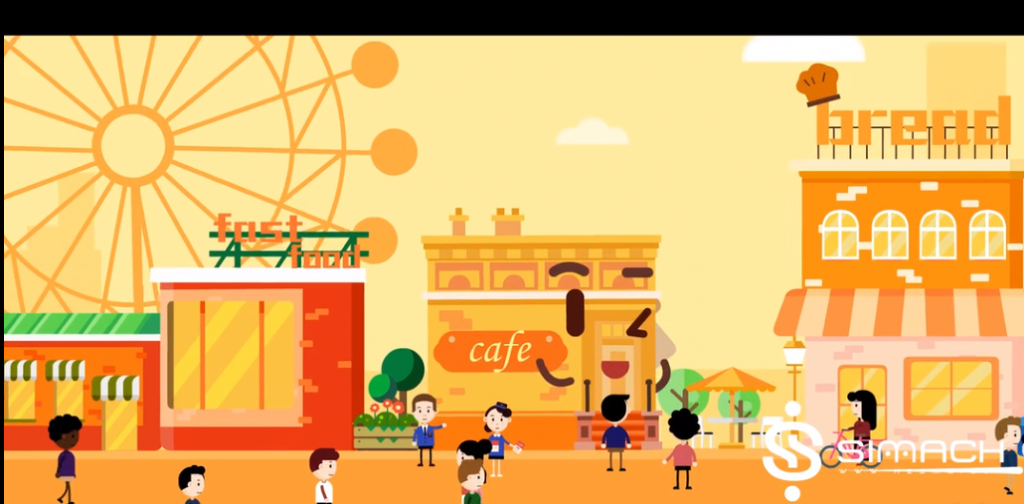 Advertising creative font trends:
In advertising creativity, the application of fonts is generally the finishing touch. Using a suitable font can deepen the connotation of advertising and make people more impressive. When designing your creative ideas for 2020, try the following fonts:
TikTok font: With the development of TikTok, its fonts are also used in advertising creatives. Such a fluid font form can more quickly attract millennial users.
The larger typesetting allows users to receive the message that the company wants to convey as soon as possible.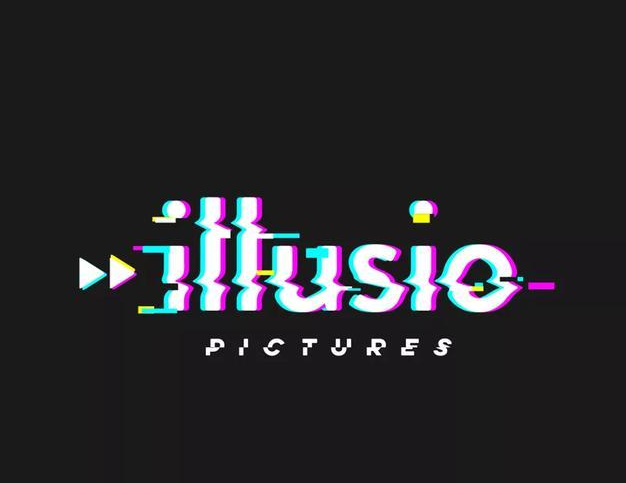 Creative strategies for advertising communication methods in 2020
Advertising is inseparable from the media. In the age of media diversification, an effective combination of media is particularly important. By analyzing the consumer psychology of the target group, the brand puts out different advertisements according to the brand's media contact points in different periods of time to achieve diversified media combinations, and converge into a strong advertising effect, which stimulates the consumer's desire to buy, thereby pulling the Growth in consumption.
Here are the predictions for creative strategies for advertising communications in 2020:
TV Media Advertising: Global TV advertising will decline, but TV media is still a platform that brings good conversion results, and TV advertising is still expensive.
Search engine advertising: Search is still the first digital form. Brands allocate part of their marketing budget from physical retail to product search on e-commerce platforms.
Social Media Advertising: Social platforms such as Facebook will further build a complete consumer ecosystem, allowing consumers to chat, watch, and buy while completing the closed-loop of content and sales in one app.
KOL Marketing Advertising: According to BrandFollowers' research, brands will begin to look for collaborations with influencers who are creative. Live broadcasts are getting more and more regular, and the era of bringing the goods by the whole people may come.
Outdoor media advertisements: Outdoor elevators such as building elevators, transportation, and cinemas have intensified and their penetration rates have continued to increase, which will continue to attract brand advertisers.
5G era: all time and space communication, all reality communication, all connection communication, and all media communication.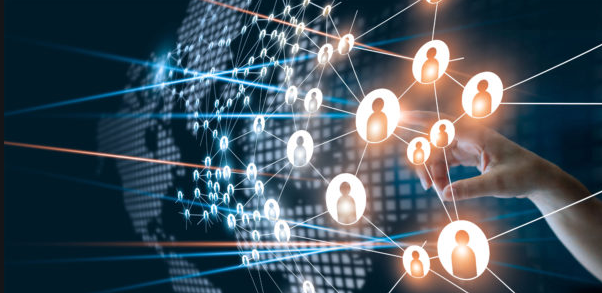 Case:
Nike's marketing case has been doing well and it is worth learning from other brands. For example: Nike has always insisted on shooting promotional videos, and each blockbuster has a brand embedded in the story, which is naturally impressive. In social media, YouTube shoots a series of story videos, and the hashtag app for #better for It deepens brand interaction. Optimize the effectiveness of advertising in multiple digital media such as Facebook. Choosing the right method for multiple creative communications is still the trend in 2020.
View Ad Creative Strategies and Trends Tools-BigSpy
To understand advertising creative strategies, you need a suitable spy tool. At present, there are many tools on the market that can search for advertising ideas, but the advertising creative library is the largest, and there is only another tool that stores more than 1 billion advertising creatives, BigSpy.
BigSpy doesn't just look at the ads that advertisers are running. This tool can search all ads so far in 2018 based on time. Therefore, from the change in advertising creativity over a large span of time, we can clearly see the changing trend of advertising strategies in each industry.
For example: I searched for advertising creative changes in the gaming industry within two years. Open ad spy in BigSpy, select CTA as "PLAY_GAME", select time from January 2019 to March 2020, and select "sort by last seen" for ad sorting. See the following results.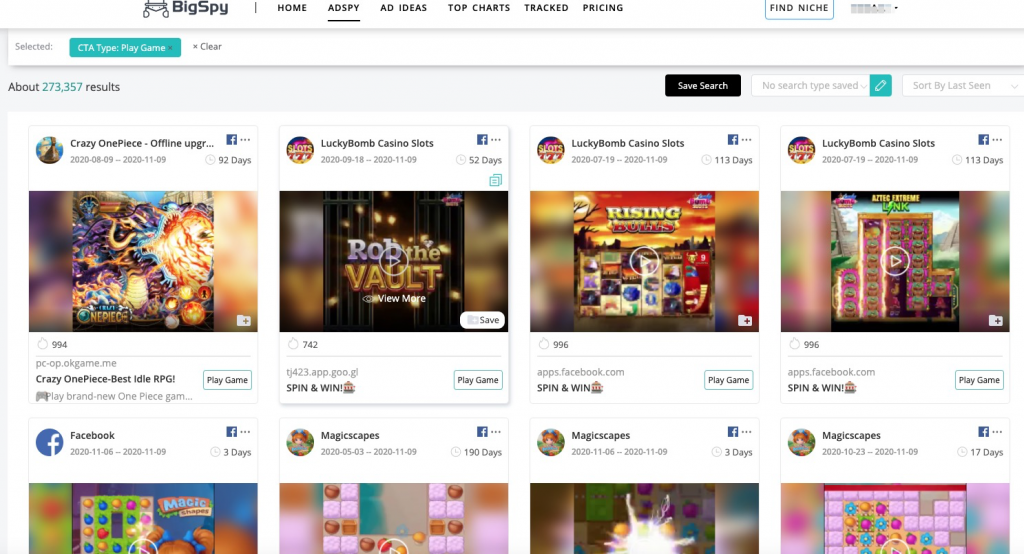 In 2019, a total of more than 350,000 game ads chose to advertise on Facebook. From the currently running ads, we can see the changes in ad creative:
Advertising formats in the gaming industry are higher in the video, and are mostly short videos.
The content of the advertisement copy of the game advertisement is concise, and the copy is mainly in the form of a question and an introduction to the game experience.
The creative screen design is very beautiful, and colorful ads are more attractive to users.
The use of comparative advertising ideas makes users feel more substituted.
The above is an article on advertising creative strategies in 2020. The global economic change in 2020 will be a big shock for both the brand and the advertising marketing industry. So in such a critical period, brands want to seek new breakthroughs, and the change in advertising creativity can be your starting point for breakthroughs.
More advertising creative collection: