The Best Free Ad Spy Tool You Are Worth Trying
Do network marketing at all times to stay at the forefront of the times, more need to know ourselves, and know each other, in order to win every battle.
By spy competitors, yes, that's it!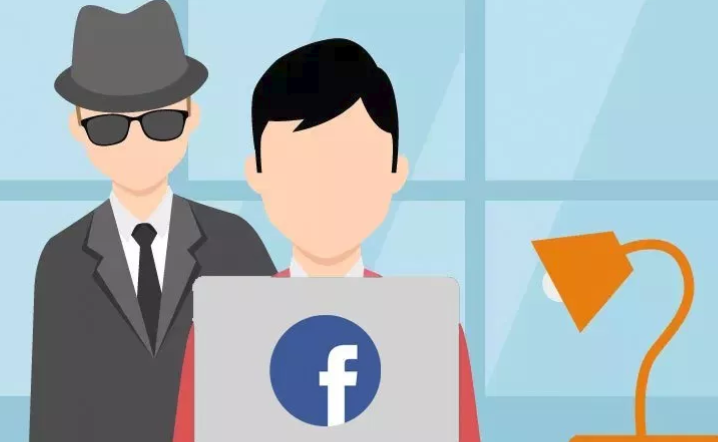 Especially for us to do ads product marketing, spy other affiliate marketing staff advertising (creative, material, distribution channels, etc.) is crucial.
Develop our marketing strategy by analyzing the work done by competitors and researching their marketing plans.
This is the case, but we can't blindly look for advertising spy tools.
Maybe you can find a lot of spy tools online, but today you want to recommend the best free ad spy tool you are worth trying.
It is the BigSpy ads spy tool
Because it has a huge amount of advertising data plus multi-channel search is a free tool, so far, it is the best free advertising spy tool for spy competitors, you can understand and pay attention, then sign up for an account to explore advertising spy Tips.
BigSpy ads spy
BigSpy, it is the best free Facebook ads spy and Shopify spy tool, which is a rising star in the advertising spy industry, it is currently the leading advertising spy tool, and the most cost-effective tool.
Go to the Bigspy ads spy platform and you'll find 10,000,000+ Ads, 3,000,000+ Advertisers, 55,000,000+ Products and 300,000+ Stores.
BigSpy allows searching for 7 major social platform marketing ads
Get your attention to marketing ads by filtering ad type, country, creative type, industry type, CTA, affiliate, like, and time.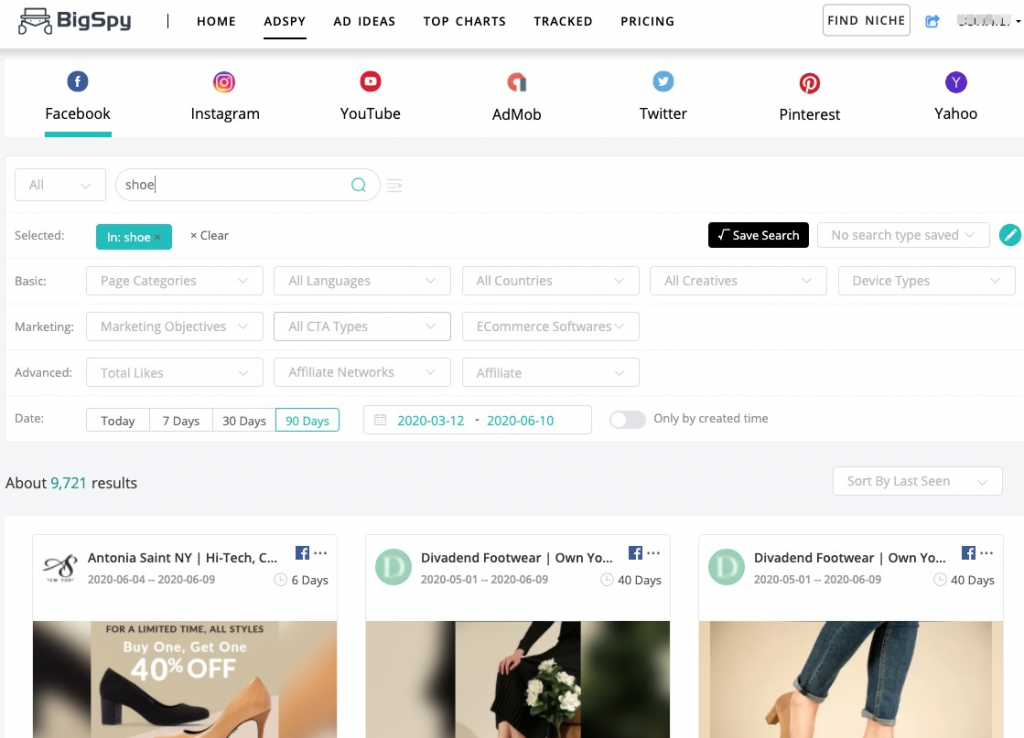 According to the demand collection subscription, you can view the latest data changes of related products.
If you are a personal or SME owner, then Bigspy ads spy is the best free advertising spy tool. If you are a medium and large business and want professional advertising spy data, you can use socialPete ads spy tool, which can not only be more Detailed spy various advertising spy data, you can also analyze APP, ASO, and other store application intelligence.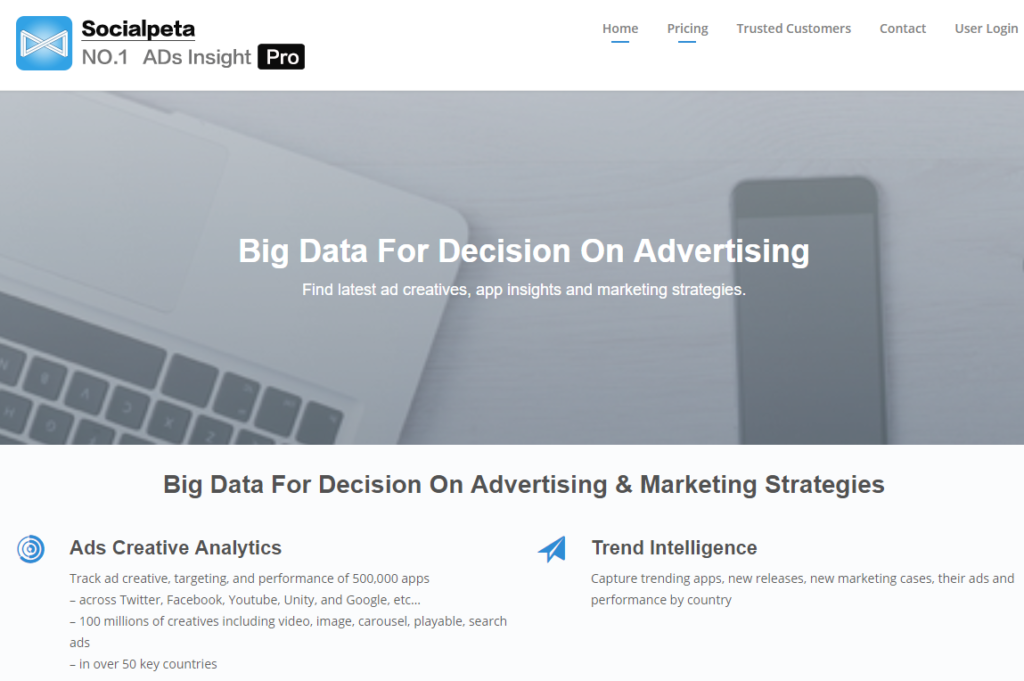 Finally, no matter which kind of advertising spy data you use, I hope that you can know your own knowledge, understand the competitor's advertising data, creative delivery, and other spy intelligence, and then make a detailed ads marketing plan to make your own products more responsible. Good promotion to those in need.