Free Facebook Ad Analytics Tool
In May, Facebook launched the Facebook ad library, canceling the previous Facebook info and ads. Perhaps this is Facebook's strategy to achieve transparent advertising, and want Facebook ads to be more transparent.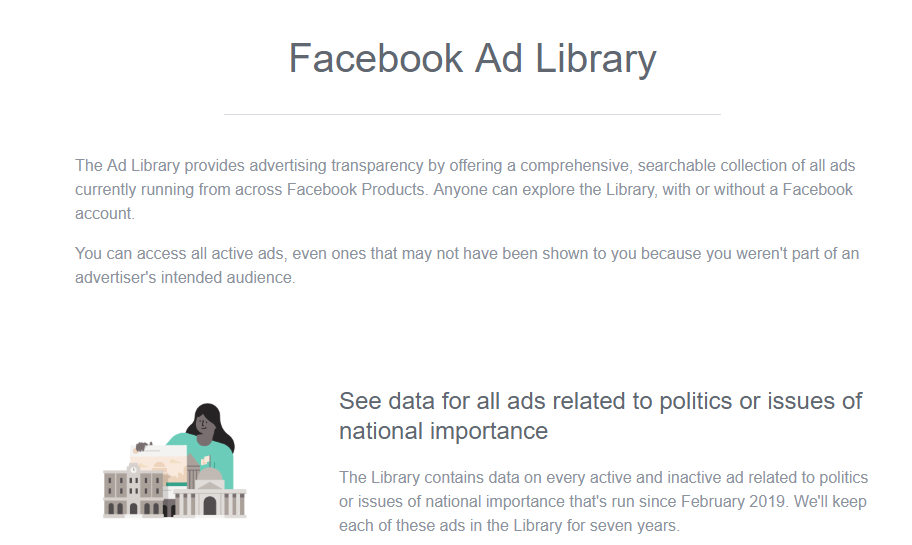 However, for online marketing, we need to analyze Facebook ads and then combine our own products to make a perfect marketing plan.
Of course, Facebook analytics tools are not lacking to help us maximize their potential. While analyzing Facebook ads is a valuable thing, analyzing ad is not that simple, and it is a very challenging thing.
So this article will show you how to analyze Facebook ads?
If you are new to Facebook, this article can help you understand and where to find the meaning of Facebook advertising analysis?
We're running Facebook ads for a while, and if you find that your product isn't very good, you can analyze the ads we've placed.
Building your Facebook ads by creating one or more goals for your business or organization will help you get the most out of your process – from creating more targeted ads to specific audiences to ensure the effectiveness of Facebook ads.
Facebook analysis
One of the basic principles of Facebook advertising is the ability to measure results and make decisions based on data.
If our account cannot track all the results, we must use guesswork, resulting in a lot of wasted advertising spending.
Therefore, we must analyze the advertisements, and then find out that the users really like the advertisements, and then increase the advertising intensity.
Of course, you might say that you can find competitors' ads and then analyze them.
Yes, that's right!
We can use the Facebook advertising spy tool to spy on competitors' ads and then analyze the competitor's ads, which is great.
There are a lot of Facebook ads spy tools on the market, and we can use these tools to analyze competitor Facebook ads.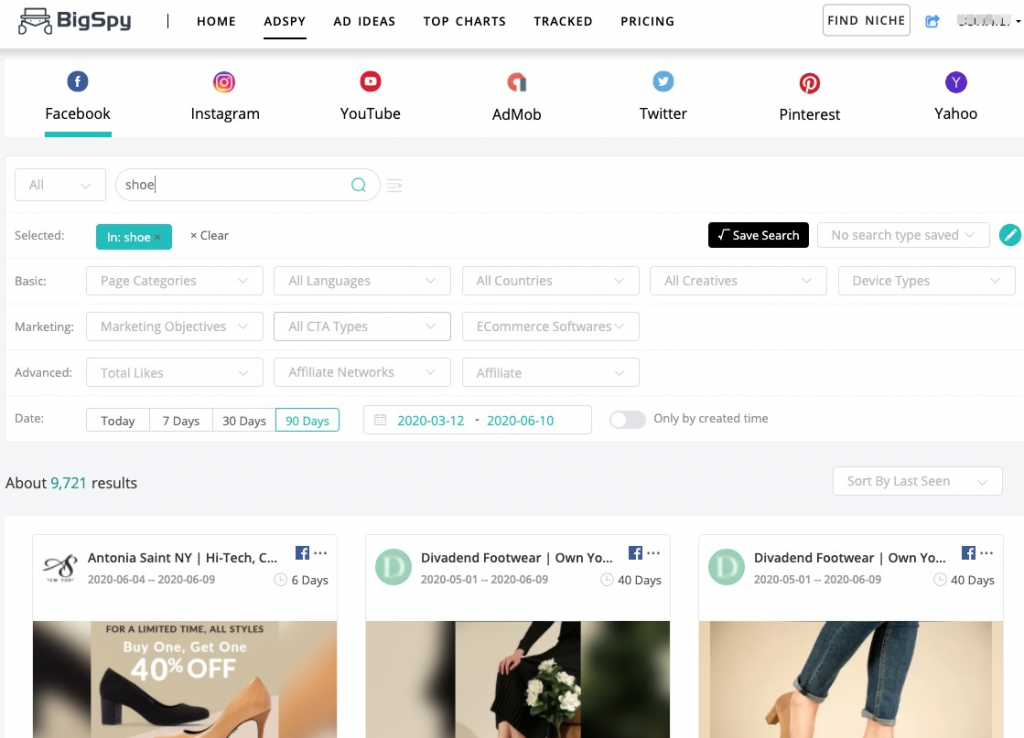 Today, we recommend the BigSpy ads spy tool. We can use Facebook ads spy to spy on competitors' ads and then analyze the competitors' ads so that we can sort out a perfect Facebook ads marketing plan.
You can see the detailed information of each advertisement. Including: the category of the advertisement, the country where the advertisement is placed, the language used, the time of the advertisement, the performance of the advertisement, the trend of the advertisement, the landing page, the audience of the advertisement, etc.