#1 Retail Ads Spy Tool - BigSpy
Internet retail (e-commerce) advertising campaigns are highly competitive and can't be separated from spying tools like BigSpy.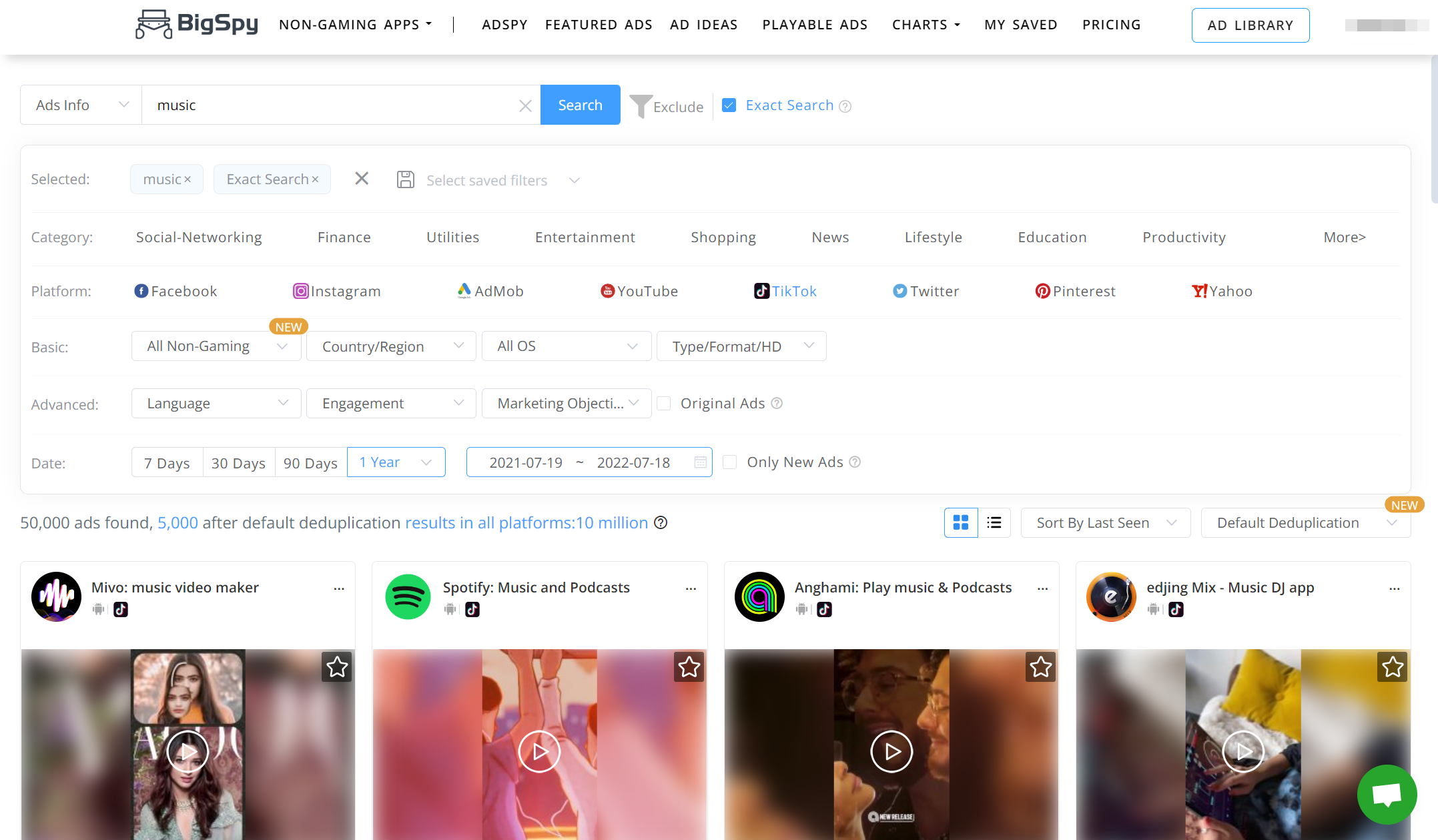 Features
Scale Your Retail Business with Retail Ads Spy Tool
---
We update or add nearly one million ad data every day, and provide 20+ filters, including channels, country, site type, e-commerce websites, languages, material boards, etc., and also support a variety of deduplication and sorting methods.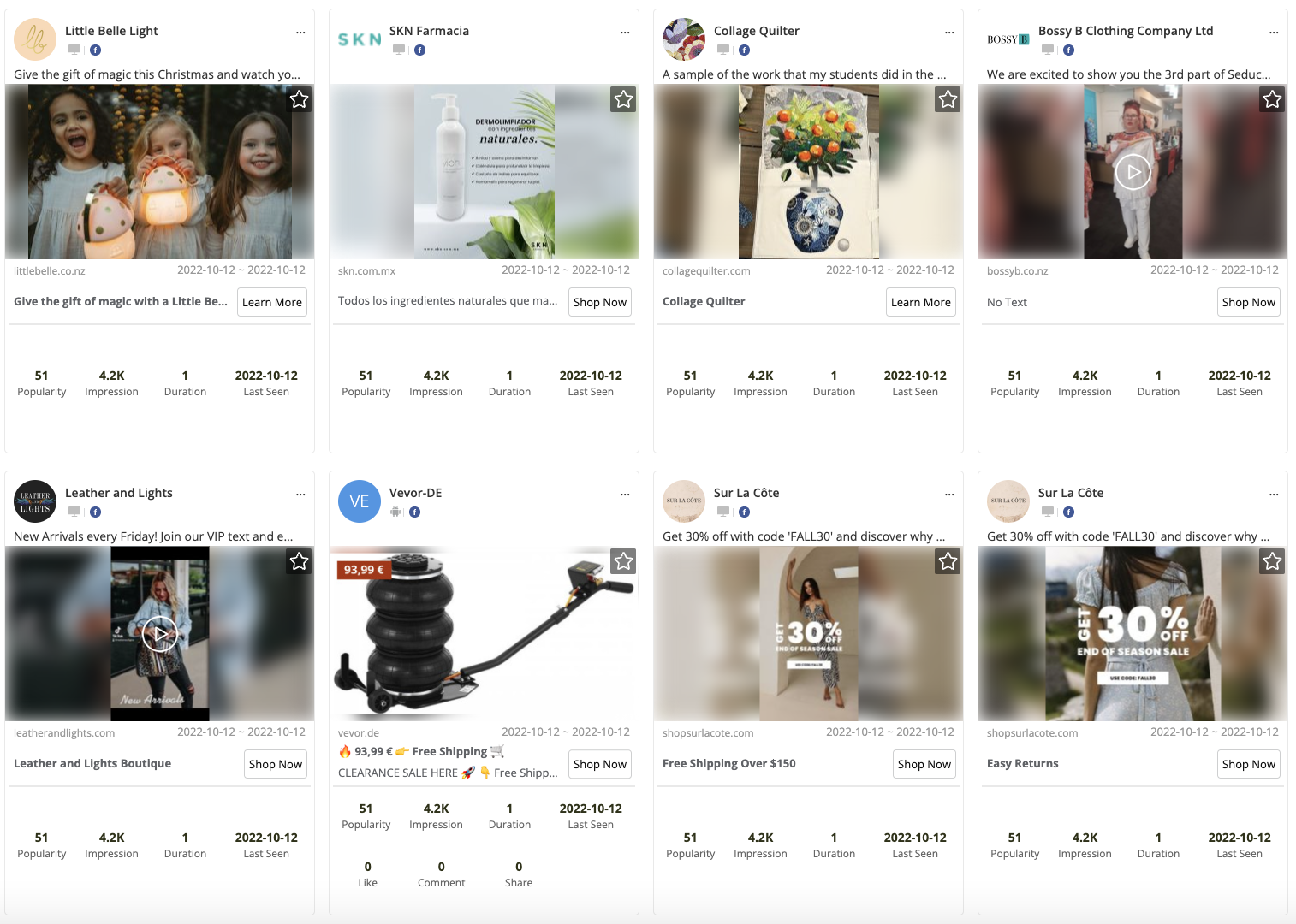 Ads Time
The longer the duration days, the more it can show that the creative classics can be referenced.
Impression
Based on the estimated number of creative discoveries, the reference index for judging the quality of the material.
Popularity
Creativity Composite Index, one of the important indicators for judging the potential of new ideas.
Engagement
Based on the unique original post data capture, the basis for the closest conversion indicator.
Original display
Check the display effect of the original information feed ads.
AI Deduplication
Accurately display effective ideas, which can greatly improve search and output efficiency.
Monitor Your Competitors' retail Advertising
When you have an offline and online business, retail advertising needs to be part of the marketing mix. This will help you grow your reach, drive more traffic, and convert visitors into customers.

Every day, tens of thousands of advertisers create ads. These ads include potential hits, influential brands, retail offers, different types of clothing, beauty, creative furniture, electronics, and more. BigSpy captures the advertisements after these advertisers have released their decisions, and further organizes and analyzes the exposure of the advertisements.

Shopping ads optimization will directly increase your monetization. From the advertising data, you can more correctly strategize, stay ahead of your competitors and strive to create your own uniqueness.


See More Features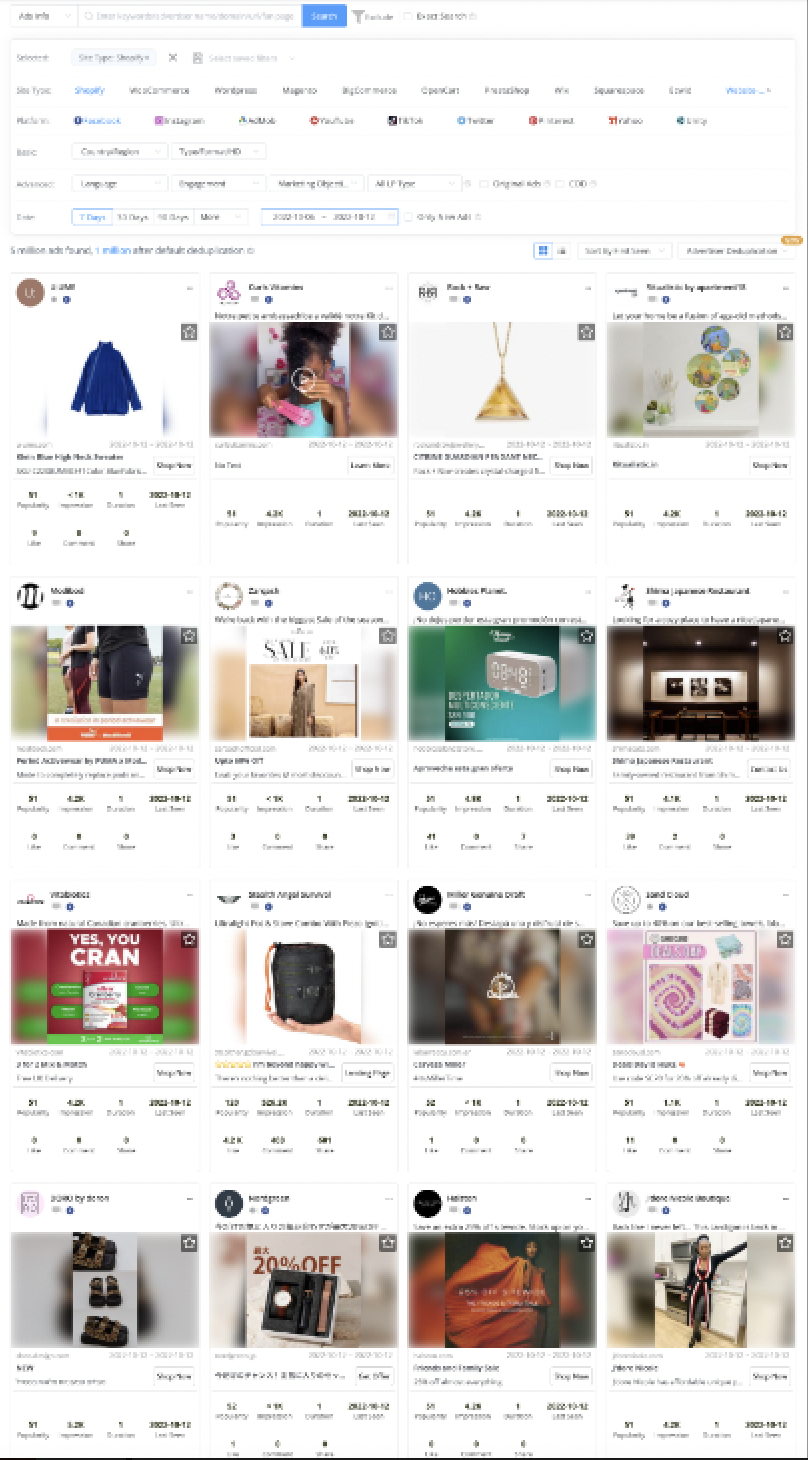 BEST WAY TO SPY ON COMPETITOR RETAIL ADS!
Why Our Customers Optimize Retail Ads with BigSpy
---
Our clients use BigSpy in retail advertising to improve the accuracy of decision-making, produce more creatives for explosive styles, and revise advertising strategies.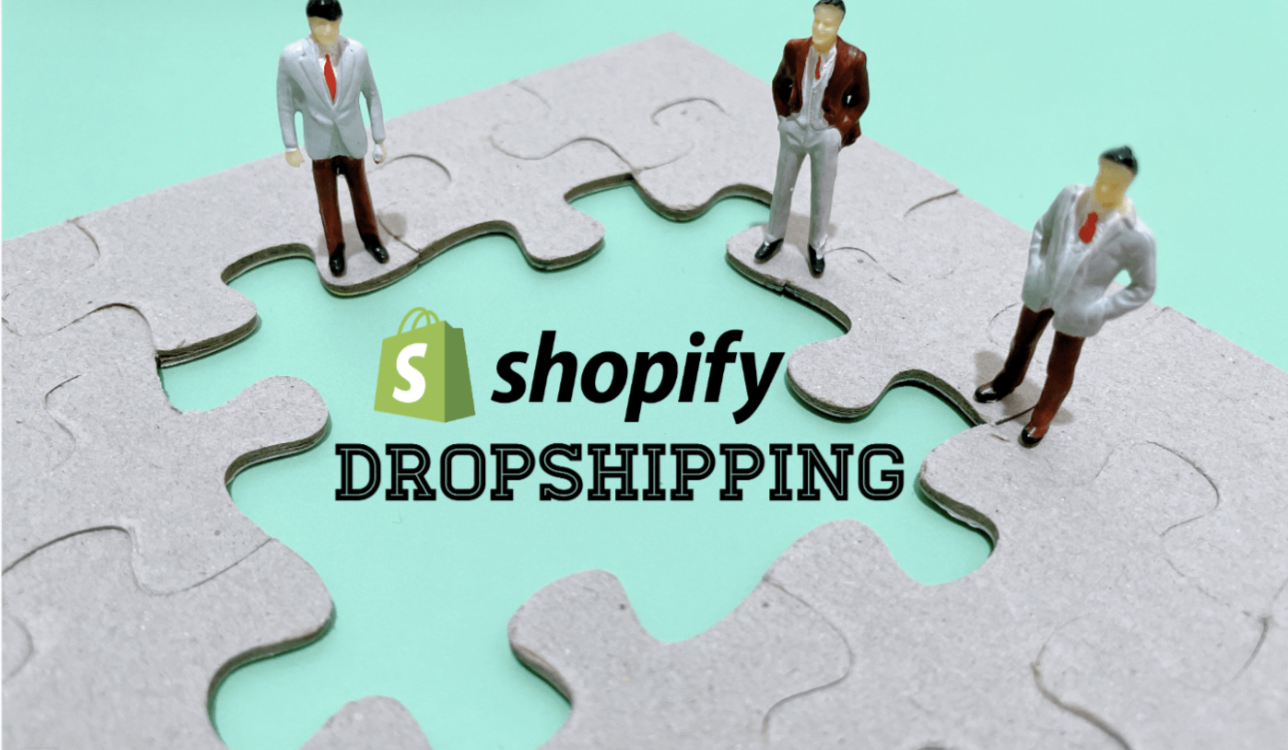 Dropship Retailer
Learn From Winning Dropshipping Ad Examples
Dropshipping Retailers on Shopify and other platforms find potential niches here. BigSpy will provide more advertising data related to Shopify, Amazon, Aliexpress, and many other retail platforms.
Platform Retailer
Research for Products Trends With the Adspy tool
Products that may become popular in the future are always tested with ads first. If a product is a hit, generally its advertisements will also be popular. So you can find great products from retail marketing campaigns.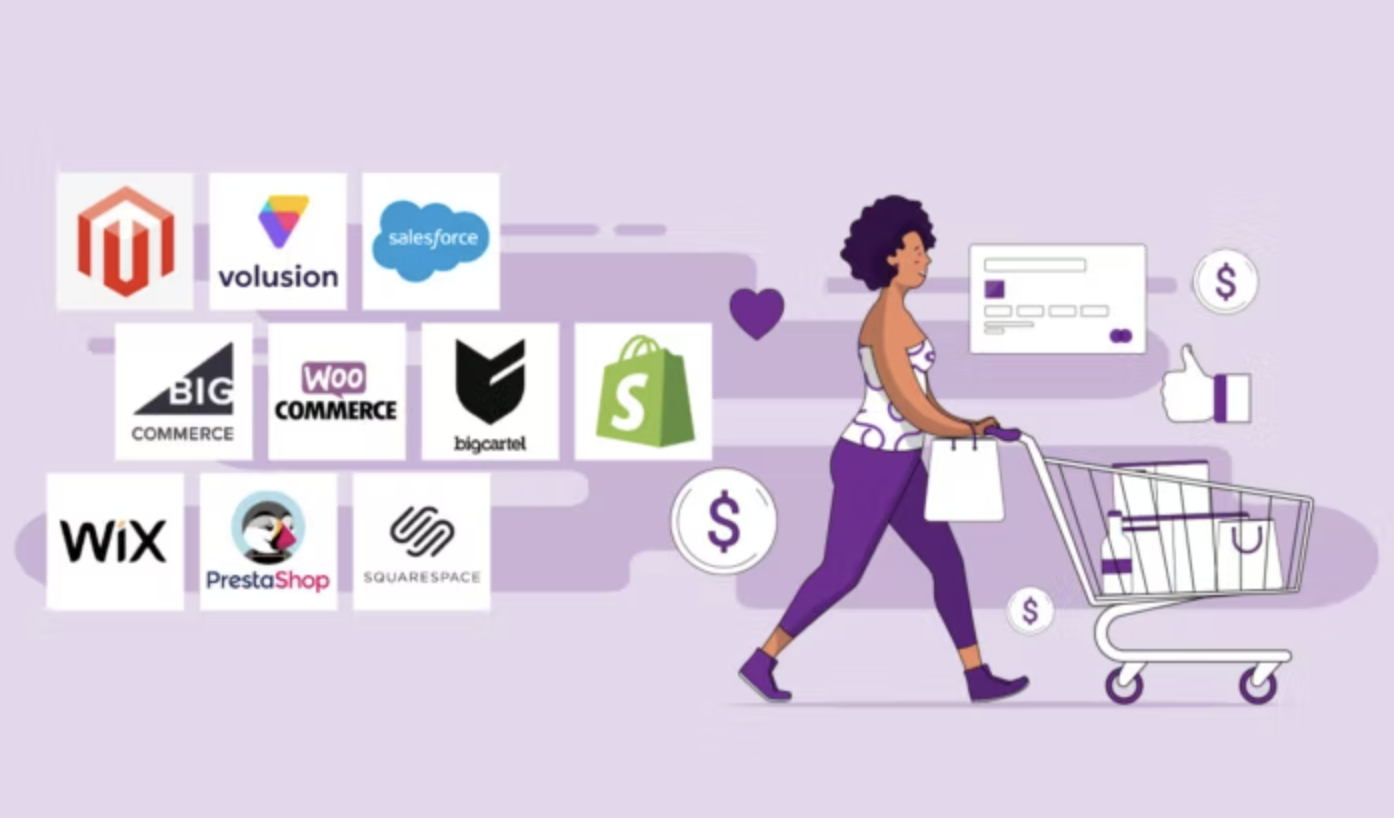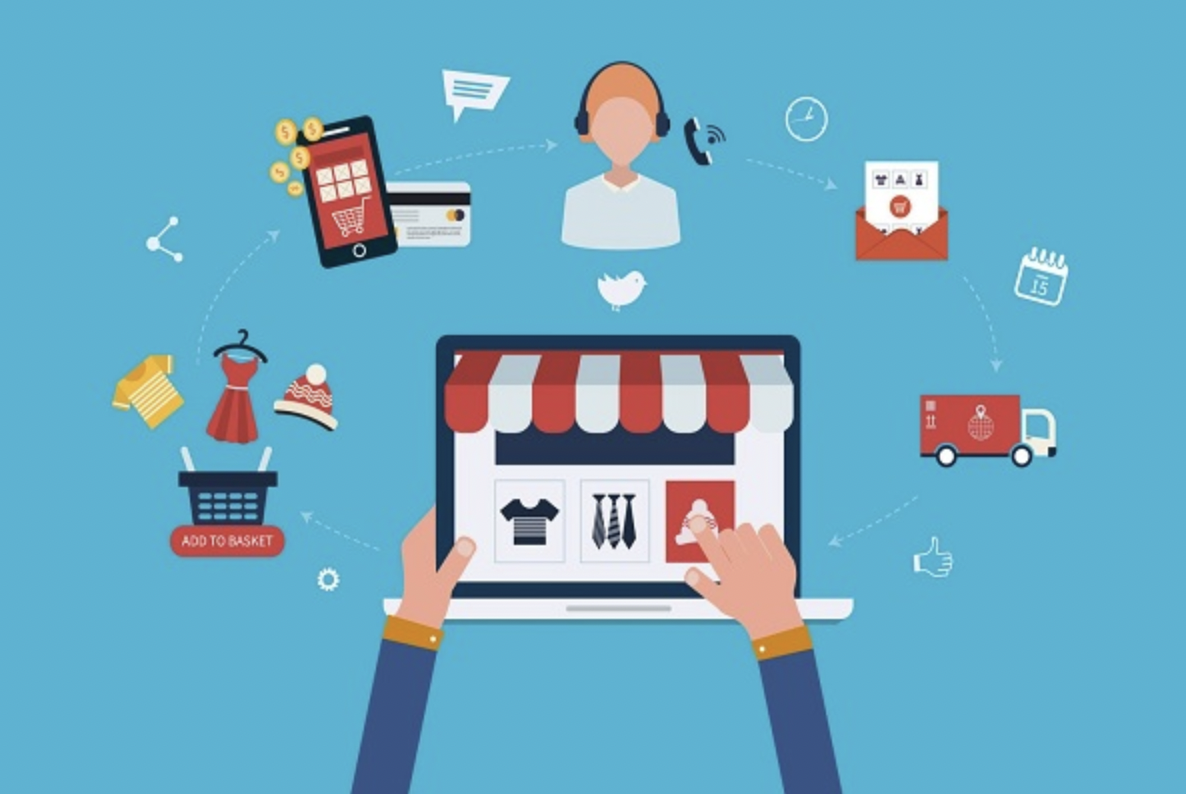 Retail Ads
Keeping Up With Advertising Hits Help To Acquire More
Advertising has become an important means for retailers to acquire customers. What kind of ads can bring more users and what kind of ad methods competitors are using to attract users will be daily questions for retailers. BigSpy has become their weapon of research advertising
Retail competitor
Find Retail Ads Competitors Faster With BigSpy
Competitors for pet products, women's products, children's products, etc. will be presented on BigSpy. Follow your competitors and you will eliminate many wrong practices and find the right retail ads for you.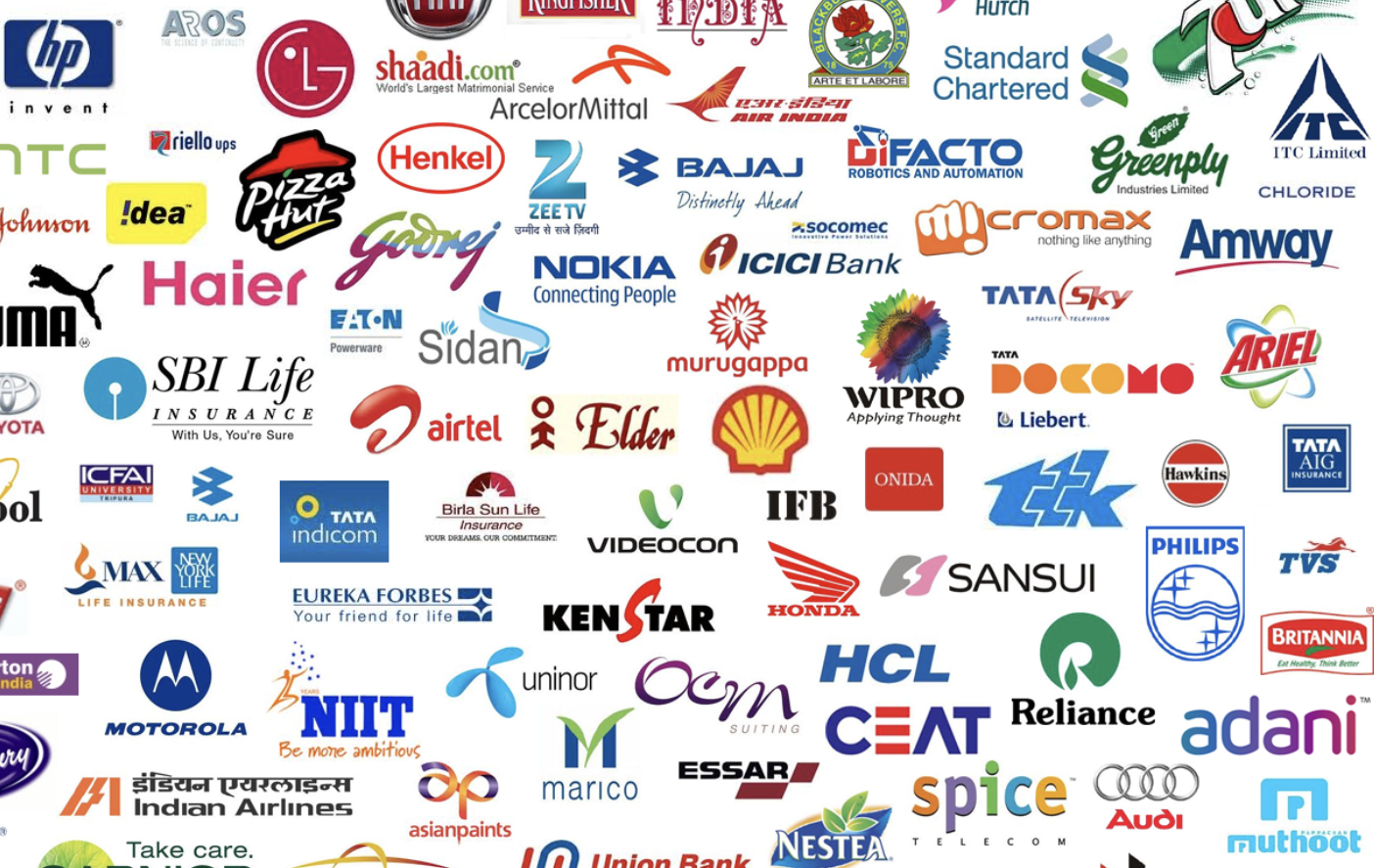 FAQ
Frequently Asked Questions
---
Got a question? We've got answers.
Join over 50,000 customers that trust us to
complete shopping ads optimization!
Monitoring Top Retail Ads & Products with BigSpy
---
Get Started for free