Affiliate Marketing On Facebook Guidance And Optimization – BigSpy
Affiliate marketing refers to selling other products through their own member network to earn commissions. Affiliate marketing is a promotion model based on transaction billing. Marketers add unique code links to the products they promote, after any buyer completes the purchase through your promotion, marketers can get the commission paid by the seller.
Although there are many ways to promote affiliate marketing, Facebook is undoubtedly a good choice, because Facebook is the largest social platform. There are 1.5 billion active users every day, and many users have the habit of shopping on Facebook. Therefore, affiliate marketing on Facebook is a wise choice, and here is a broad market.
So how to start a Facebook affiliate marketing, here we start the Facebook affiliate marketing guidance.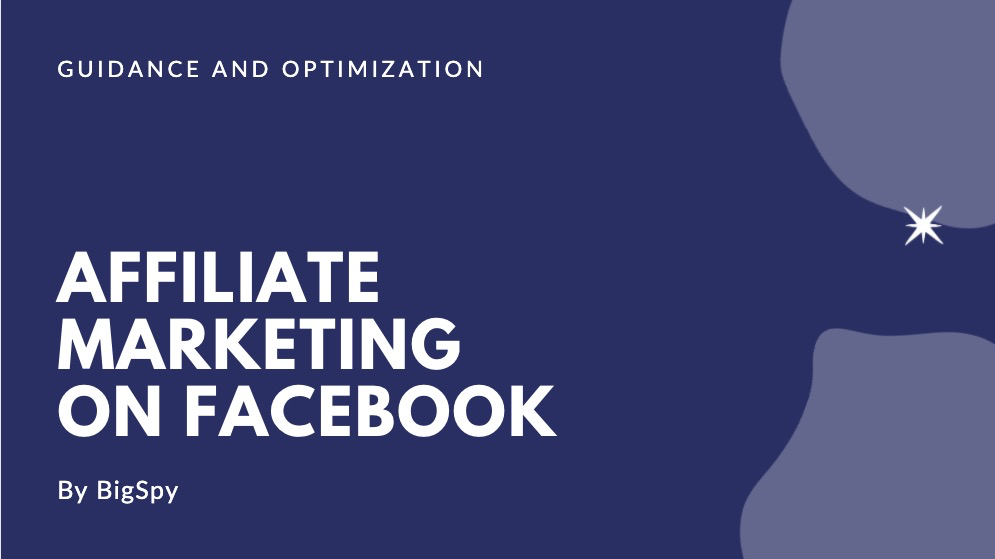 How to start affiliate marketing on Facebook
Facebook has many functions to help you promote better, among them Facebook groups and Facebook Page are effective marketing methods. And you also need to build a website, connect Facebook and website, use Facebook and website drain each other, the effect will be better.
1.Facebook group
Facebook group is very valuable because it can bring together many potential customers with the same needs. When creating a Facebook group, pay attention to the following points:
An appropriate group name, convenient for more users to search, reflecting the business characteristics
When setting the group type, select "Public Group", everyone can see the content and members of the group
Add a description to the group and tell the members what your main purpose is to create this group
Add five keyword tags to the group so that more users can search your Facebook group
Group add newcomer verification, you can leave the newcomer mailbox, and filter out unsuitable newcomers into the group
In the initial stage of establishment, try to invite more people to join the group, which is more conducive to raising the group weight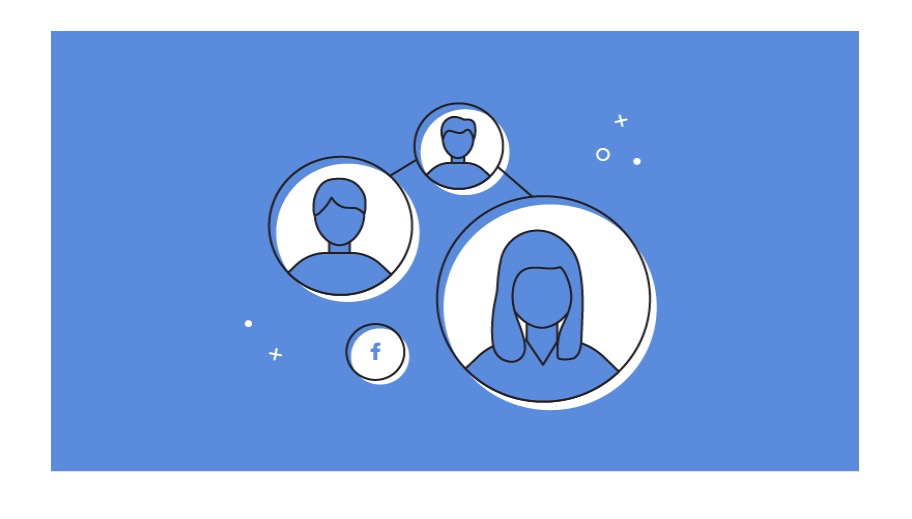 2.Facebook page
You need to have a Facebook page that can serve as a touchpoint for users at all stages of the digital sales channel.
Having a page allows you to run campaigns for your business, get comments and make a lot of public updates, including blog posts, UGC, etc. It will show up in search engines and provide valuable information, such as maps and your business contact information. Users can also send you messages directly.
When creating and optimizing a Facebook page, you can start from the following aspects:
On the Facebook page, add an attractive picture
Add business details, including company location, contact information, business hours, etc.
Add "My Story", on the left side of the Facebook page, click "View More"> About> Our Story. Add a detailed description here to get users' favor faster.
At the top of the Facebook page, add a fixed post. It can be the latest post or some important marketing activities.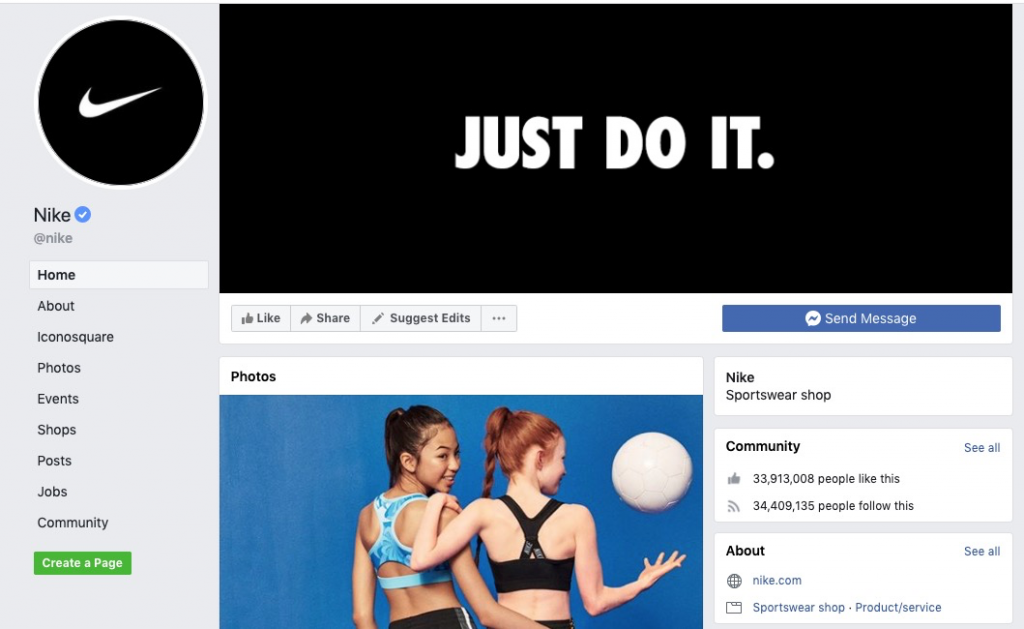 3.Build a website
Build an independent station and use SEO techniques to attract traffic. In terms of traffic acquisition, Google is a position that we cannot give up. As an excellent affiliate marketing staff, there must be a variety of drainage methods. First, establishing a relevant website based on products and updating relevant product blogs on the website will quickly attract a group of users in need.
Add a Facebook jump link on the website, so that the website and Facebook page can drain each other, and at the same time increase the weight of Facebook and the website. When updating Facebook posts, we can choose blog content that works well, and high-quality content will be welcomed everywhere.
affiliate marketing on Facebook optimization
1. Get more likes
Get more effective likes, representing the popularity of your content. As with any marketing platform, you only get the content you post from Facebook. Based on your business goals, a well-defined smart Facebook strategy will help you build a cohesive brand image on Facebook, which is closely related to your brand personality and values. To get more "likes", you need to share truly favorite content and participate in ways that make your brand flattering.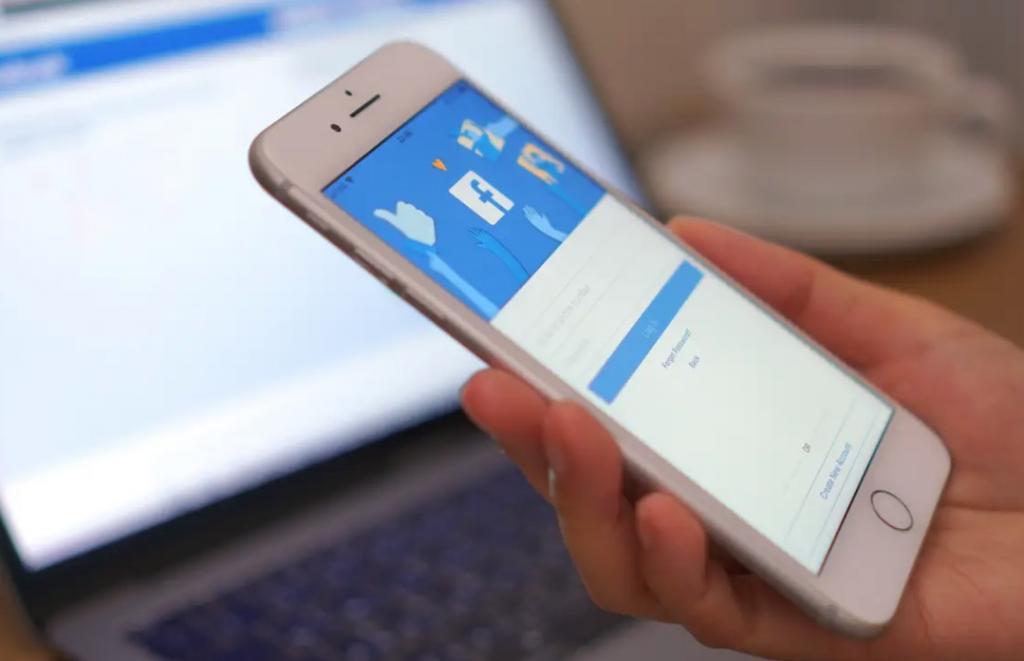 2.Interact with fans
If someone spends time commenting on one of your posts, please make sure to reply. No one likes to be ignored, and the supporters who participated in your post want you to participate. Interacting with fans can make fans more interested in understanding your content, which is an effective way to increase conversions.
3.Use #tag
Facebook tag is a magical feature: you post a photo or a post on Facebook. As long as you tag your friends, your posts may appear in your friends 'timeline. For example: you tag 5 friends, each friend has 500 contacts. Then it is possible that your post will have more than 2,500 exposures.
Facebook advertising promotion
If you want to quickly grow on Facebook, Facebook advertising is a channel to increase exposure quickly. A successful Facebook ad will quickly attract a group of high-quality customers. When promoting Facebook ads, Facebook ads have three main influencing factors, creativity, audience, and bidding. Here I recommend three tools to help you make Facebook ads.
1. Advertising creative spy-BigSpy
BigSpy is an ad spy tool. BigSpy has a data inventory of 1 billion, it can monitor advertising data of seven major social media in 40 countries, 30 languages. Enter any keyword in BigSpy, you can search for related ads, and view ad tracking data, download creatives.
Using BigSpy, you can quickly understand the most popular advertising ideas on the market, know the advertising trends in the industry, and create your own advertising ideas.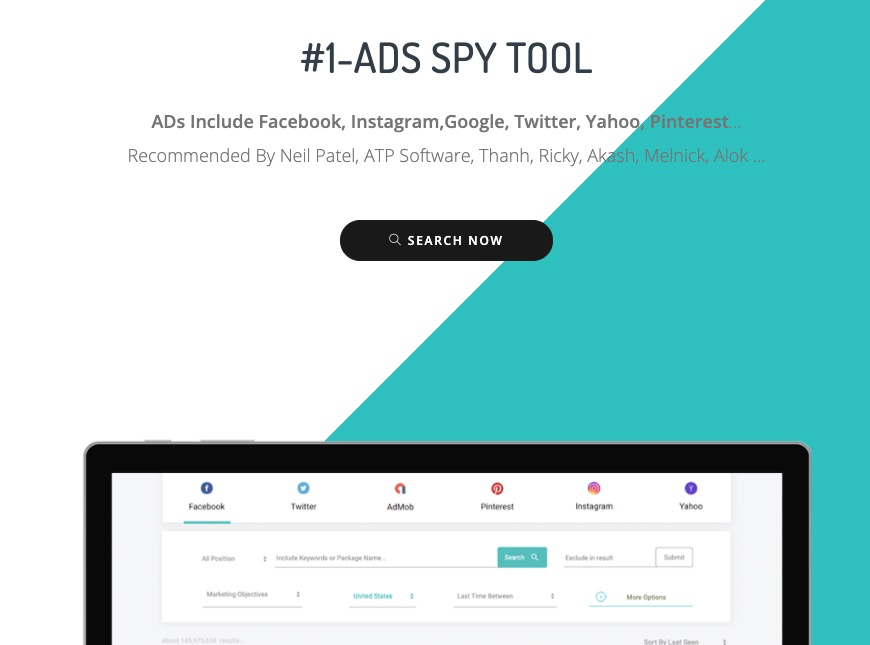 2. Ad audience targeting-AdTargeting
AdTargeting is an interest audience targeting tool. When we target advertising audiences, in addition to the basic geographic location, age and gender of the known population, interest determines whether the audience is more accurate. Use AdTargeting, search interest keywords, find more precise interests hidden in Facebook advertising management, and view the people targeted by this interest, so that you can more accurately target audiences.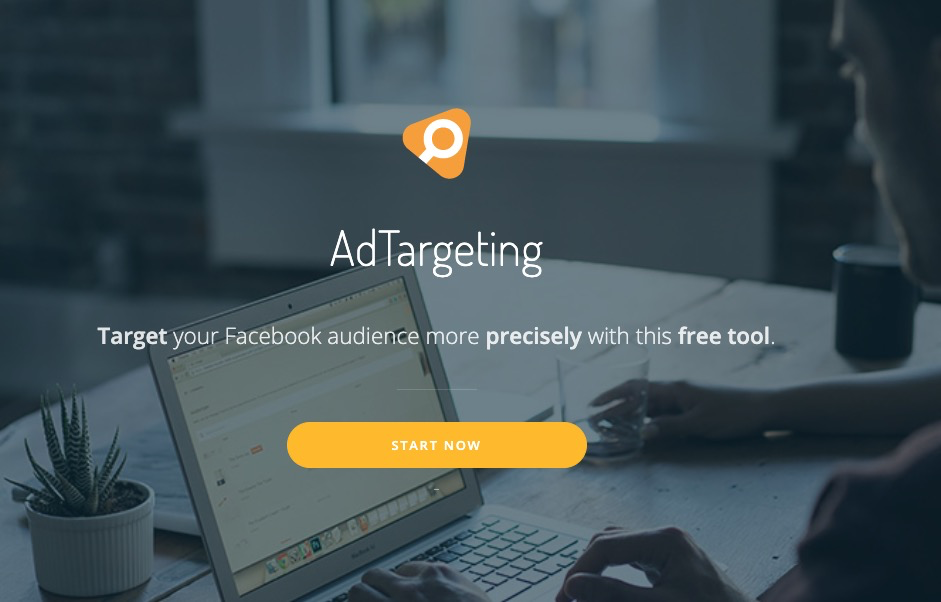 3. Analyze ad spend-AdCostly
AdCostly is a free Facebook ads cost analysis tool. We do not know how much the bid is the most suitable when bidding on ads. Using AdCostly, we can clearly know the CPC, CPM and CTR and other precise data of more industries.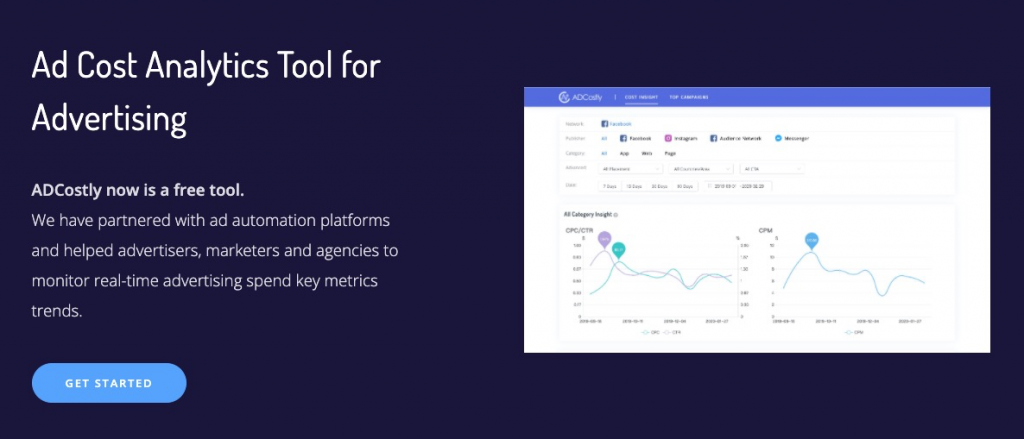 Create a successful affiliate marketing
1.Learn competitors 'affiliate marketing strategies
Affiliate marketing is in a fiercely competitive market. Only by constantly understanding the activities of competitors can you continue to inspire potential in the market, have new marketing ideas, and occupy more markets.
Want to know how competitors have succeeded in Facebook affiliate marketing, you can use BigSpy to understand. BigSpy is a tool for users to spy on competitors. It can currently monitor 7 types of social media and 10 types of affiliate network related ads. On BigSpy, you can not only see the creatives of competitors 'advertisements, landing pages, and other creatives, but also you can see the advertisements' specific data such as the performance of the advertisements, advertisement audience, and geographic location. On BigSpy, open the https://bigspy.com/adspy/facebook/ page, there are 2 ways to view affiliate marketing ads.
Enter keywords and choose the filtering method
Enter Affiliate id or Offer id directly to inquire directly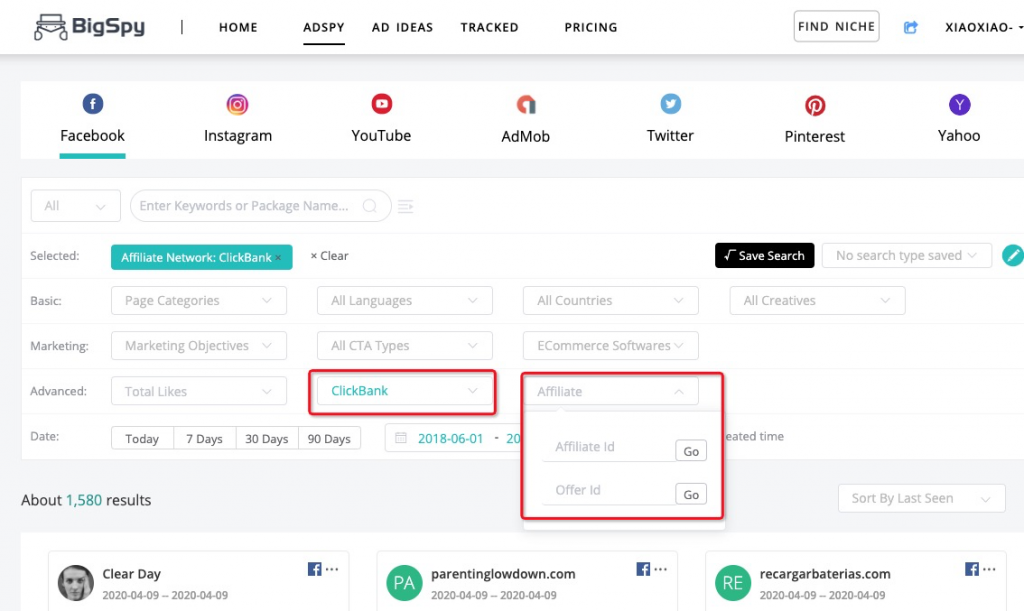 2. Sales copy
The direct sales model's online conversion rate is getting lower and lower. To create a successful affiliate marketing, selling products is not our main purpose. To retain users, the most important thing is to bring users valuable content. High-quality content can retain users and also bring higher conversions.
Summary: Although Affiliate marketing on Facebook is a hard job, it can still bring huge benefits, as long as you master the correct method, you can achieve success.