Facebook Intelligent Search: Find Successful Ads from Competitors on Facebook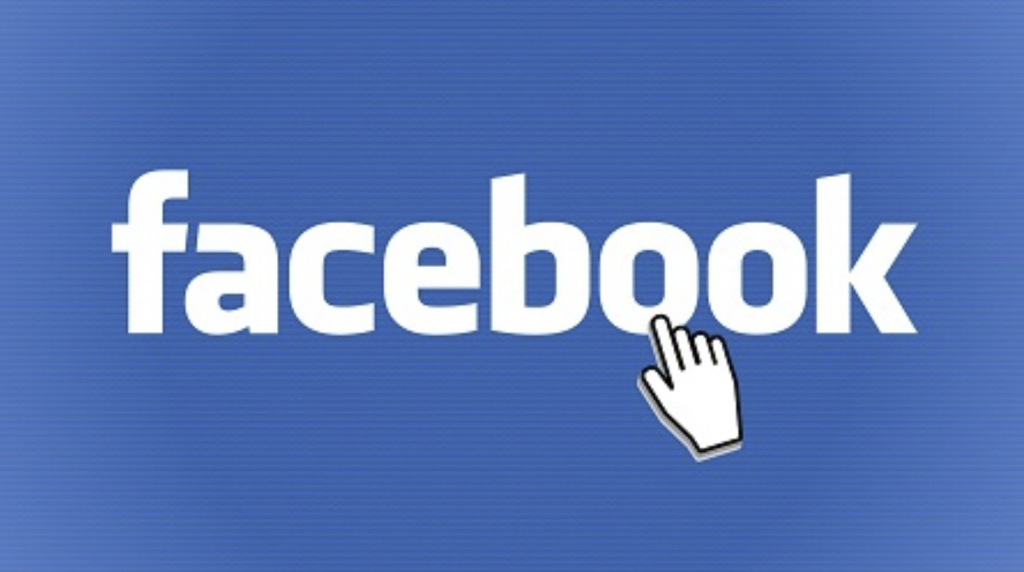 Facebook's 2.6 million monthly active users worldwide bring huge business opportunities to advertisers.
Facebook is a mature social media & advertising platform. It provides insight into competitors' advertising strategies and searches for successful advertising materials from competitors. The use of Facebook intelligent search can help companies reduce advertising costs and increase advertising ROI.
What can Facebook's intelligent search tool do?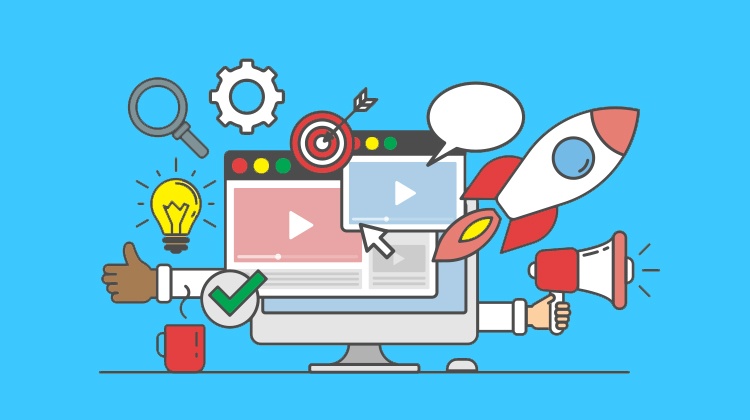 1. Find more relevant Facebook ad competitors
Facebook already has nearly 100 million corporate customers, and competition among these corporate customers is huge. If you are also an advertiser in the Facebook advertising platform, you now have to face many competitors. But it is difficult to find competitors on the Facebook platform, so a search tool is essential.
You would have spent a lot of time to find Competitors, but you can save time if you use convenient tools. This type of tool is generally a crawler-like encouragement tool. They capture a lot of data through technical means to help you save time in searching for competing products.
2. Search for the latest creatives on Facebook
This is an era of efficiency, and new hot spots and good advertisements are always highly sought after. Can you find them faster and catch up? Use a great tool to reach your goal.
Advertising creativity and advertising landing pages are important nodes in advertising marketing activities. Finding and seeing good advertisements is the selling point of many marketing service tools.
3. Analyze competitor advertising intelligence strategies
Different advertising types and competitors will try different target demographics. Their strategy will help you avoid detours.
By looking at the ads of your competitors, you can learn about what kind of ads can bring more audience engagement and can also bring you business conversions. Even by getting ideas from competitors' advertising campaigns, you can develop your own marketing strategy to successfully create advertising campaigns on Facebook.
4.Get inspiration for ad copywriting
You can find advertisements through keyword search, and you can also see what the different copywriting used in different advertisements is like. On the one hand, the setting of keywords or copywriting directly affects users' reading, and on the other hand, it plays an important role in attracting user behavior.
If you can find popular texts in advance with the help of tools at the right time, and use them in your own advertising campaigns, you can also increase the popularity of advertising and improve advertising effectiveness.
Why Should You Be Using BigSpy?
1. The intention of BigSpy
BigSpy is an advertising analysis tool, you can use it to intelligently search for competitors' best performing Facebook ads and ads on other advertising platforms. This tool is very easy to use, even if you are not a technical person and still do not understand Facebook marketing, you can easily use this tool and learn from your competitors' marketing activities.
2. Here we are showing you some of the advantages of having the best Facebook intelligent search tool- BigSpy.
BigSpy has nearly 600 million advertising data and more than 300,000 loyal users.
BigSpy's Powerful Filter

Search ads more accurately through different industries and different keyword locations
The filter of e-commerce platforms help e-commerce users find different advertising strategies
Country/language support multiple selection
Marketing objective is a necessary filter item for you to filter ads
Make good use of time settings to discover the latest ads

BigSpy supports many advertising channels such as Admob, Youtube, Twitter, Yahoo
In addition, selected advertisements will be picked every day, and you can also freely track your favorite advertisements and pay attention to its effects.
In Conclusion
Have you been trying to achieve success through Facebook marketing activities? If so, then you can use tools like BigSpy to provide you with Facebook smart search options to find the most profitable ads in your business segment.
Hope you really like this article, if so, don't forget to share it with others.