How to use the spy tool to maximize facebook's AD revenue
A lot of marketing companies and businesses like to do Facebook advertising, Facebook advertising when the use of some tools, can help facebook advertising benefit maximization, then through what tools and how to use to help facebook ads better?
Why do people like to run Facebook ads?
Facebook is one of the world's top traffic and social networking platforms, with more than 2 billion registered users and around 1.5 billion daily active users, including people in different countries.
Facebook's ads function is perfect, its placement is simple, but the target audience is very accurate, facebook also supports a variety of advertising lines, There are various advertising forms available, including Page Likes, Brand Awareness, Video Views, Website Conversions, Click to Website, Brand Awareness, Event Responses, Lead Generation, Offer Claims, and Page Post Engagement.

What improvements have been made with the help of spy tool when optimizing Facebook ads?
1. Facebook's location system
Ads on Facebook, on the country selected, is when we do the crowd positioning on the first step, according to different people, we can choose a different language, different style, different content description, in addition to the location of the information, we can also determine the user equipment, such as mobile devices, apple system is an android system or a PC, and so on.
An ads spy tool can help us determine the location of advertisements more accurately, check where the same type of advertisements are placed, show the effect, advertising effect, and other data to help us analyze facebook's positioning.
2.Viral (likes and shares)
Facebook's thumb up and sharing is a good design, Facebook ads, brands need to pay attention to an important data is how many visits, attract more users access the is one of the things we want to do, a successful advertisement will attract a lot of attention, user spontaneous interaction is very good communication, good interaction, is conducive to the late data conversion. With more thumb up and sharing, more people will enter our advertising link. On the one hand, brand advertising can be promoted once more and brand user groups can be analyzed more accurately.
An ads spy tool can track ads that have already been released and view our published advertising data, including the specific amount of thumb up, sharing, and attention, as well as the overall trend of the data, to determine whether the spread of advertising has reached the best effect and whether the advertising should end in time.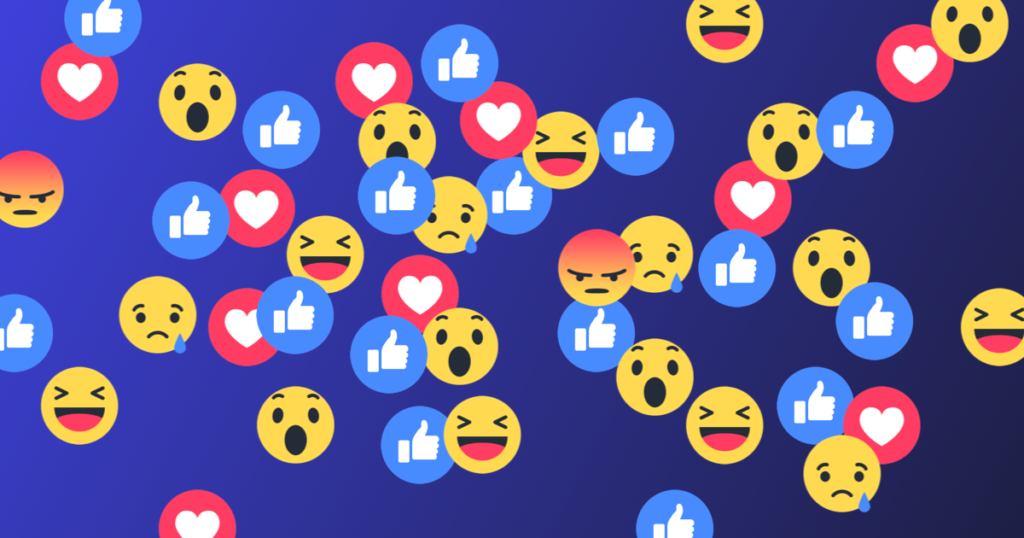 3.Analysis of FB advertising types
There are many different types of ads on Facebook, such as picture ads, video ads, slide ads, rotating ads, etc. Which ones work better? Which industries are more suitable for which advertising?
Ads spy tool is used to analyze, generally speaking, the performance of the most common single image advertising is very good, its correlation score is very high, CPC is very low, can also bring more transformation. It's best to choose from three types of ads to start with: single image, video, or rotation.
Of course, specific industries have different presentation styles. Marketers can check how other brands of the same type are putting advertisements and what their presentation styles look like through ads spy, and determine our delivery style by analyzing other people's data.
4. Use copy to grab the user's attention
Copywriting is the core competitiveness of a brand to attract users to click, how to write copywriting to catch the user's psychology, and the advertising industry is constantly changing, before effective ideas maybe a few weeks after the audience aesthetic fatigue, so we need to constantly explore new advertising ideas.
Then ads spy can play its best role. It can search for all relevant advertisements with one click and see what the popular advertising ideas look like recently. Through the study of different brands and competitive advertising, summarize the commonness of excellent advertising materials and copywriting.
Here is a free and useful ads spy tool called BigSpy.
Bigspy can quickly find all the advertisements on all Facebook, and can also analyze advertising positioning, track and collect advertising users' thumb up sharing data and trend, analyze the types of Facebook ads, and copy creation of Facebook ads. It can monitor ads from competitors and make advertising data more transparent.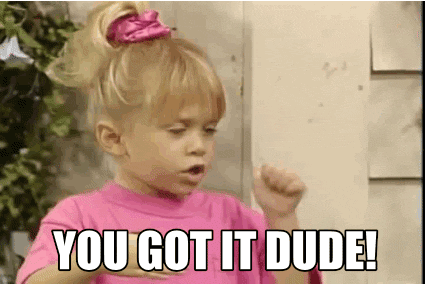 BigSpy is having a huge database that almost covers every ad type, niche, and also any country. It has more than 100 million ads from more than 40 countries and regions and more than 40 AD types And is still growing. You can easily social media ads and funnels in a matter of seconds.
BigSpy also provides an intuitive layout for both the beginners and the pro ones. This tool allows you to search ads according to your keywords, country, types, landing page, and many more in a row that will help in finding the best ads possible. And in addition to knowing about ads on Facebook, You can also learn about ads on Admob, Pinterest, Youtube. Of course, if you are an advertiser Of an e-commerce platform, then congratulations!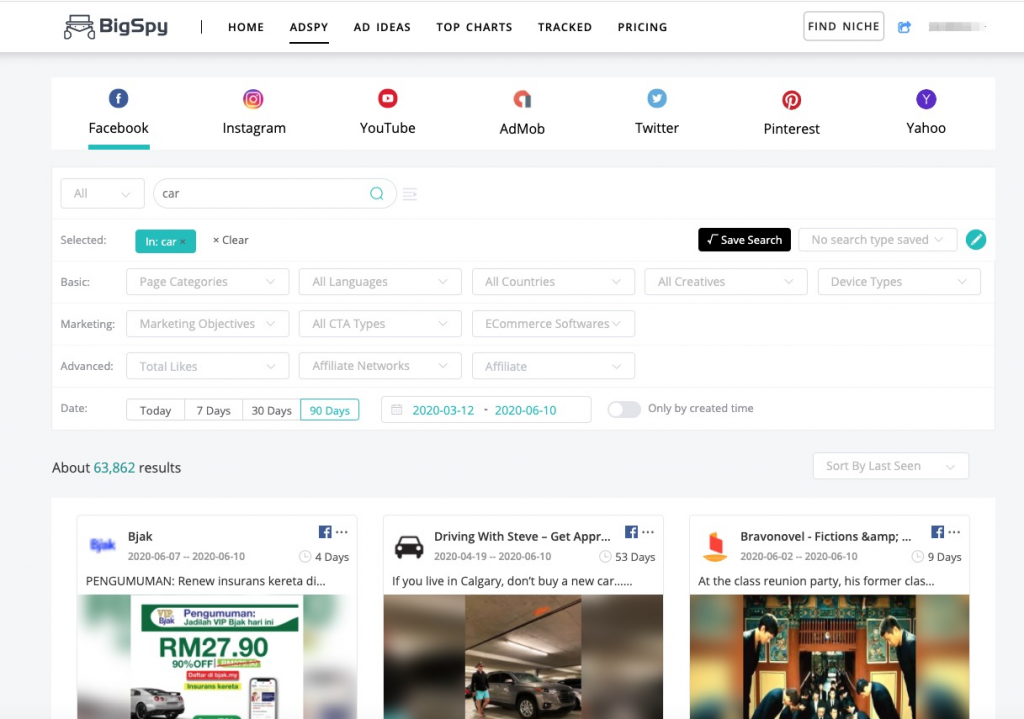 This platform also has a function called Shopify spy, and you can use the same function. The best part is that here you can discover monetization strategies of competing Publishers, Track viral trends, and attract more new advertisers.
If you are a Facebook ads marketer, BigSpy is a good choice!