When we are advertising on social platforms such as facebook and twitter, we often need to create an excellent advertising idea that attracts users' attention. This is difficult, but a good creative can bring us huge benefits, will bring more clicks, and will have better conversion results. Today, let's see how to make a good creative.

Ad picture creative tips
When making an advertisement picture, you must first consider the industry characteristics.
Apparel industry: Beautiful clothes will always attract everyone's attention. You can use the model's try-on renderings or high-quality clothes. At the same time, customers, such as brands, discounts, prices, and shipping, can attract users to click.
Beauty salon industry: beautiful things will never go out of fashion.
Electronic digital industry: Emphasize the appearance, brand, characteristics, parameters and functions of products. The picture is based on a physical map.
Game app installation: The beautiful graphics, smooth animation effects, etc. in the game are all creatives.
Gourmet restaurant industry: The temptation of food has always been irresistible. An image full of appetite is enough to attract customers.
Second: image design method to attract users to click
Emphasize: Make the ad into a summative article. For example: seven ways to help you find competitors' ads
Curiosity: an attractive question, a puzzled expression, a simple test, etc., can attract the curiosity of the user.
News hotspot: use the current hotspots to attract more users' attention, integrate products into current hot events, and let users accept ads better.
Interest temptation: discounts, free, 包邮, etc., such ads are always attractive
Third: composition
Color: A color as the main color, the company can adopt a unified standard color in the picture design, which has symbolic meaning. For example: McDonald's red and yellow color.
Background: Consider the background of advertising, for example: Facebook's background color is white and blue background, to avoid color collision or conflict. The background of the advertisement is to set off or set off the slogan.
Highlights: Advertising should not be too fancy, with a visual focus.
Fourth: copy on the picture
Simple and clear, special handling of key words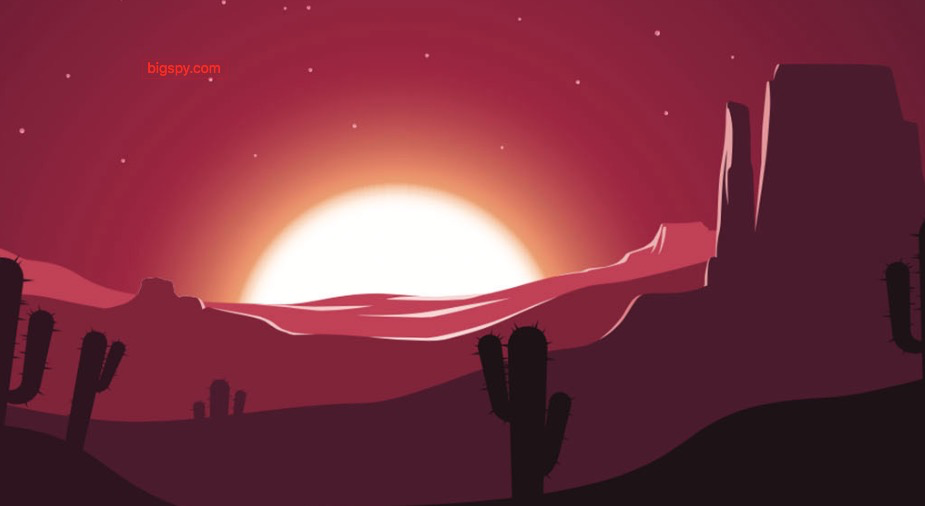 Ad title creative tips
The title is the most important element in most ads and can determine whether the reader will see the ad. In general, the person reading the title is four times more likely to read the content. In other words, the value of the title you write will be 80% of the entire advertising budget.
Eight common headline types
(1) blunt
This type of title is open to the public, does not play word games, and does not turn around.
(2) Suggestive
This kind of title usually first evokes the reader's curiosity, and then attracts the reader to read the original text through hints of twirling.
(3) New knowledge
Passing new messages directly to the reader in the title has the effect of updating the reader's cognition.
(4) "How"
Use the "how" heading to make certain promises to the reader to provide valuable information or useful advice to the reader.
(5) Questioning style
Such headlines should be able to resonate with the reader or tell the reader some answers that they want to know.
(6) imperative
This title will tell the reader what to do? Most of the readers are required to take action with practical advice.
(7) Goal-oriented
Write the title with a clear goal and guide the reader to read the list you listed.
(8) Witness
Such headings are often named after events that occur in reality, witnessing certain facts and changes in a natural, popular tone.
Facebook ads CTA
Here are some statistics that show the importance of CTA: Unbounce says that more than 90% of potential customers who read the title will also read CTA's advertising words. A recent study by Hootsuite found that the average click-through rate for global e-commerce has risen from 1% to 3%, which means that advertisers are more likely to get more ad traffic (flow).
CTA should be short and relevant
ClassPass's CTA "free trial for two weeks" is concise, clear, and highlights. In just a few words, let their potential customers know exactly what the click ad will get and why they should click on the ad.
Use behavior words to motivate customers to take action: (action) Act, (add) Add, (scheduled) Book, (purchase) Buy
Create tension: (Deadline) Deadline, (as of tomorrow) Ends tomorrow, (lost no longer) Expires soon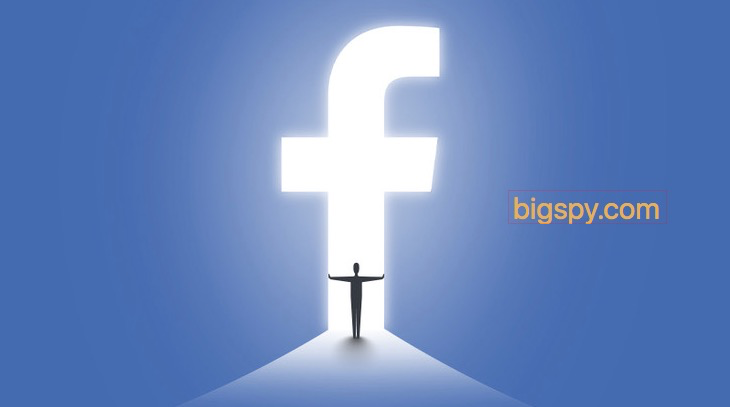 How to test ad creatives?
Create 10 ad sets in your new campaign (test campaign). There is only one unique ad in each ad set. Each ad is different, placing ads for different types of tests. Includes different ad images, copywriting, titles, CTA, etc.
Each ad set has the exact same audience configuration (ie demographic, gender, location, interest) and runs as a PPE or conversion (site visitor).
For each ad set, I will set a small budget of $10 to $20 to get enough data.
So for an example
Campaign name: Test campaign
Ad Set 1: M-24-30-USA-creative 1
Banner 2: M-24-30-USA-creative 2
Banner 3: M-24-30-USA-creative 3
and many more…
Analyze which ad set in the entire campaign (or which ad does have the best CTR, CPA, ad spend, etc.)… Then it's best to copy the ad set to a new campaign using CBO. Or create a new ad set to use new ads in new campaigns, etc…
Tool help us find the most popular ads creatives
A popular ads spy tool, bigspy, can be used to help users find the most popular ads. Bigspy has collected 40+ countries, multiple social platforms, and more than 200 million ads.
The advertising platforms that bigspy currently supports are: facebook, twitter, AdMob, Pinterest, Instagram, Yahoo. There are many ways to find the most popular ads. First: Search for the most popular ads for a brand. For example: Search: nike's most popular ads in the last six months.
In the search box, type: nike, time to select the last six months. Click on the query and sort by "Sort By Like".
Second: The most popular advertisements in a certain industry, such as the game industry.
In the bigspy search box, type "game", CTA selects "PLAY_GAME", "Sort By Like" to sort, and get the following picture.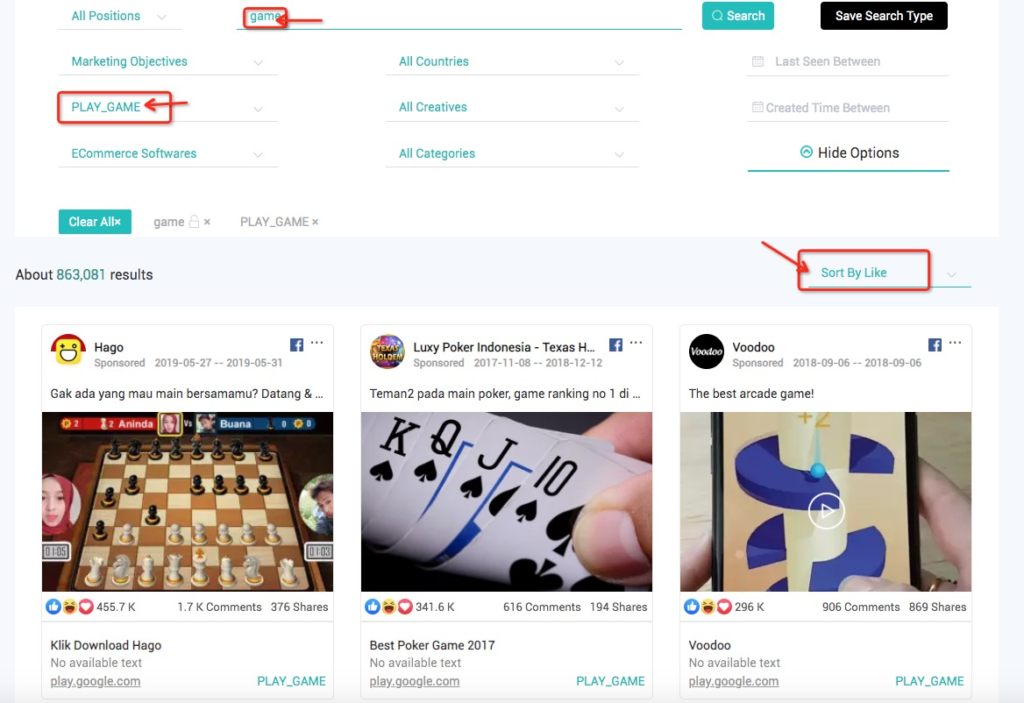 You can view the most popular ads, analyze them, and apply them to your own creatives.