How To Use adspy Tool?
In AD marketing, if you really want to succeed or stay ahead of your competitors, you should spy on your competitors in a variety of ways, then use Adspy tool to analyze your competitors or good advertising creative material and apply this strategy to your product advertising.
Therefore, you must consider which tools you should use to capture your competitors' trends and best advertising insights. While there are many ad-spying tools out there, and they have been used successfully to spy on the successful AD campaigns of competitors, how can adspy tools be used for AD marketing?
Today to recommend an ad spy tool - BigSpy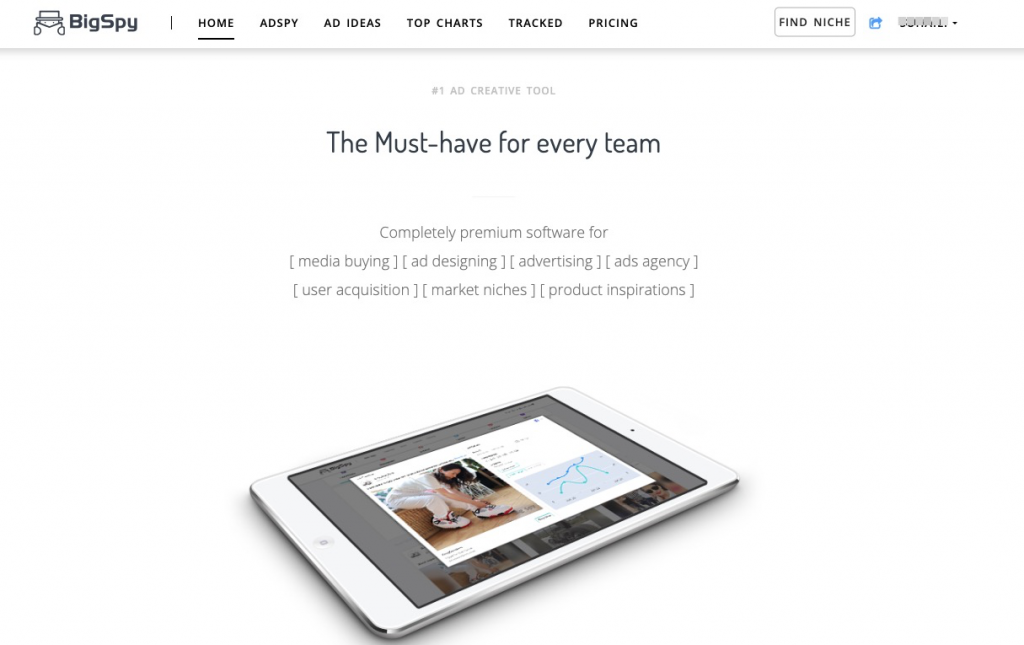 First of all, BigSpy is a free ads tool that is used to capture and find competitors' best-selling Facebook advertising strategies.
You can use BigSpy AD analysis, download advertising material, and then according to their own products, and then make advertising.
In addition, you can also compete with better advertising strategies and launch your merchant promotions on Facebook.
BigSpy's database is also worth mentioning, BigSpy is having a huge database that almost covers every ad type, niche, and also any country. It has more than 100 million ads from more than 40 countries and regions and more than 40 AD types, And is still growing. You can easily social media ads and funnels in a matter of seconds.
You can search Facebook, Youtube, Admob, and Pinterest for all kinds of advertisements in different platforms ,Of course, the main function of BigSpy is Facebook ad spy, which is very easy to use ad spy tool.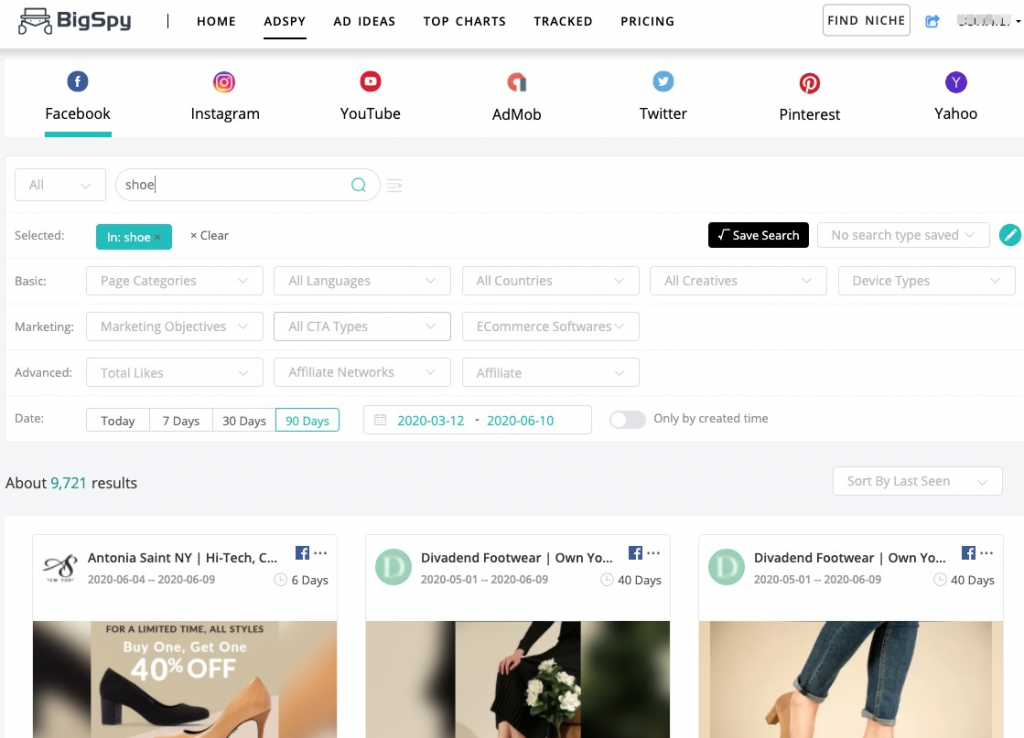 BigSpy also provides an intuitive layout for both the beginners and the pro 'ones.
This is how the BigSpy database becomes valuable and rich with advertising data.
After analyzing the advertising strategies used by your top competitors, you can also strive to use the advertising data provided here to meet your business needs and create the perfect advertising material for your business.
In addition to other tools available on the market, this tool can be used because they allow you to search or filter ads by advanced search and filter.
So, with this option enabled in the tool, you can view the relevant ads you need. Some of the criteria they provide for advertising filtering or searching are based on country, category, keyword, etc.
Have you learned how to use the BigSpy ad spy tool? Apply it to your business plan if you've learned it, and sign up for it if you haven't.