How To Use The Free Bigspy Facebook Ads Spy Tool?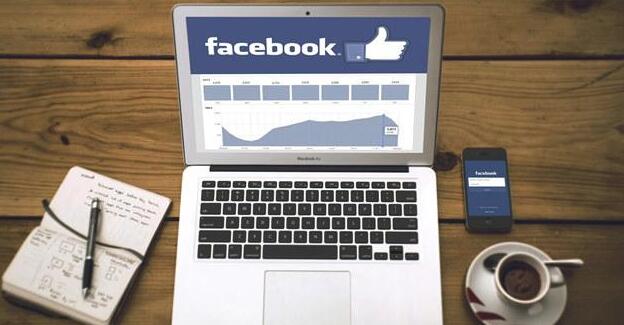 Before discussing how to use the free BigSpy Facebook Ads spy tool, let's take a look at the benefits of using the Facebook advertising spy tool.
1. Data search
A good spy tool is the best technology to perform simple and fast data searches. It's not just about spyware for Facebook ads, but also for Youtube, Twitter, Instagram, etc., and the tools are needed to help us make better ads to do anything, if you need to find a competitor first. Therefore, spy tools must provide data search options based on your keywords and other important aspects to help you find your actual competitors.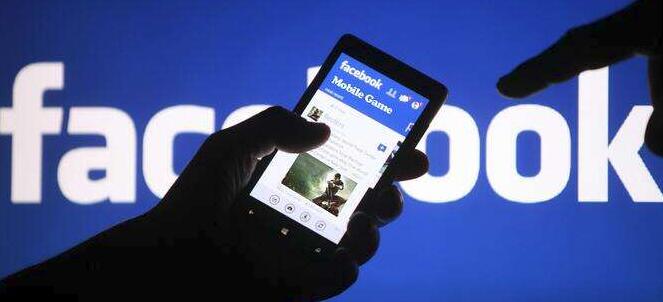 2. Spy your competitors
The first thing you can do with this tool is to view each campaign that competitors are running on Facebook. You can secretly monitor your competitor's activities and track all ongoing advertising and creative tasks. You can also use a single dashboard to view your landing page.
3. Ad analysis
Regardless of the ad you create, you must reach your target audience. And plan accordingly, you need to create the appropriate data analysis. With the best ad spyware, you can view ad coverage, social interaction statistics, and weekly trends on the same page. All your analysis in one place!
4. Data filtering
Data filtering is also very important through data search. This is the process of taking out odd data from one of your collections. Filtering eliminates all unwanted data in the database and lets you know the status of your campaign. You can also perform deep filtering by country, ad type, and keywords.
Therefore, Facebook Advertising Spy Tools can help you develop better advertising strategies for your business.
For Facebook ads, everyone is familiar with it. Even those who have not done marketing have heard that Facebook ads are extremely powerful, so many people who do foreign trade or online marketing are interested in the Facebook advertising marketing, but today, What I want to say is that to do a good job in Facebook advertising, we can use a free Facebook advertising spy tool – Bigspy free ads spy tool!
Today, let's take BigSpy's free Facebook advertising spy tool as an example to explain how Facebook ads spy tools can help us do Facebook online marketing.
First, we go to the Facebook advertising spy official website and find the Facebook ad spy tool. By default, we need to register an account before we can unlock all permissions.
Here we can analyze the advertising ideas of our competitors based on the countries in which the advertising industry is advertising, advertising images or videos, and the industry in which the ads are placed. Here is a function that we can look at by these data reports, we can Click directly to the corresponding website.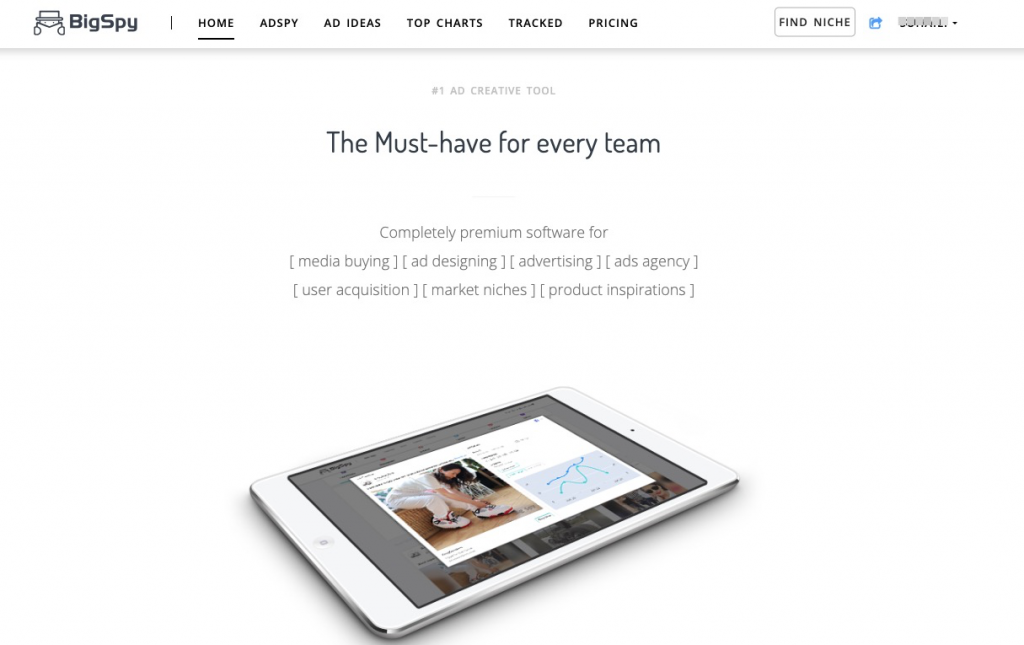 Here is an example of handicrafts: I am a boss. Selling handicrafts in China and selling them all over the world is my original intention. Then, after I created a website for handicrafts, I wanted to sell my handicrafts. I might do Google search ads, do Twitter information promotion, and of course Facebook ads, but for me who have no experience, I don't know how to market my products on Facebook, I don't know how to use Facebook ads. The biggest benefit is that users like my product, click on my ad, and then generate a purchase.
So, at this time, I need a free Facebook advertising spy tool to research the ads of competitors, and then quickly know how the advertising ideas of other competitors in the industry are.
Of course, here we will see, BigSpy in addition to Facebook advertising spies, as well as twitter advertising spy, Youtube, Instagram, AdMob, and other advertising spy tools, these can be used free of charge after we register an account.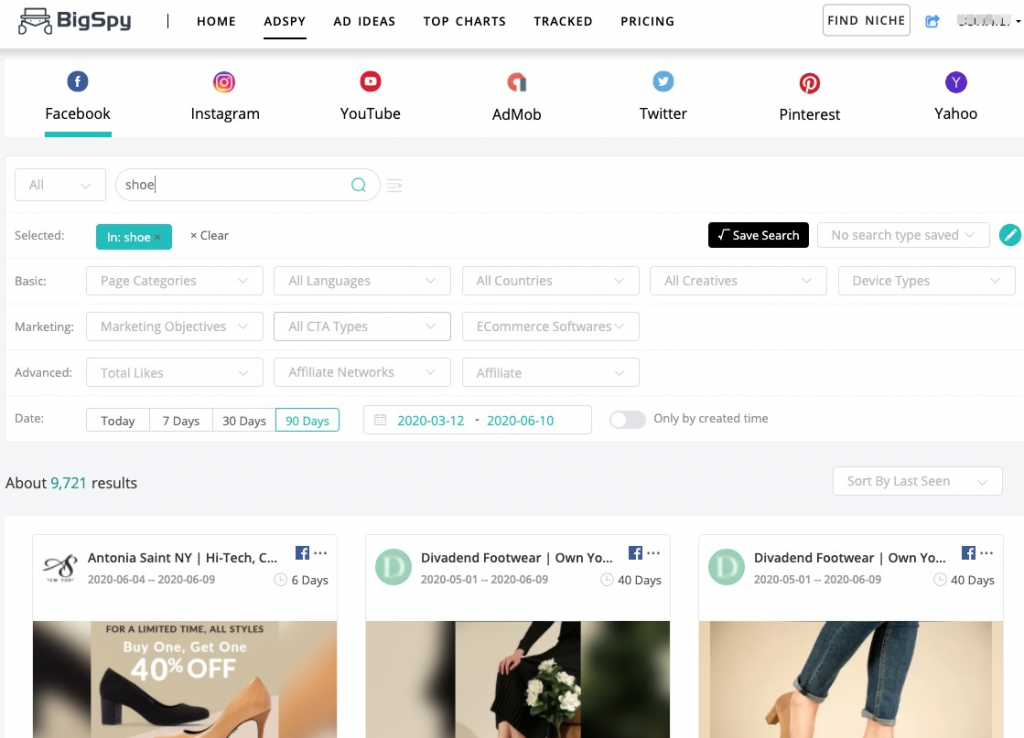 Finally, if you are doing Facebook advertising operations, or if you are using Facebook advertising spyware, whether you are a start-up SME owner, a Facebook advertising account marketer, or a startup employee You can use the free Facebook advertising spy tool to understand industry trends.
Of course, if you use the BigSpy Facebook ads spy tool is great, please share it with your friends. https://bigspy.com/