7 Social Ad Spy Tools To Spy Competitor's Ad
There are many ways to market, including search engine marketing (SEO), email marketing, and social marketing. Today we will discuss internet social marketing. This article will recommend common social advertising spy tools.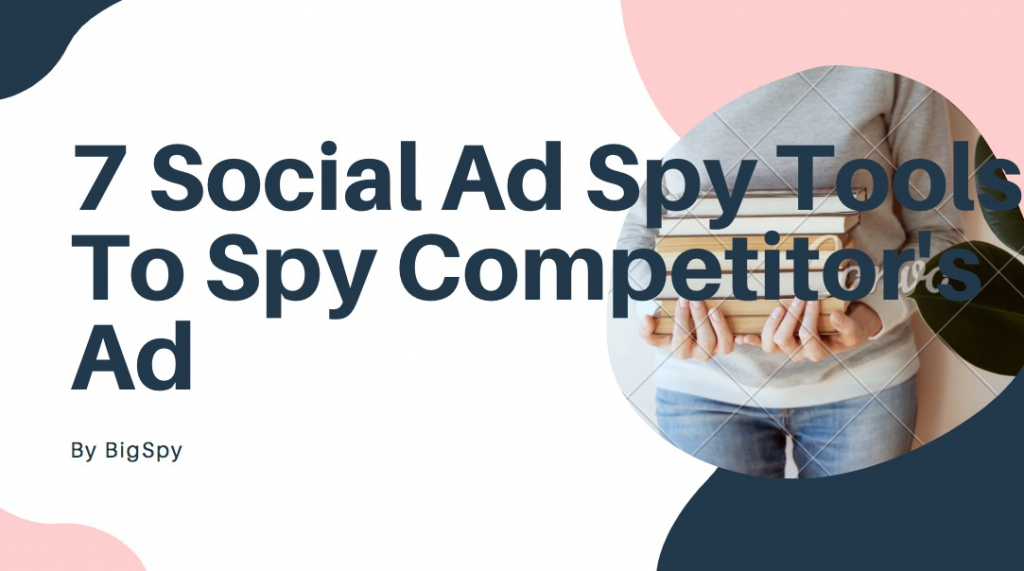 Why are you doing social marketing? The rapid development of the mobile Internet has made us more and more connected with mobile phones. More and more users choose to use their favorite social media. At present, many social media have hundreds of millions of active users. These social media help users to quickly establish connections and quickly learn the latest news. On the other hand, the number of followers and attention on many networks is amazing. When we actively participate in social platform interactions, we not only get the latest news, but also have a lot of resources to help us improve our cognitive ability in life.
What are the channels for marketing social platforms?
Currently, the most popular social media platforms are Facebook, Instagram, Google, Twitter, Youtube, Pinterest, etc.
First, we talk about the Facebook social platform. After all, Facebook has more than 20 billion events per month. Facebook has more than 1.8 billion active users, and it is still the most popular social network in the world. Facebook has global users. Many advertisers choose to launch marketing advertising on Facebook. Facebook's advertising platform is also the most intelligent and mature advertising system.
With the development of Instagram, Instagram has 1 billion users in 2019, and Instagram is the most famous social platform. Here, many celebrities have over ten million fans.
Then, the Twitter social platform, the twitter social platform has 300 million users. Of course, Twitter has its own monetization method, namely advertising. Then, if we want to promote our spy competitors, we can also find Twitter ads spy tools.
Many companies choose to place advertisements on social platforms for publicity and promotion. When advertising social media, the main factor that determines the effectiveness of an ad is creative. Creatives determine the clickthrough rate and conversion performance of an ad.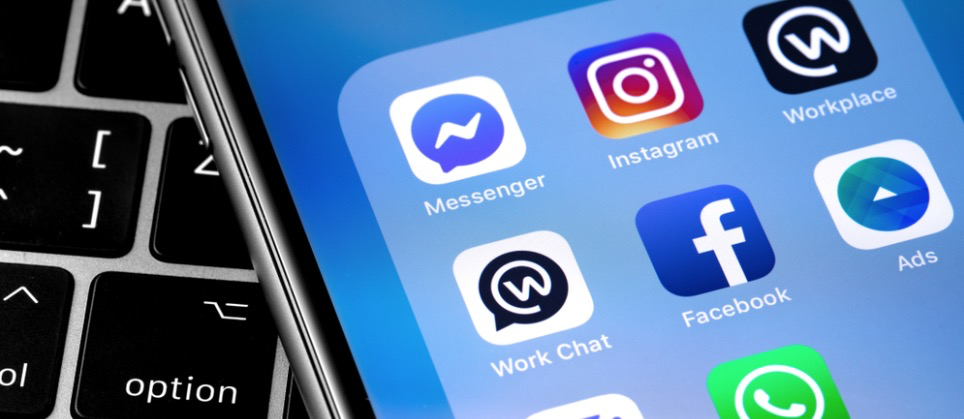 In today's era of information explosion, if you want to quickly get user attention, a successful creative can help you get better publicity and lower advertising costs.
Then, on social platforms, if we can find an ad spy tool to monitor their advertising data, it will definitely help us advertise on social platforms and be advertised by spy competitors.
How can you find good creatives? Of course, if you use Google to search for social advertising tools, you will find many tools. But today I recommend the currently popular social advertising spy tools.
1.BigSpy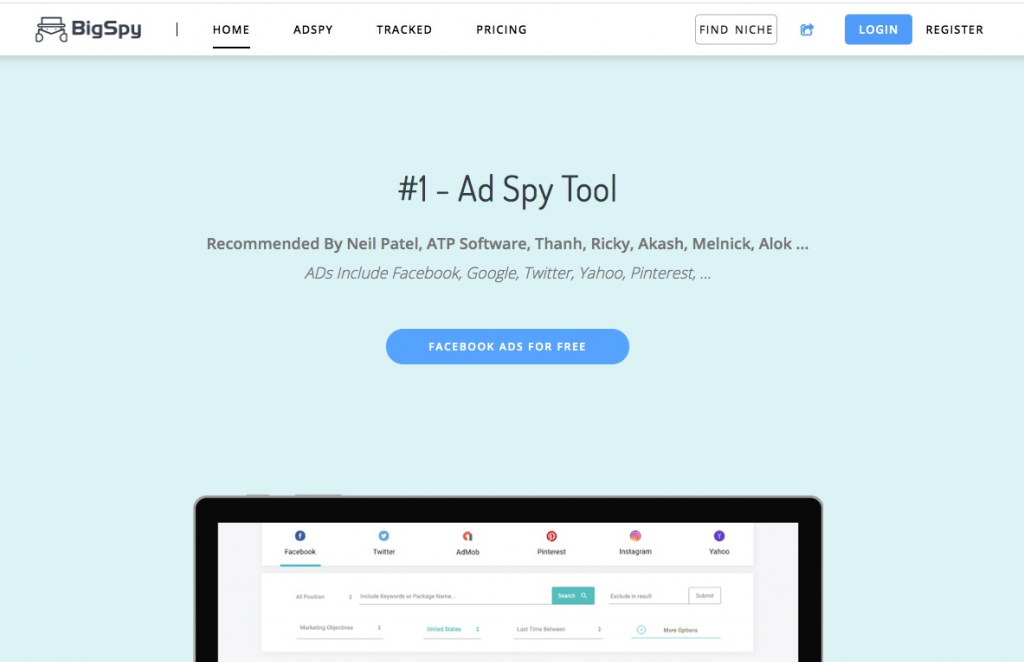 BigSpy is a popular social ad spy tool in recent years. BigSpy is quickly recognized by users because it includes multiple social platforms and multiple filtering options.
First, let's take a look at the main features of the Bigspy ad spy tool. Bigspy is one of the best tools for monitoring social advertising.
BigSpy recently launched a new keyword exclusion option and 10 types of affiliate networks. BigSpy brings users a better experience in more and more complete functions.
Bigspy has a huge database covering almost every ad type, market segment, and any country. It has more than 100,000,000 ads and more than 40 ad types from more than 40 countries and regions. BigSpy has the largest advertising database.
In addition, Bigspy ads spy tools, as well as Shopify spy tools, also include product trends, product stores, and top reports. You can easily get social media ads and channels in seconds. Bigspy also provides an intuitive layout for beginners and professionals.
At the same time, bigspy can monitor not only Facebook social platform ads, but also ads on twitter, including ads on platforms like Admob. If we do advertising spy marketing, Bigspy advertising spy tool is our must-have social marketing tool.
Of course, if you are an individual or small business owner, the Bigspy ad spy tool is enough for us. If you are a medium or large business, we recommend that you customize your ad spy service.
Special Features: BigSpy can track the effectiveness of ads being displayed, display the likes of ads in real-time, and share changes in comments.
Included social platforms: Facebook, Twitter, Instagram, Pinterest
Pricing: Free version, basic version $ 9, PRO $ 99 per month
2.SocialPeta

SocialPeta is a professional advertising spy. It monitors ads for all major social media in the world today. On SocialPeta, you can track advertising data, analyze advertising intelligence, and predict advertising effectiveness. SocialPeta is a perfect enterprise-level advertising monitoring and analysis tool. Without a doubt, this is one of the best Facebook advertising spy tools you can find. It covers more than fifty countries and prides itself on being number one in the world's largest ad creative database.
In addition to advertising data, this powerful tool can analyze Admob on thousands of android apps and allow you to analyze your competitors' market strategies in depth.
Its big data on e-commerce advertising and marketing strategy includes a creative analysis of the performance of more than 5 million advertisers in more than 50 major countries.
The main feature of the tool is that you can find insights from competitors you do n't even know and track their campaigns.
SocialPeta offers many services for free. However, the site will require you to upgrade to a premium version of some services.
Special Features: Detailed tracking of the advertising performance, advertising budget, audience analysis, material analysis, etc. of each social media.
Included social platforms: Facebook, Twitter, Instagram, Pinterest, Youtube, LinkedIn
Pricing: From $ 59 per month
3.AdSpy
Adspy is a Facebook ad spy tool that was developed earlier. The first ad spy tool that many marketers hear is adspy. Adspy has always been known for the most comprehensive ad filtering options and the most comprehensive ad analysis, but after so many years of development, adspy has not improved any features, and the advantages of adspy are gradually disappearing.
Adspy contains advertising data from two social media, Facebook and Instagram. Adspy can monitor advertising data from 198 countries. Adspy's total advertising reached 100 million. Adspy has the most search options, including audience information, advertising elements, comment search, and more. Adspy has a total of 12 filtering options. In the development of adspy for many years, it has helped more users improve their creatives, and even changed the development and evolution of the entire creative industry.
Special Features: Precise and diverse filtering options.
Included social platforms: Facebook, Instagram
4.Adplexity
After years of development, Adplexity has a group of loyal users. Adplexity divides ads into six categories, and users can purchase any type of advertising data you need.
Adplexity can search for ads in 75 countries. Adplexity supports multiple filtering methods, including keywords, advertisers, affiliate networks, and more. And in adplexity, users can download competitor landing pages directly. Adplexity can track and monitor competitors' most profitable advertising campaigns. But Adplexity charges are high, and for individual advertisers and small businesses, buying all six advertising spy tools at once is expensive.
Special features: subdivide the advertisement into multiple areas, and you can choose the advertising system that suits you.
Included Social Network Platform: Facebook
Pricing: Mobile ads $199 per month
Desktop ads $199 per month
Native ads $249 per month
E-commerce ads $199 per month
Carriers ads $149 per month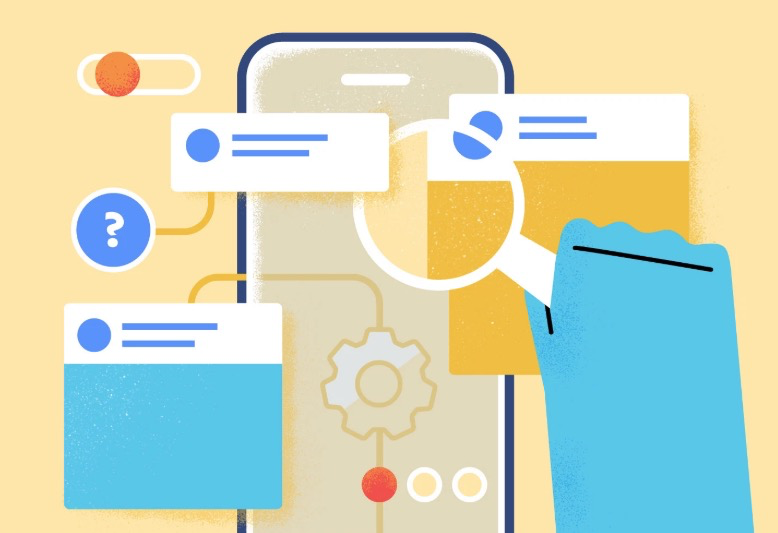 5.PowerAdSpy
Poweradspy is an advertising spy tool that focuses on social platforms. Poweradspy also belongs to a long-term advertising spy tool. However, the number of users of poweradspy is not as high as the previous four tools. Because the user experience of poweradspy is relatively poor, poweradspy requires installation. Google plugin is available. And poweradspy's analysis of advertisements is relatively inadequate. Clicking on any advertisement will directly jump to the Facebook advertisement page. It does not have analysis data for advertisements.
Poweradspy can monitor creatives in 20 countries. Poweradspy can filter multiple advertising options, including four types of filtering options: keywords, ad types, geographic locations.
Poweradspy contains various basic functions of spy tools, it supports ad filtering and search, ad analysis, etc. for various platforms.
Special Features: You can filter ads on YouTube
Social networking platforms: Facebook, Instagram, Youtube
Pricing: Poweradspy divides the cost standard into 7 categories, from 49 to $ 349 per month
6.Idvert
Idvert is an advertising intelligence analysis tool that can be used to monitor creatives and analyze detailed changes in advertising data. Idvert mainly serves e-commerce advertisers. Idvert divides its business into two categories, namely social media and e-commerce.
Idvert provides the most comprehensive analysis of advertising quotes, including the advertising performance of competitors during the Black Friday, as well as independent e-commerce advertising and single-page COD advertising.
Idvert developed an ad spy tool to view competitors' creatives, and then predict and calculate ad quotes for any creative.
Special Features: Advertising analysis and quote calculation for e-commerce
Social Network Platform: Facebook
7.Adbeat
Adbeat is a competitive intelligence analysis tool for display advertising. Adbeat is mainly used to monitor competitors' advertising strategies. With adbeat, companies can directly see which platforms competitors are advertising on, as well as direct advertising sources for competitors 'traffic.
adbeat leverages competitive insights from more than 15,000 advertisers and publishers to improve display campaigns.
Adbeat will display the ads with the best traffic from competitors, but will not list every ad from competitors in detail. Adbeat focuses more on the analysis of competitors' advertising intelligence.
Special Features: Combine multiple advertisers and publishers to analyze competitors 'ad traffic in detail
Pricing: From $ 249 per month
These are 7 commonly used social ad spy tools. These tools can help individual advertisers and companies to connect to the market faster and more easily spy on competitors' advertising strategies.