There are many ways to market Internet marketing, including search engine marketing (SEO), email marketing, and social marketing. Today we will talk about Internet social marketing. The article will recommend a free social ads marketing tool.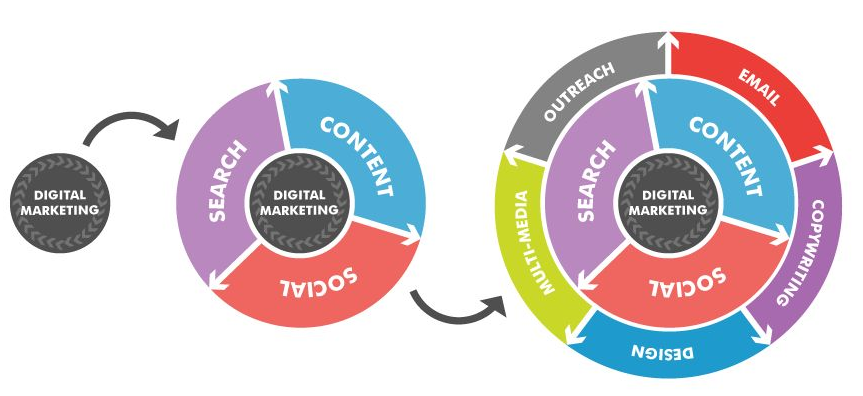 Why do you want to do social marketing?The rapid development of the mobile Internet has made us more and more connected with mobile phones. Even the Internet cafes will update their Facebook accounts and twitter accounts from time to time. On the other hand, the number of fans and the amount of attention of many Internet cafes They are all very amazing, and when we actively participate in social platform interaction, we not only can get the latest news, but also have a lot of resources to help us improve our life's cognitive ability.
What are the channels for marketing social platforms?
First of all, we are talking about the Facebook social platform. After all, Facebook has more than 20 billion monthly activities. If we can use a social marketing tool for Facebook, it is definitely very good.
Secondly, the tiwtter social platform, the tewtter social platform also has a lot of users. Of course, tiwtter has its own profit method, which is advertising. Then, if we want to advertise the spy competitor, we can also find a tiwtter ads spy tool. .
Then, social platforms and Instagram, etc., if we can find an ad spy tool to spy on their advertising data, it will definitely help us to do advertising on social platforms and advertising by spy competitors.
Of course, if you use Google to search for the social ads tool, you will find that there are many tools, whether paid or free, and some tools I have not used, but today I recommend a free social advertising spy. Tools – Bigspy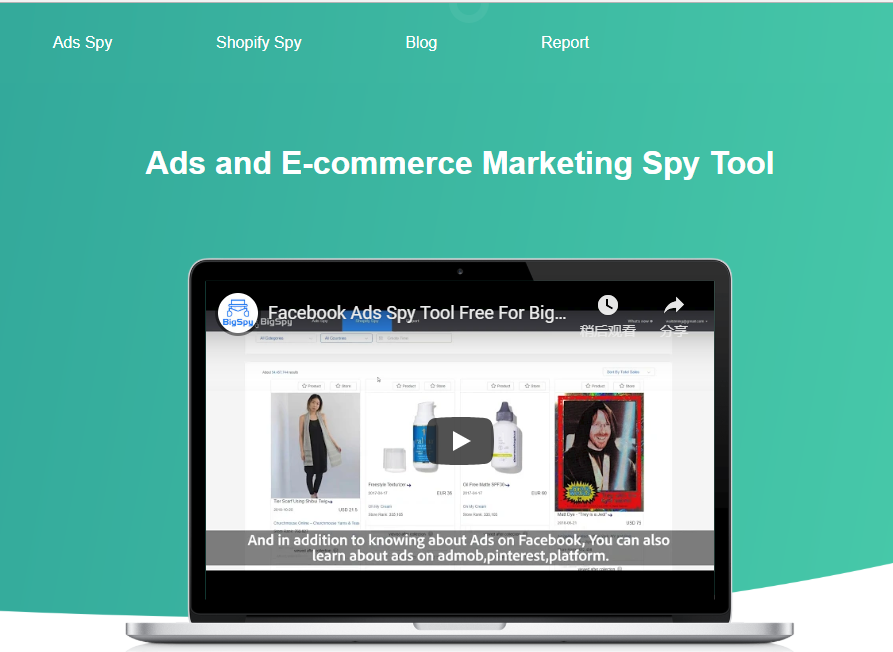 Let's first take a look at the main features of the Bigspy advertising spy tool.
Bigspy is one of the best tools for monitoring social ads.
Bigspy is having a huge database that almost covers every ads type, niche and also any country. It has more than 100,000,000 ads from more than 40 countries and regions and more than 40 ad types And is growing In
addition, the Bigspy ads spy tool, as well as the shopify spy tool, includes product trends, product stores, and top-level reports.growing. You can easily social media ads And funnels in a matter of seconds. Bigspy Also provides an imtutivelayout for both the beginners and the pro ones.
At the same time, bigspy can not only spy on Facebook social platform ads, but also spy ads on tiwtter, including ads on platforms such as Admob. If we advertise spy marketing, Bigspy ads spy tool is our must-have social marketing tool.
Of course, if you are a personal or small business owner, then the Bigspy advertising spy tool is enough for us to use. If you are a medium or large enterprise, I suggest you customize the advertising spy service.Here is a professional advertising data spy-socialPete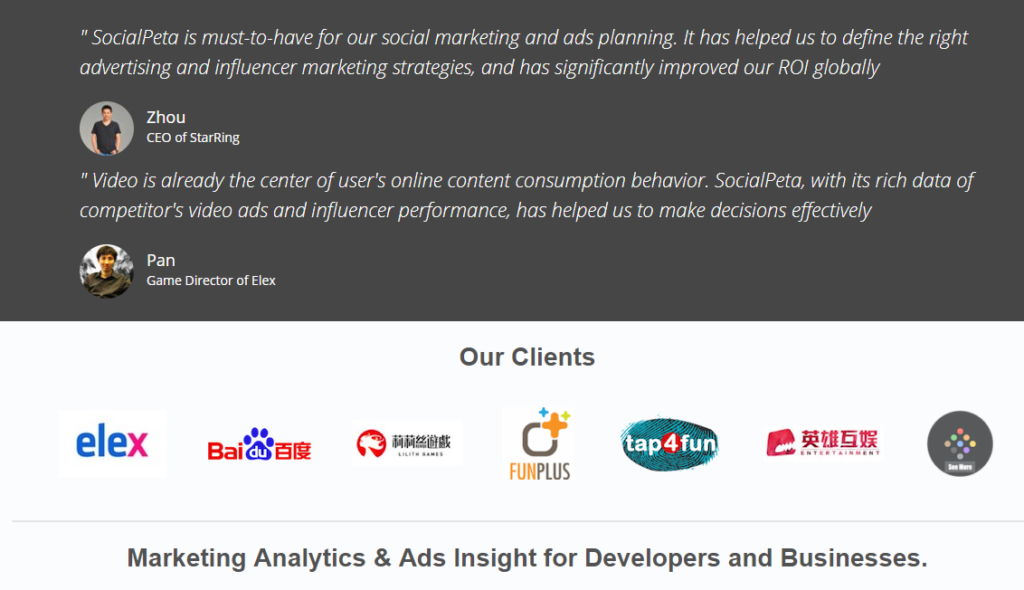 Without doubt, this is one of the best facebook ads spy tools you can find. Covering more than fifty (50) countries, it prides itself as the #1 largest ads creative database.
This awesome tool analyses admob on thousands of android apps and allows you an in-depth analysis of the market strategy of your competitor.
Its big data for e-commerce advertising and market strategies includes the creative analytics of the performance of more than 5,000,000 advertisers in over key 50 countries.
A prime feature of this tool is that you can find insights on the competitors you don't even know and track their ad campaign.
There are a wide range of services for you free. The site will however require you to upgrade to a premium version for some services.