How To Spy Instagram Ads With Instagram Spy Tool Free?
Spy tool has always been the topic of discussion among marketers. Whether it is Facebook ads spy or Instagram spy tool, it is worthy of our platform advertisements. Today, BigSpy authors teach you how to spy Instagram ads with BigSpy Instagram spy tool free?
By the way, if you are interested in how to spy Instagram ads, chances are you need more. Instagram Snoopreport activity tracker allows you to monitor likes, follows, interests and hashtags of Instagram users. Get to know the people you care for. Discover what your favorite celebrities, friends, boyfriends, or girlfriends like on Instagram with our one and only Instagram activity tracker.
We all know that Instagram is a photo and video-sharing social networking service owned by Facebook. Because it has a huge user base, many advertisers advertise on it, hope to let more people see their products, and then market Of course, for advertising, we all know that there is an advertisement, and there will be an ad spy industry.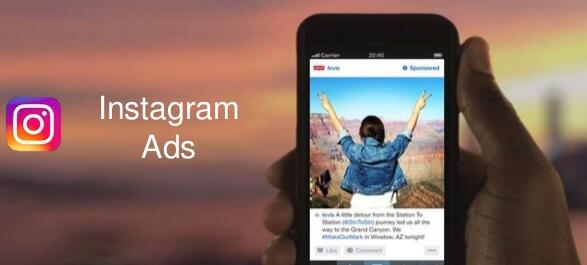 There are currently many Instagram spyware websites on the market. However, BigSpy is the best Instagram ads spy, why do you say that? Because they provide you with all the details to help you get the user to advertise in the spy Instagram app.
Its operation is very simple, you only need to log in to register an account, open the Instagram spy tool, search for a keyword you like, you can quickly find the advertisement on Instagram, it will provide you with an innovative and simple style, will be more Good to help you spy on your Instagram ads, and we can easily see competitors' ads with these tools, then get the inspirational designs we want from our competitors' ads, and find the best in the industry. Advertising creative analysis.
The crucial thing, you may like the speed of this spy tool, get all the creative ideas, and detect the creative ideas of the competitors. All you need to do is log in to the Instagram spy tool, then sign up for an account to get all the permissions, and then spy on your competitor's website.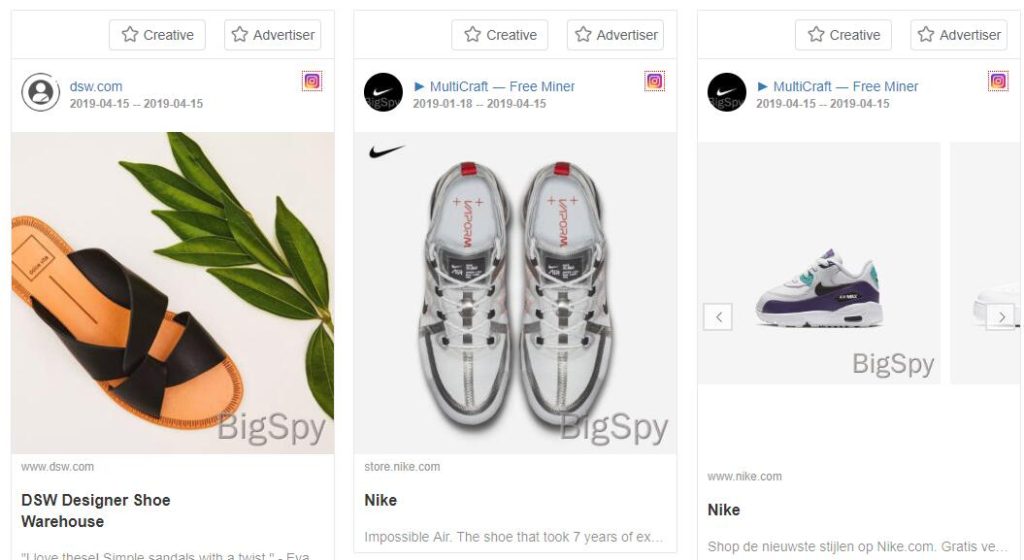 Advantages of the BigSpy Instagram Spy tool:
This Instagram spy tool is free, just sign up and get a free ad spy tool soon.
You don't need any code or any extra fees to use this spy tool.
This spy tool is very easy to use and can quickly help anyone who wants to spy on Instagram advertising data.
This tool allows you to search ads according to your keywords, country, Types, landing page, and many more in a row that will help in finding the best Ads possible.
You can also learn about ads on AdMob, Pinterest, TikTok platform. of course, if you are an advertiser of an e-commerce platform, then congratulations! This platform also has a function called Shopify spy, and you can use the same function.
You don't need to install the software underneath because it's an online version of the spy tool.
For more information on advertising spyware, please visit the BigSpy ads spy tool website: https://bigspy.com/