How Local Online Marketing Can Boost Your Business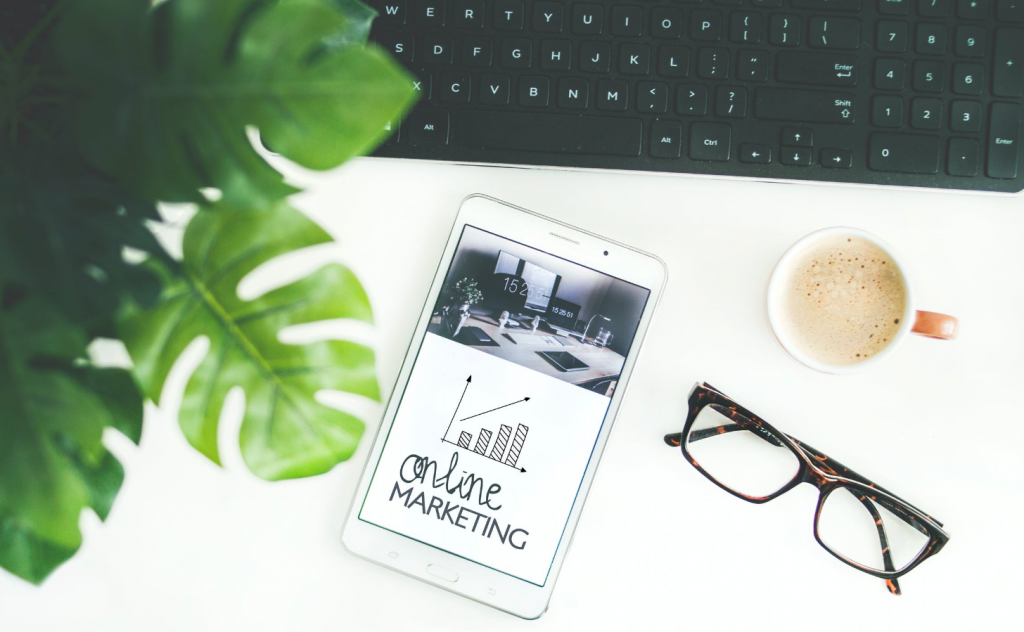 As a local business in any industry, deliberate local online marketing is one of the most crucial necessities to increase brand trust, reach, and value. Considering the multitude of content and information competing for users' attention, including your audience, being visible for the right reasons will directly influence the success of your business.
Local online marketing, in simple words, is the combined practices that help to boost your business's online presence. Your main goal for adopting the strategies you're about to learn is to appear on a search results page when a potential customer locally searches for the services you offer.
For instance, if you run a pet store specializing in feed, toys, and training, you want to appear as one of the top three businesses when someone searches for "pet shop near me" on Google or a social media platform. The same goes for jewelry, clothing, bicycles, and anything else that has a local shop. A quick litmus test is to search for "your business name + near me." If you're not in the top three results, then keep reading.
Basic Tips to Launch Local Online Marketing for Your Business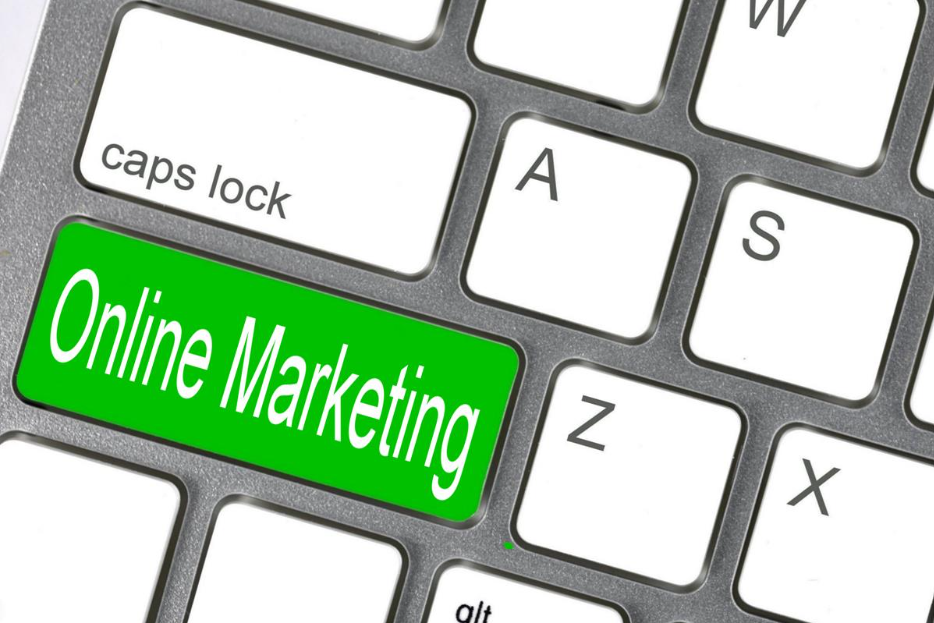 By default, most people think of Google and Social media when the subject of local internet marketing comes up. Usually, they're not wrong, but there's more to reaching a local audience than those two broad platforms.
Other approaches like organic content marketing, search engine optimization, and word-of-mouth advocacy are directly linked to local online marketing. So, if this strategy is truly as broad as it appears, where do you start from as a beginner in local online marketing?
1. Understand how Local SEO works
Google uses many algorithms and factors to determine who appears first for a search query. While you don't need intimate knowledge of the algorithm's content, there's something important you should keep in mind - Google will do everything within its power to satisfy its users. The implication is that based on keywords and past data, Google will prioritize localized businesses over other kinds in certain situations.
Elements that influence local SEO that you should pay attention to are your business name, address (in writing format and tagged on a map), localized keywords, reviews from local customers, and other local online presence. If you keep this simple local SEO hack at the core of every move you make, your performance is bound to increase.
2. Create/Update your Google My Business profile
If you've been in business long enough, there's a high chance that your business has already been indexed and is waiting for you to claim and optimize it. Having a Google Business Profile is a free and useful way to attract new customers to your business. This profile ensures that people in need of your products and services within your area have enough information about you, including how fast they can get to your store as well as the directions.
To enjoy the full benefit that this free and optimized listing has to offer, make sure that all business details are accurate and complete. Add pictures of your products, workforce, and other features that pass a positive message to potential customers. Most importantly, always update your profile for business hours, ongoing services discounts, emergency shut-downs, etc. Finally, as much as possible, encourage past customers to drop a review of their experience and make sure you respond to those reviews - positive or negative.
3. Optimize your website
Website optimization has many interpretations. It could mean making it mobile-friendly, improving the loading speed, or having quality content. As far as local online marketing goes, all these features are essential.
First, ensure that the contact information is uniform across all platforms, including the Google Business profile. Then, confirm that it's mobile-responsive because most customers looking for instant service or product orders are usually using their mobile devices. Your content, from about or services pages to the blog section (if applicable), should reflect local expertise by using stories or cultural events peculiar to that geographical area. Also, feel free to include a section for testimonials and other social proof.
Your website is your home and the first point of contact for new customers. The only goal of a local web design should be to retain the right people by giving them the best possible experience.
4. Use local business directories and review sites
A typical example of a business directory for local digital marketing is Yelp. Yelp is the perfect place for local businesses like restaurants, dental services, beauty salons, tourist centers, automobile mechanics, and other similar businesses to attract customers. Here, previous customers can leave reviews of their experience with you, and new customers can see what they stand to gain (or lose) in terms of customer service.
When it comes to reviews, it is always best to acknowledge them by responding in a polite and relatable way. The reviews and your responses go a long way to show transparency and highlight your business's core values.
Once you've successfully implemented all the strategies mentioned above, you're very likely to get results through more calls or customers trickling into your store. That's a win.
If you want, you can take your local online marketing strategy to a higher level, which we'll discuss next.
Strategies for Local Digital Marketing across 3 Profitable Platforms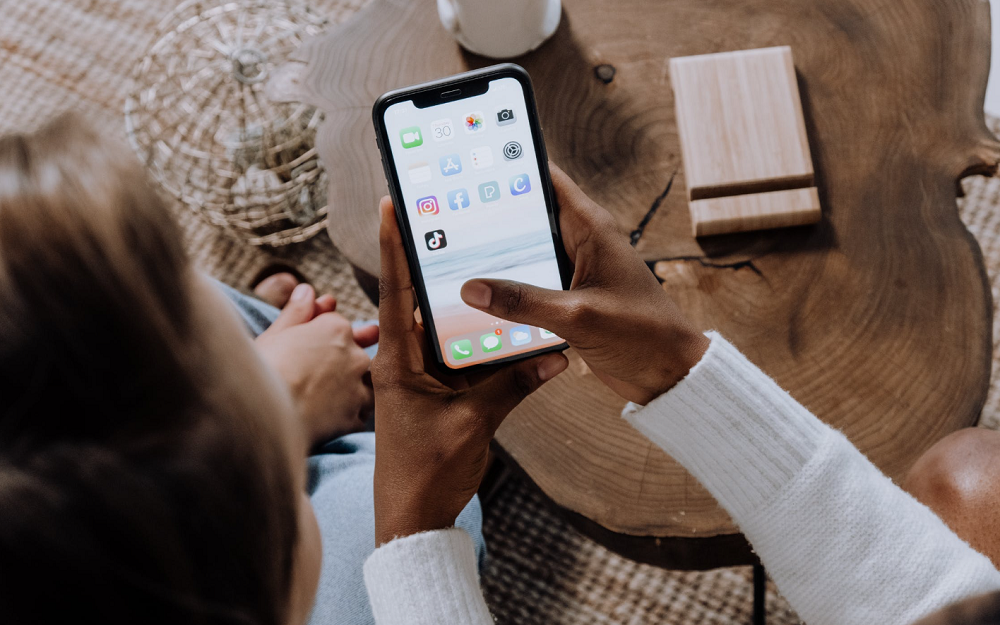 This section thoroughly analyzes how to improve business through digital marketing on three major platforms. When you're drafting your local online marketing plan, adding social media marketing will give you more leverage. Understandably, multiple social media platforms can host your business, but this simple guide will focus on Facebook and TikTok marketing for local businesses.
How to Reach a Local Audience on TikTok
As a rapidly growing social media platform with users from all over the globe, TikTok is an ideal location for local online marketing. If your business caters to TikTok's key demographics - young adults and women especially - that's even more perfect.
TikTok local marketing starts from having an optimized business account. Optimized means it should have your business name, relevant images, contact details, and a link to your website. What's next after these?
Create content that speaks to your target audience. Consistently
TikTok, like every social media platform, can be overwhelming. Different formulas work for different businesses. Your only concern should be establishing a routine that you can be faithful to, and eventually, your audience will subconsciously look forward to your content based on that routine.
There's an endless list of ideas to create as a local business on TikTok. Some examples are a short intro video, workspace tour, behind-the-scenes videos, short clips of your production process, quick tips on how to use your products, answering FAQs, or a day in the market for raw materials. The idea is to reinforce in the mind of the content consumers that you're locally available to take care of them.
Use local hashtags
Your hashtag strategy is critical in TikTok optimization for your local business. It helps increase brand visibility and reach. It also gives you insight into your competitors and provides ideas for collaboration with other local businesses. Whatever you do, make sure your hashtags are relevant to the content you create.
Optimize your Ad campaigns
When creating an ad on TikTok, you have several options, including setting budgets, ad placement, bidding methods, and targeting. The targeting section is your window to be ultra-specific about who you want to reach. You can select the state, gender, and behavioral patterns for better results. You should check out adtargeting for TikTok advertising. You'll have access to better predictions for keywords and hashtags to use. The good news about local digital marketing on TikTok is that you can achieve so much with a small budget.
Bonus tips. Use the local tagging feature when you share any content, and as much as possible, reach out to local influencers on TikTok to promote your business.
How to Perform Local Online Marketing with Google
According to a study by Statista, 40% of consumers search for products specifically on search engines before making a purchase. And the most used search engine is, you guessed it, Google! This justifies and emphasizes the importance of planning and implementing local online marketing with Google.
You already know about the Google Business profile from the earlier section. There are two other ways to reach and attract local customers to your business with Google. Google Ads and Google Maps marketing.
Google Ads
Like running ads on any platform, you have the option to determine how far you want your content to travel. While setting up the ads, the targeting option can take location names, gender, and interests. And you know what the good news is? Google has tons of relevant data to ensure your Ad reaches as many high potential buyers as possible. It's left to you to supplement Google's efforts.
You can use localized content - and lingo - in your ads. Schedule the ads to run at a good time, preferably during your business hours. Prioritize mobile users and let your content and call to action reflect that. The advisable CTA to use in this case is "Call now." You want more sales, right? Well, allow customers to speak to you if they have any concerns or objections about your offer. It's your one chance to convince them to come on over and see what you're offering.
Pro Tips: You can always find proven Call-to-Action words with BigSpy to maximize conversions.
Google maps marketing
When Google feels that a searcher's intent is tilting towards local solutions, it prioritizes Google map results over other organic search results. Imagine someone was searching for a beauty salon to fix their hair from rough weather. What do you think they'll click on? A map ready to provide directions to a salon or a website telling them about all the beauty services they offer?
That's why you should use Google Maps marketing so that potential customers can easily find you when they need your services. Optimizing your Google business profile is your best bet for this kind of marketing.
Facebook Marketing Tips for Local Businesses
As is common to online platforms, the first step to reaching the right customers is to have an optimized profile. On Facebook, your page should contain all relevant details about your business, including its location, working hours, pictures, and an optimized description.
The next best thing is to have a consistent posting schedule to enlighten your audience about your services. Again, consistency is the most crucial aspect of content creation. After all, you don't want to overwhelm visitors with too much information. Use a marketing or content calendar to guide your activities and pay attention to the kind of content that people respond to the most.
The rule of thumb is to encourage active engagement and comments and respond to each comment as early as possible. If you can, let your response be something that may continue the conversation about the topic in question. Experience is everything, and if you can give a visitor or existing customer a memorable experience, you're not just gaining a few customers but also building enough trust to encourage customer advocacy.
The next tip is to organize local events, virtual or physical. The pandemic has changed how people interact and increased the preference for virtual events. This could work in your favor, especially if you're not too excited about the activities involved in planning a physical one. Any event you organize must reflect your business values and resonate with your audience. If you do a good job, you'll leave a lingering impression on your audience.
Finally, use local ads to promote your business. Facebook ads allow you to decide what radius of geography to target, as well as gender and interests. You can even go as far as explicitly targeting those traveling through your location. Adtargeting for Facebook can help your local business identify relevant customer interest and improve the results you'll get.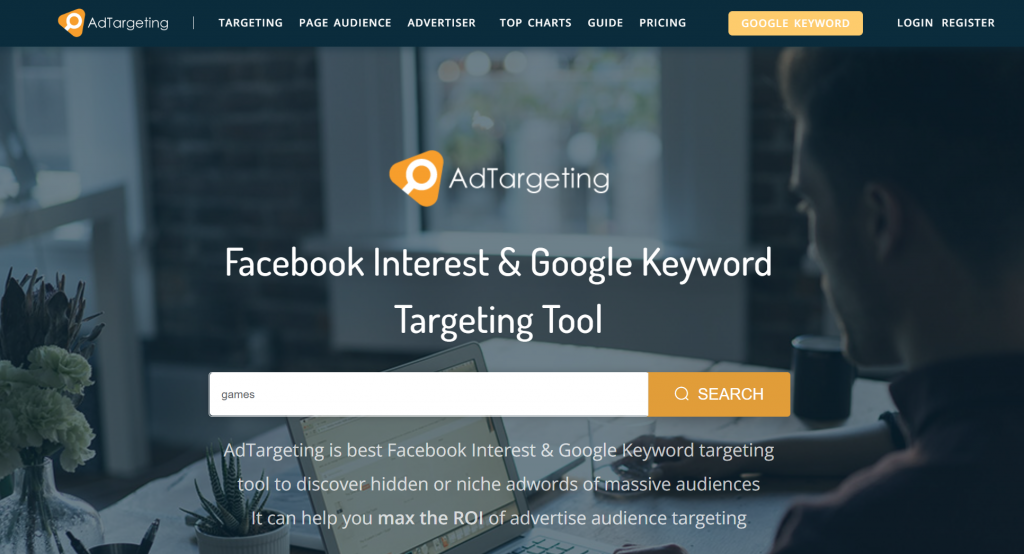 Conclusion
Consumer behavior changes frequently and always tilts towards better experience, instant responses or actions, and higher expectations. Local online marketing is the most effective route to reach more customers, generate more leads, and grow your revenue.
Implementing these local SEO hacks on your website, social media pages, and all available online presence is a profitable and exponential investment. Compared to other businesses in your industry with a bleak digital presence, your business will grow significantly.
Now that you have an elaborate idea of all the benefits you stand to gain, today is an excellent day to optimize your presence online. Let adtargeting tool help you with high-value customer targeting by providing the best keywords.