How To Find Facebook Ads With The Spy Tool?
In the Internet age, more and more people are starting to register accounts on social platforms and exchange learning with friends. Social platforms like Facebook and Twitter have a large user base, which also brings good ways for marketers.
With this in mind, big companies like Facebook and Twitter have been forced to change their privacy and advertising transparency policies, and they now offer us a way to find and view competitor ads for free!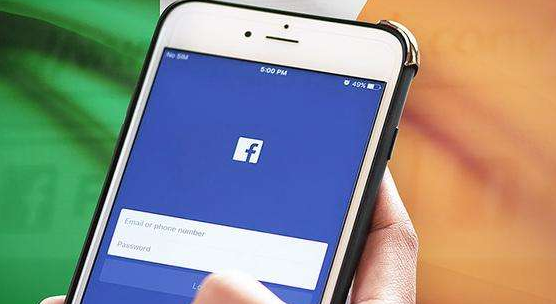 In the past, only advanced spy tools provided a large amount of such data, but due to cost or privacy reasons, almost all of these tools were charged, and some were forced to close the site, except for Bigspy ad spy tool.
What are the benefits of watching competitors' ads?
1. Try to get new ideas in marketing campaigns
2 different types of advertising copy will make you feel refreshed
3. Strategic layout of social media post types
4. Understand the target concept of your competitors when acquiring customers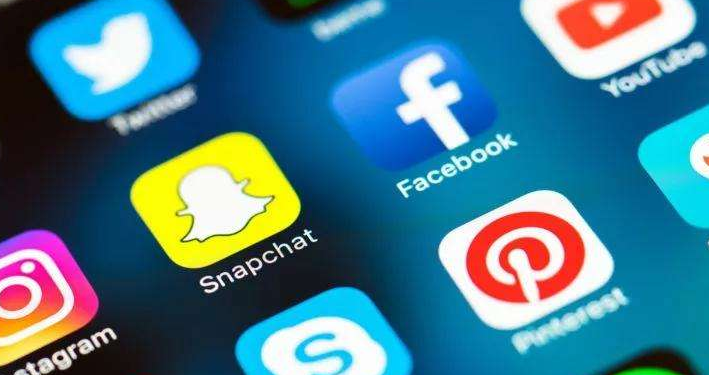 No matter how effective you are to advertise? Knowing the performance of your competitors' ads can provide some very valuable insights.
How to find a competitor's Facebook ad? (free)
To find a competitor's Facebook ad, the process is simple!
Friends who don't know yet can refer to this article, How to use Facebook Info & Ads Tool?
Of course, we can watch these data ads for free in this way, but if we go to search one by one, it will be very troublesome, so we need to use professional Facebook advertising spy tools to solve our problems efficiently.
It is having a huge database that almost covers every ad type, niche, and also the country. It has more than 100,000,000 ads from more than 40 countries and regions and more than 40 ad types and is growing. You can easily social media ads And funnels in a matter of seconds. BigSpy also provides an intuitive layout for both the beginners and the pro ones.
This tool allows you to search ads according to your keywords, country, Types, landing page, and many more in a row that will help in finding the best Ads possible. and In addition to knowing about ads on Facebook, you can also learn about ads On Admob, Pinterest. Of course, if you are an advertiser of an e-commerce platform, then congratulations! This platform also has a function called Shopify spy, and you can use the same function.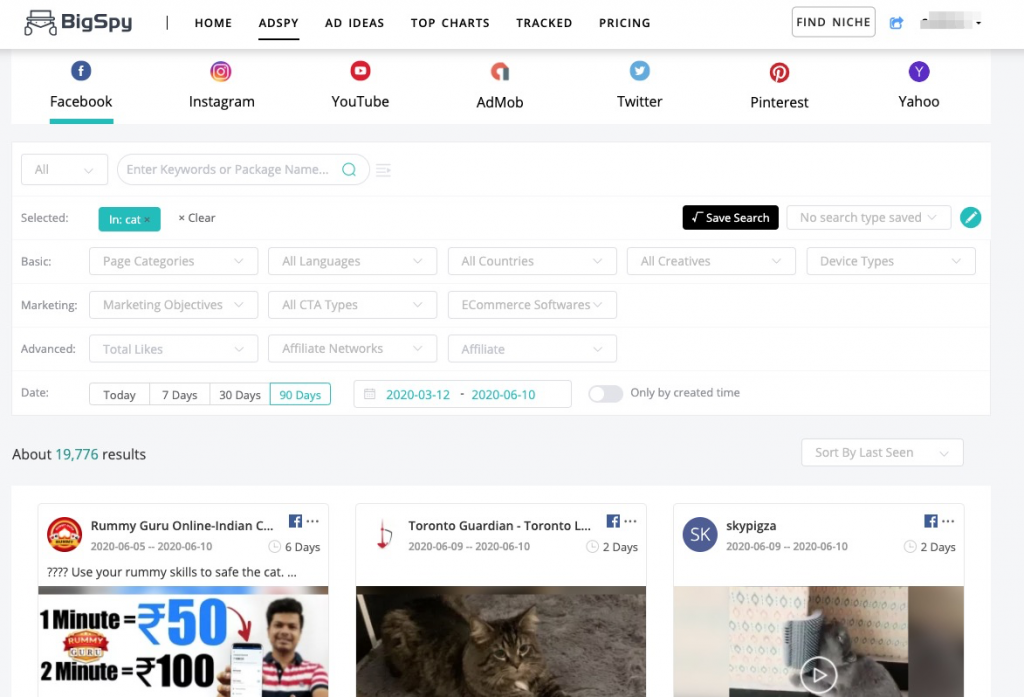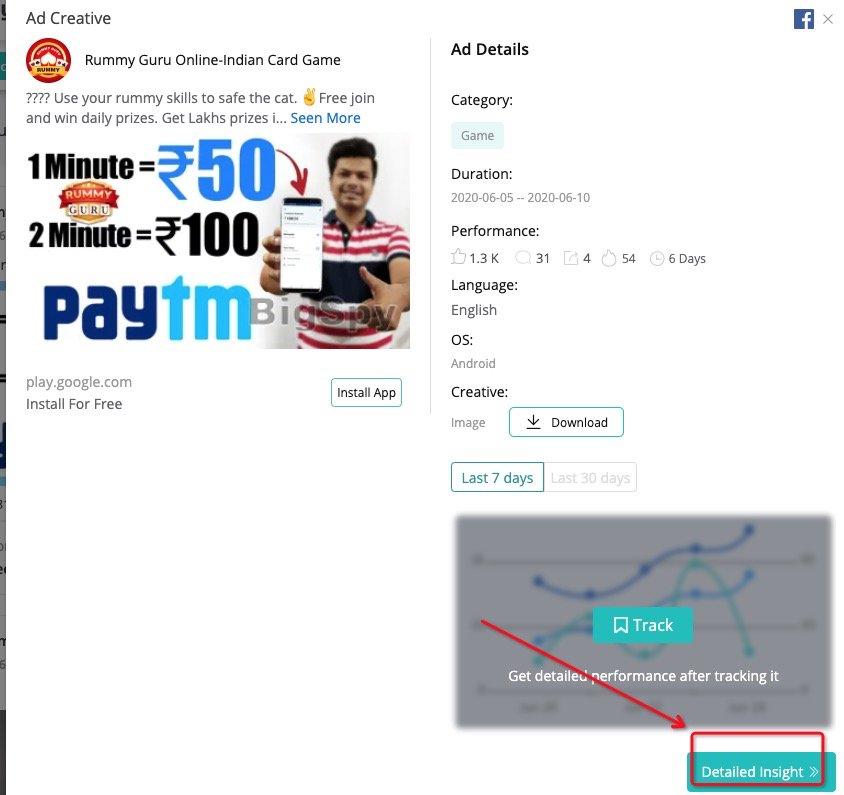 Here we use handicrafts as an example. Open the Facebook advertising spy tool and search for "Handicrafts" in the search bar. Then we can compare according to the country we want to know, the type of advertising, whether it is e-commerce or shopping store, etc. Top-level ads from competitors help us get inspiration.
The above is how to find Facebook ads with the free spy tool. If you have other ways to find Facebook ads, you can leave a message at any time, or subscribe to the BigSpy ad spy blog for daily article updates.