How To Find Competitors' Facebook Ads?
Do you want to find a competitor's Facebook ads?
I am sure, you thought about it.
In fact, when we are doing a marketing advertising strategy for Facebook products, the most important thing is to evaluate competitors' ads.
Although it takes time and effort to understand competitors, it is interesting to observe competitors' ads.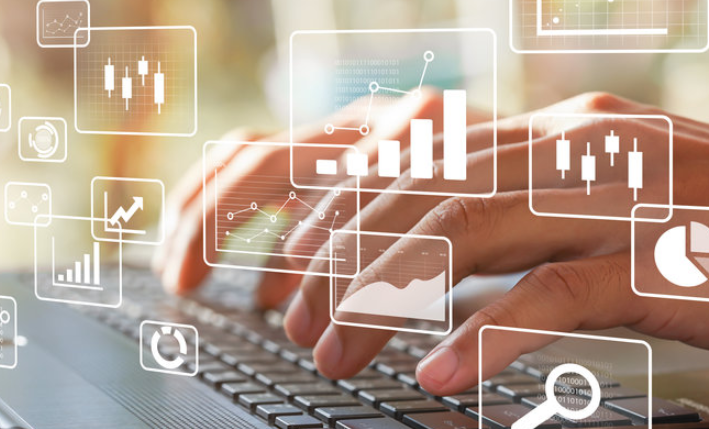 So, how can it be helpful to find a competitor's Facebook ad for us to do ads marketing?
1. Reduce the cost of trial and error. At the beginning of entering the advertising industry of a product, our advertising production may make mistakes, which may result in tens of millions of dollars in losses.
2. You can see which ads of your competitors are more popular in the market, and which ads can directly promote the effect.
3. A group that can quickly learn more about the product audience.
This information can help you improve your marketing strategy and create high-profit ads.
Next, let me share it:
How can I find Facebook ads for my products?
1. Via Facebook's information and advertising tools
This is an official advertising transparency tool provided by Facebook. For details, please refer to Facebook Info & Ads Tool
You can also watch another article, you can free spy competitors' ads, but it is a bit of a hassle if we want to watch a lot of competitors' ads
This is mainly based on handicraft products. If my current product is a handicraft product promotion, then I may advertise on Facebook, Twitter, Pinterest, Youtube, and Instagram platforms. Then I need to learn from the competitors' advertising ideas.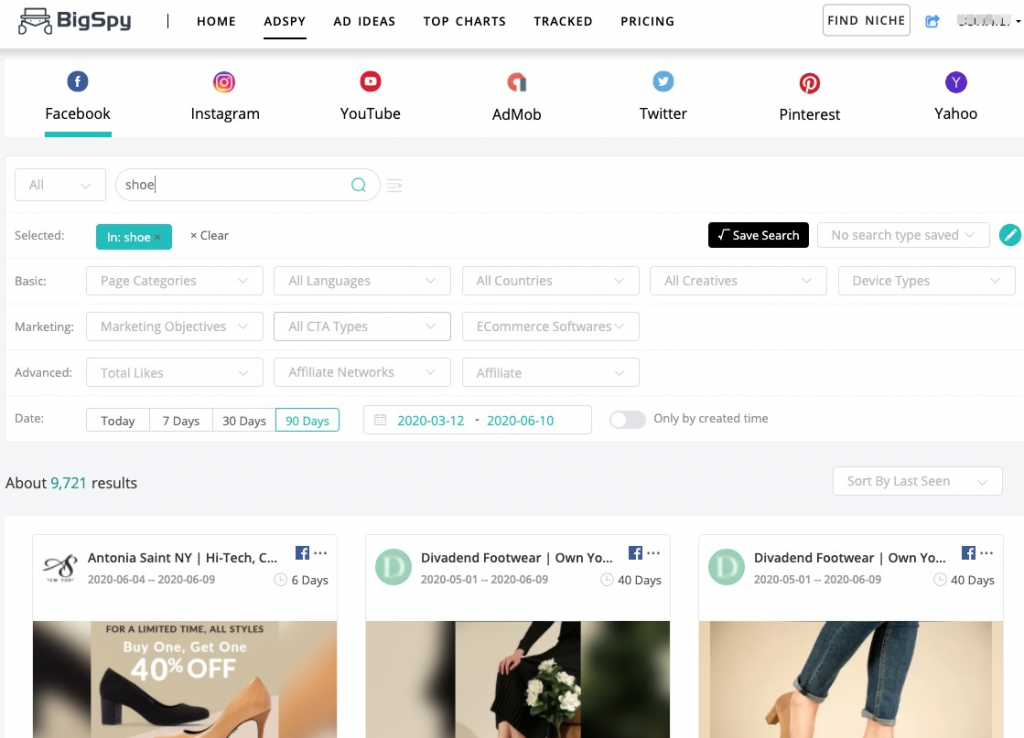 Find competitors' Facebook ads ideas, then we can go directly to the competitor's ad page to see their ads and materials, and of course, you can see ads like and like to help us better plan Advertising marketing strategy.
Similarly, the same is true for finding ads on competitor Pinterest.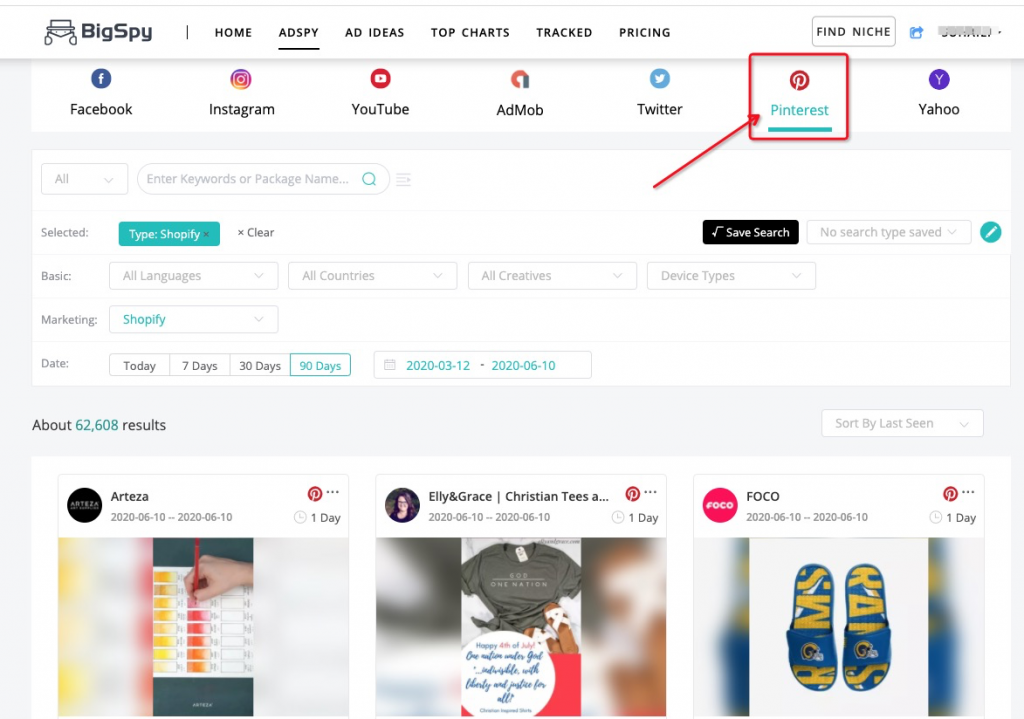 Of course, if you are still interested in the Shopify spy tool, you can also use Bigspy's Shopify spy function, if you are interested you can register and experience it.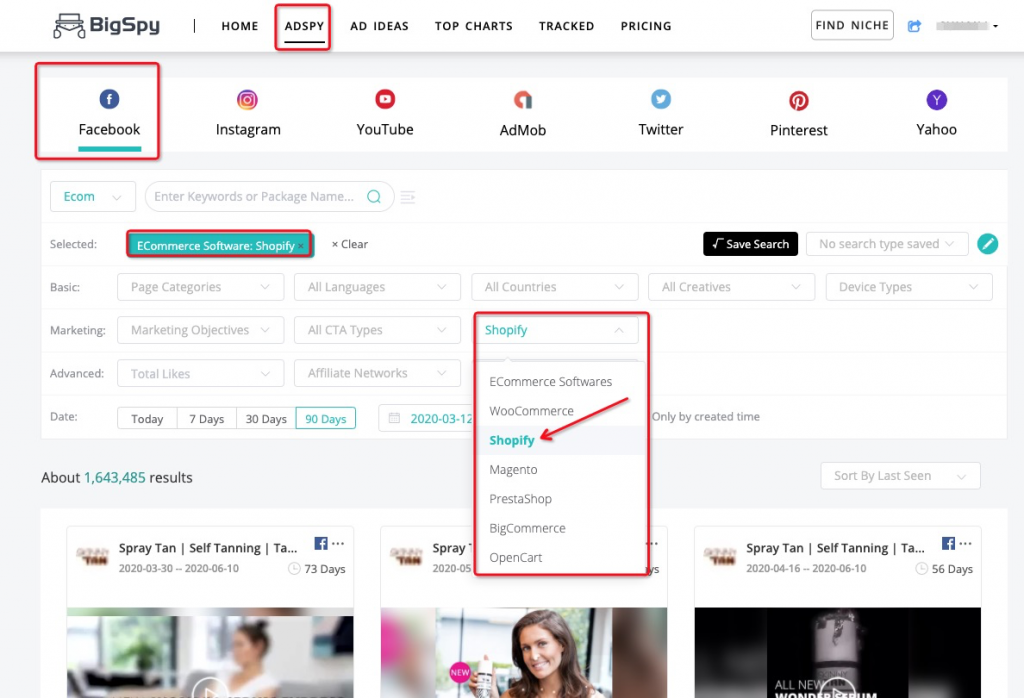 Finally, there are many ways to find Facebook ads. There are many such tools. I suggest you try a lot and choose one of the best advertising spy tools. Personally, BigSpy is currently the most cost-effective tool, if I think this tool is good to use and can be shared with your friends.