What is The Facebook Spy Tool? Is it Free?
What is the Facebook Ads SpyTool? Is it free? Recently, some marketers who have done Facebook ads have asked me, so I sorted out these questions for the novice and everyone to refer to:
If you advertise on Facebook, you may not know how to maximize the effectiveness of your advertising. At this time, you can research competitors, which will make you take a lot of detours, but each product has many competitors, and we can't and don't have enough time to analyze each competitor's ads one by one. We need a Facebook ads spy tool to monitor competitors' ads.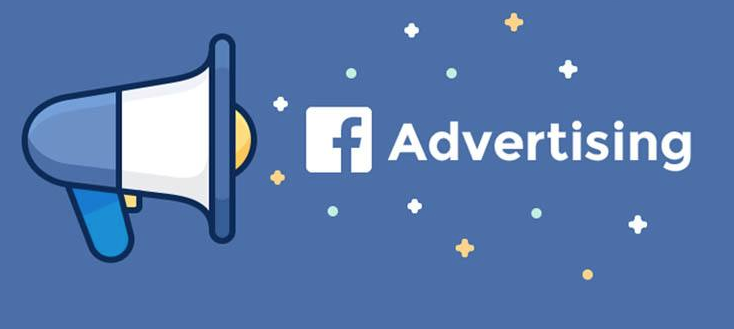 Then, at this time, there is a Facebook advertising spy tool, which is specifically for us to get competitors' ads on the Facebook platform, and then let us check the competitor's advertising ideas, etc. We can research the competitor's advertising ideas to find our Product ad targeting so that our ads can be more effective.
Of course, the best way to get this advantage is to research in advance with competitors' customers.
And it takes more time and effort. You must find the right people to talk about their needs. You must ask the right questions. You must analyze all the data from the study.
This is where your competitors can help you.
Another advantage of Facebook Advertising Spyware is that it can find a hidden market and profitable opportunities for you, eliminate the hassle of creating all content, determine campaign goals, and more.
And what we have to do is to learn from competition, but you should not imitate them. There is no guarantee that the methods that work for them will work for you.
Second, is it free?
How to say this question, many tools on the market now have paid and free versions, and interested friends can go to Google to search for it.
But Xiaobian thinks that if you are a personal marketing product on a Facebook account, then you may need a free Facebook product, because your demand is not very large, the free version should be able to solve your needs:
If you are a corporate marketer, you can choose a paid Facebook ads spy tool. After all, the company's data ad delivery is not a day or two, nor a two-product, but a lot of products, so the free version is difficult to meet. demand,
According to my experience, you can choose the BigSpy advertising spy tool, which is free but powerful.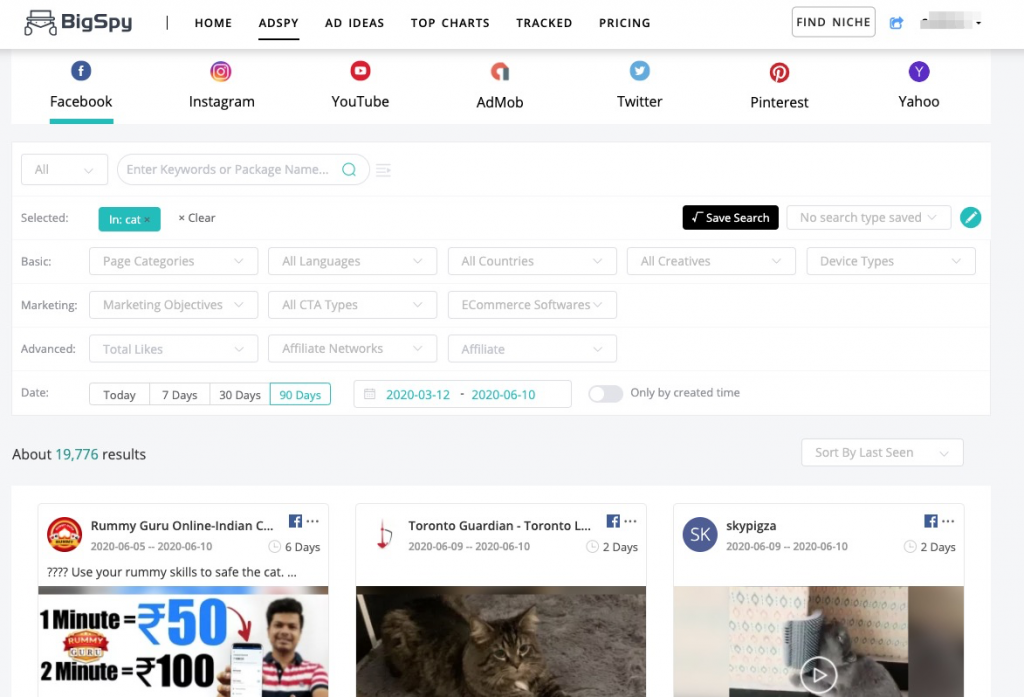 BigSpy is one of the best tools for monitoring social ads. BigSpy is having a huge database that almost covers every ad type, niche, and also any country. It has more than 100,000,000 ads from more than 40 countries and regions and more than 40 ad types, and is growing In addition, the BigSpy ads spy tool, as well as the Shopify spy tool, includes product trends, product stores, and top-level reports.growing. You can easily social media ads And funnels in a matter of seconds. BigSpy also provides an intuitive layout for both the beginners and the pro ones.
With this tool, you can search for any type of ad on the desktop and mobile. It has a large advertising database covering almost all niche markets and countries.
If you're looking for a Facebook advertising spy tool with user-friendly design, simplified filtering, and in-depth analysis, then you must experience BigSpy's Facebook advertising spy tool.