Free Facebook AD spy tools and paid ads spy which good?
A few days ago, I promoted ads on Facebook. Because I was a newbie and didn't know how to promote advertising, many friends suggested that I find a free Facebook ads spy tool. At first, I was excluded, but later I found the spy tool really. Very useful, then I would like to know more about advertising spy tools, found Facebook ads spy tool, there are a lot of paid, I think, the more expensive things are, the better the value, then, is it necessary to buy one? What about the paid tools?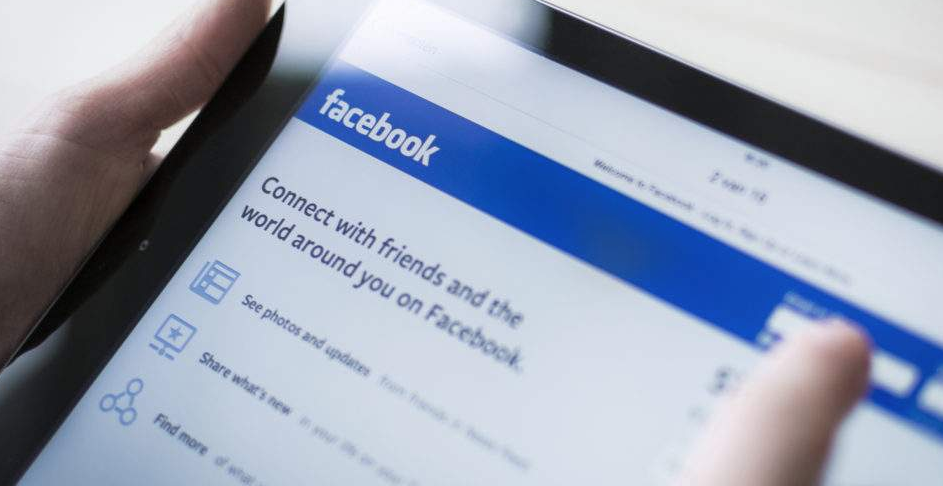 Before I solve this problem, I am thinking about how to judge Free Facebook AD spy tools and paid ads spy which good?
1.Free Facebook AD spy tools
There are a lot of free advertising spy tools. If we search on Google, you will find that in addition to BigSpy, there are other spy tools, some tools have been forced to close the website, and some tools have gradually disappeared into the search engine. Tools We can search for free advertising spy tools on Google to show the results, but this is just the beginning, if we use, you will find that many free tools do not have enough databases, so the data is not necessarily very Accurate, so free Facebook advertising spy tools have certain drawbacks.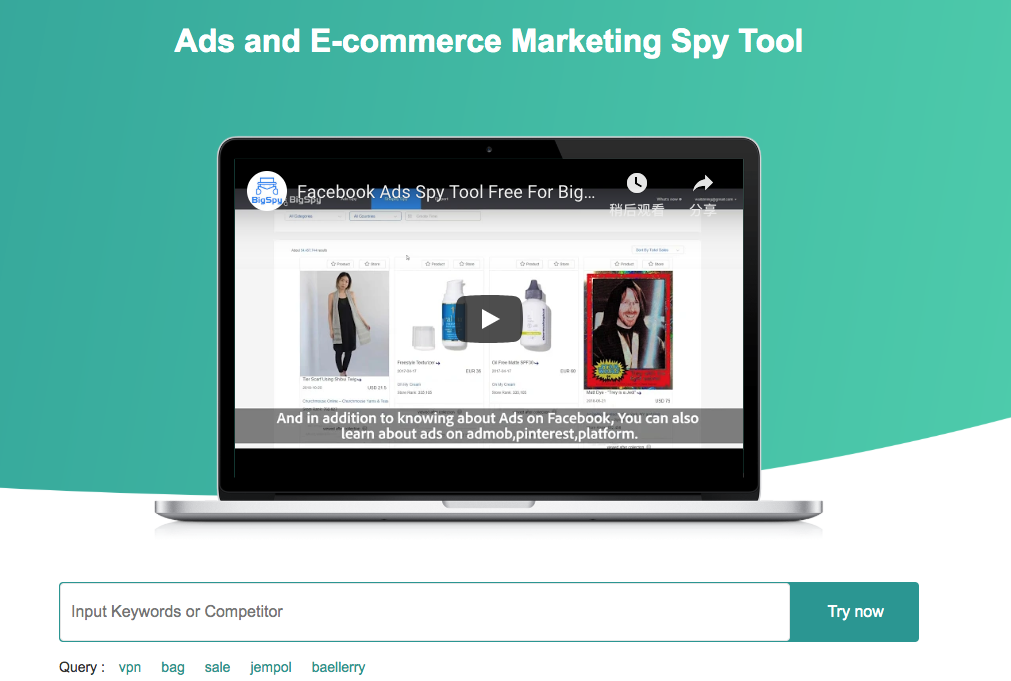 2. paid Facebook ads spy tool
There are a lot of paid Facebook advertising spy tools. What I want to say here is that paid tools are generally better than free advertising data. After all, these data are bought by money, so the amount of data is definitely better than the free advertising spy tool. The database is large, and the accuracy will be better, so personally suggest that if you feel that the free advertising spy tool can not meet your needs, then you can find a paid tool, compare and see if you can meet you. Demand service spy tool.
3. Here is a free Facebook advertising spy tool for everyone – BigSpy
BigSpy is having a huge database that almost covers every ad type, niche, and also any country. It has more than 100,000,000 ads from more than 40 countries and regions and more than 40 ad types and is growing. You can easily social media ads And funnels in a matter of seconds. BigSpy also provides an intuitive layout for both the beginners and the pro ones.
Finally, what I want to say is that if you are interested in free advertising spy, you can try it. After all, if you want to advertise on Facebook, you need to know more about the competitors, so that we can let us Take fewer detours to maximize advertising effectiveness.
If you have a high demand for Facebook advertising spy, you can try the paid advertising spy version, but I suggest everyone, we just use the Facebook advertising spy tool to do competitor analysis, this is only the premise of marketing, marketing needs us Great products, as well as good marketing channels, can maximize the benefits of the product.