【Guest post】China Sourcing: How to Buy From China
Regardless of what has happened in 2020, China remains a global force to reckon with. Most of the factories in China are still the busiest in the world, rolling out high-quality products that meet set standards in all parts of the world. Buying from China is still the smart thing to do.
But how do you get the best products from China? Of course, you can check some spy tools, such as FindNiche, to get the whole picture of the recent trending products for more profits, while you have to take China sourcing more seriously. There you can find a China sourcing agency to work for you, but you have your roles to play. Are you still trying to figure out the best approach to sourcing products from China? This short guide will be very helpful:
What Do You Want And How Do You Find It In China?
Your best approach to China's sourcing will depend on the products you need to buy from China. There are Chinese-made products you can easily import all by yourself, and there are some you will need the expertise of sourcing agents, trading companies, or service companies. When you are sure of what you want and how you can find it, everything else can easily fall in their places.
Do You Need A China Sourcing Agency?
Importing products from other countries normally involves many complicated procedures. While things can be a little easier when you are importing from China, you may still find it difficult to source quality products on your own. You will definitely need a sourcing agent or company if you have no experience in importing. You will also need a China Sourcing agent if you are planning to deal with multiple product categories.
Again, if you are a large retailer or import a large number of products at a time, you will definitely need a reliable China sourcing company. People who also deal with special product categories like building materials, chemistry, and medicine industry will compulsorily work with sourcing agencies or trading companies.
What Are The Services A Sourcing Agency Will Offer You?
It is always better to work with a reliable China sourcing agency/company than an individual agent. This is because agencies have several experts who handle different procedures to ensure that the entire process is smooth. A reliable agency will also offer a number of important services, including:
Sourcing product suppliers
Follow-up production, inspect the quality of products and arrange shipment
And a few other services like customization, packaging, and getting photography for eCommerce and promotional purposes.
What Are The Advantages Of China Sourcing Agents/Agencies?
Sourcing products from China is easier when you work with a reliable agent. There are several advantages it offers besides the peace of mind you will enjoy. A good agency will be able to find suppliers who offer top-quality products at competitive prices. Working with an agency will also improve your sourcing efficiency significantly. Working with an agency also reduces the risk of dealing with overseas suppliers. A good sourcing company will be experienced in quality control, compliance certification, international shipping, and other things that will constitute risk factors in the importation of products from China.
How Will You Pay Your Sourcing Agency?
As you should expect, sourcing companies charge differently for their services. Understanding the possible service charges should help you determine the China sourcing agency to work with. While some agents will charge a fixed salary for each project or for a certain period of time, some will take a percentage service fee based on product value. Some China sourcing agents take their cuts according to the difference between the price they sourced the products at and the normal market price. When you consider that these agents take the burden off your shoulder and also secure products at lower prices, their commissions are well deserved.
How Can You Find A Sourcing Agency?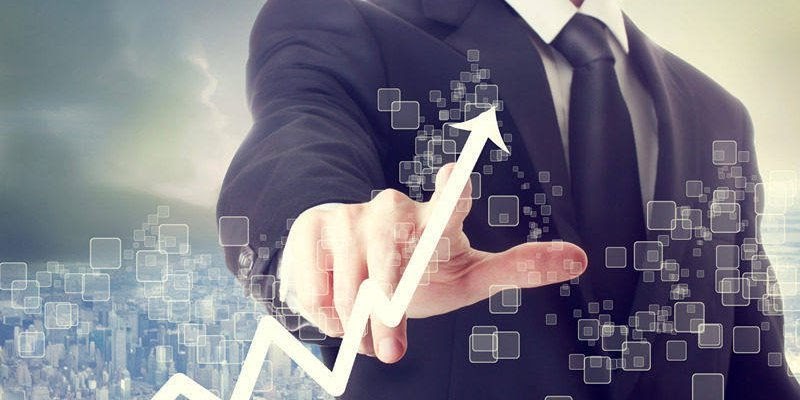 Finding sourcing agencies in China is pretty easy. A simple Google search can reveal a good number of individual agents and sourcing companies/agencies that are willing to help make your China sourcing experience easier. You can also find freelance agents on websites like Upwork and Fiverr. If you have the time to attend a trade fair, you can find several reputable sourcing agencies you can work with.
How Do You Choose The Right China Sourcing Agency?
Sourcing products from China can only be smooth and fulfilling when you choose a reputable sourcing agency. Finding such agencies can be a little challenging if you are new in the game. The first thing you need to be sure of is that you are working with a company and not an individual supplier. There are honest individual suppliers, but it is better to choose an agency with different skilled persons on board. It will also be better for you to work with an agency that specializes in a particular product category you are dealing with. A sourcing agency that is located close to the industry cluster is also preferable. You also need to make sure the company has a long sourcing experience and can provide recent referrals.
Negotiate With the China Sourcing Agent/Company
After making contact with the right sourcing companies, you also need to make sure that you reach a good agreement with them. There is always room for negotiation, so make sure you try to bargain for reasonable terms. The fees and other conditions must be favorable before you agree to work with any China sourcing agency.
Establish a Good Relationship with Your Sourcing Agency
Maintaining a good relationship with your agency is key to sourcing products from China easily and making good profits with your trading activities. When you find a good China sourcing agency, keep to your words and hold the agency accountable at all times. This can help build your relationship and make your activities smoother and more fulfilling.
China sourcing shouldn't be too hard when you have the right agency on your side. We sincerely hope that this short guide will help you every step of the road as you successfully source products from China.