10 Secret Facebook Hacks for winning ads, why others click on your several times?
When people make money because of a private ad hack, that means you missed out on success.
When it comes to an ad campaign on Facebook, there are so many decisions you have to make to win success. how to chose ad type, ad creatives, target audience, bidding, ad placements and so on will bother you.
Here some secret Facebook ad hacks help you make a success?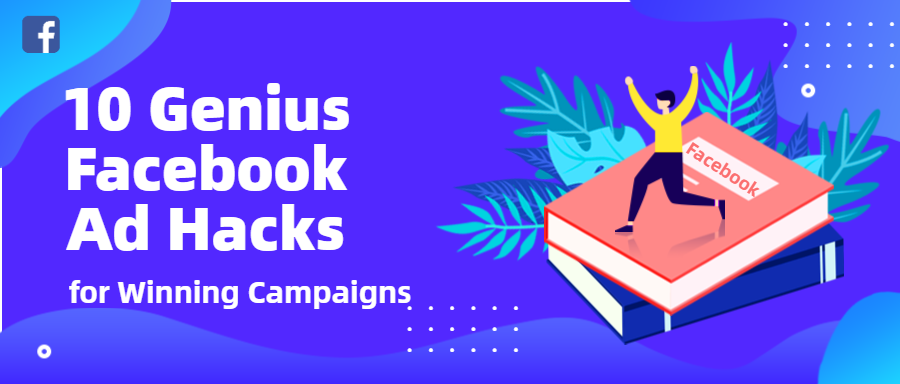 Up next, you'll find 10 Facebook ad hacks belove. Apply these hacks to your ad campaigns and see the striking effects bring about to it!
1. Attractive ads that don't look like ads
In 1864, JWT Thomson put forward a "time philosophy" about advertising, which they have been adhering to until now.
According to JWT, consumers will not spend time "interrupting" their daily advertising ideas. Outstanding advertising ideas must be able to create consumers' active participation for the brand, and successful advertising must become what people are interested in and stop interfering with people's interest.
What kind of advertisement can attract consumers more without interrupting them?
There is a simple answer: Make your ad that doesn't look like ads
As long as you use Facebook, you will find that more and more ads are trying to catch your eyes and attract your attention. For the mature users of Facebook, this approach has aroused their disgust.
When you see this ad, do you immediately realize that it's an ad and you don't want to click it at all?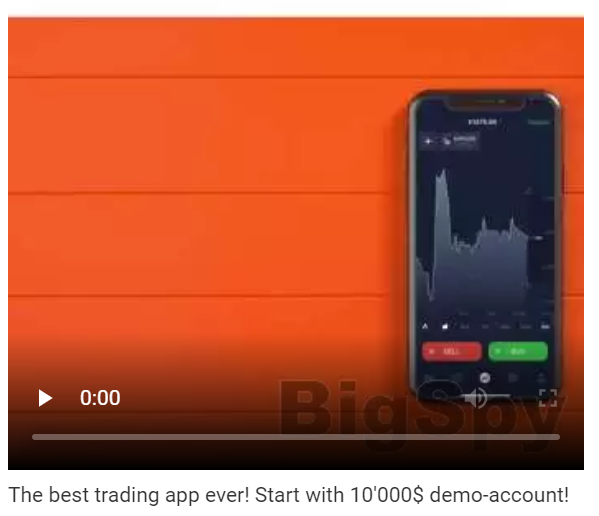 How to make an attractive ad that doesn't look like ad, follow these three best practices:
Be clear and precise
Use action verbs such as "Get" and "Try"
Avoid exaggerated words such as "Best" and "#1"
Combining product content to simulate the user's behavior in daily life
Here's a great example by Facebook: the ad headline is clear and concise, explaining what people can do by using the product.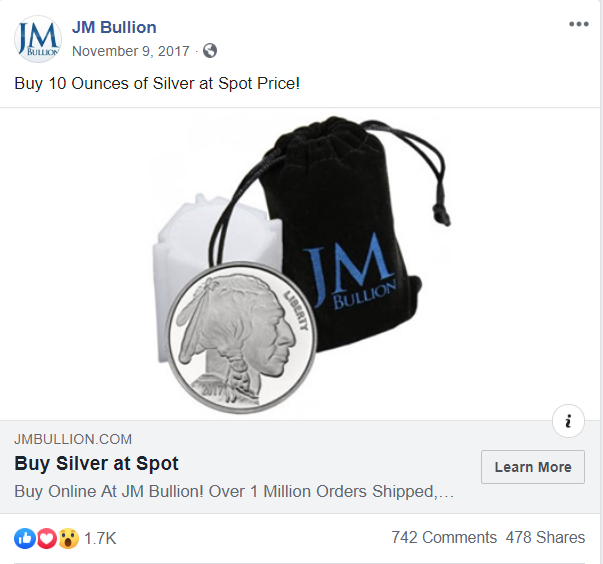 2. Use high-quality ad design
You've heard the quote "Keep your heels, head, and standards high."
In the world of Facebook advertising, the adoption would read: "Keep your ad quality, copywriting, and standards high."
No matter how good your ad copy bidding methods, a low-quality ad image can ruin all the other efforts. Without a high-quality ad design, your campaign's almost going to fail.
Creating a Facebook ad design that looks trustworthy and outstanding isn't too difficult. You don't need the black belt in Photoshop to put together a simple well-designed Facebook ad. For example, Asana's ads are simple, yet they look stunning: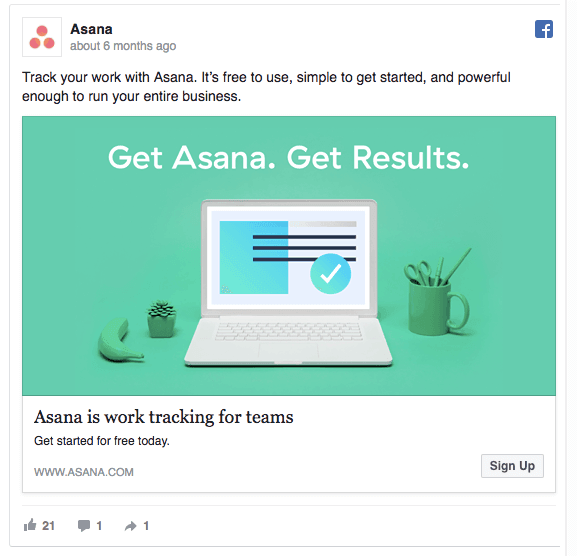 Tip: Make sure that your Facebook ad design is at least 1200 x 628 pixels wide, and that the colors look good on every screen.
3. Create a Marketing funnel for your product
The best way to make someone sign up for a free trial product or buy your product is to create an exciting value offer. Promote something that people actually want.
For example, you could offer an extended trial period or create a limited-time discount offer. That's like a Facebook ad below: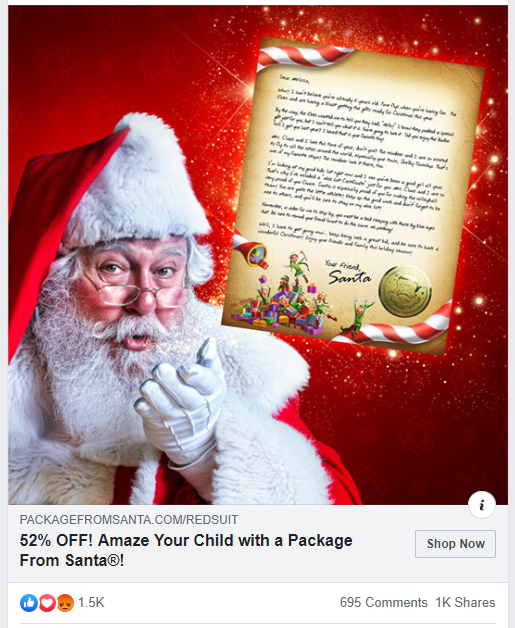 Also to a limited-time offer, also explain why this offer is good – what's the main benefit of signing up?
Your Facebook ad messages should answer three important questions:
Why should anybody click on your ad and claim your offer?
What benefits will people get as they buy your product or sign up as a subscriber?
Why is your product better than the ones of your competitors?
4. Present social proof
You wouldn't trust a stranger coming to speak with you on the street. That's how people who have never heard about your brand will feel about your Facebook ads.
When targeting a cold audience that hasn't been to your website before, use various types of social proof to spark more trust:
Include numbers describing your product's user number/benefits
Include testimonials from high-profile clients
Add client logos to your ad images
For example, LinkedIn's ad announces that over 433 professionals have accounts on their platform.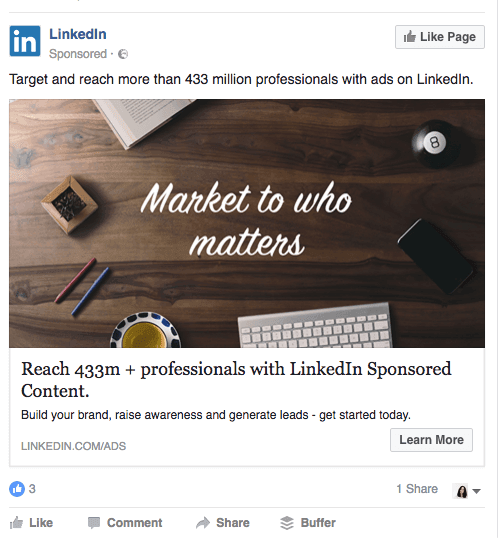 Whenever we're unable to make a decision, what others do, assuming that their actions are correct for the given situation. Use social proof to your advantage by including it in your Facebook ad copy.
5. Catch people's attention and create a sense of urgency
If you've ever missed a flight or been the next person in the queue right when the store runs out of the thing you wanted, you know how bad this feels.
FOMO – the fear of missing out – haunts us every single day.
Catch people's attention and create a sense of urgency is to promote a limited-time offer. Nobody likes to miss out on a great offer.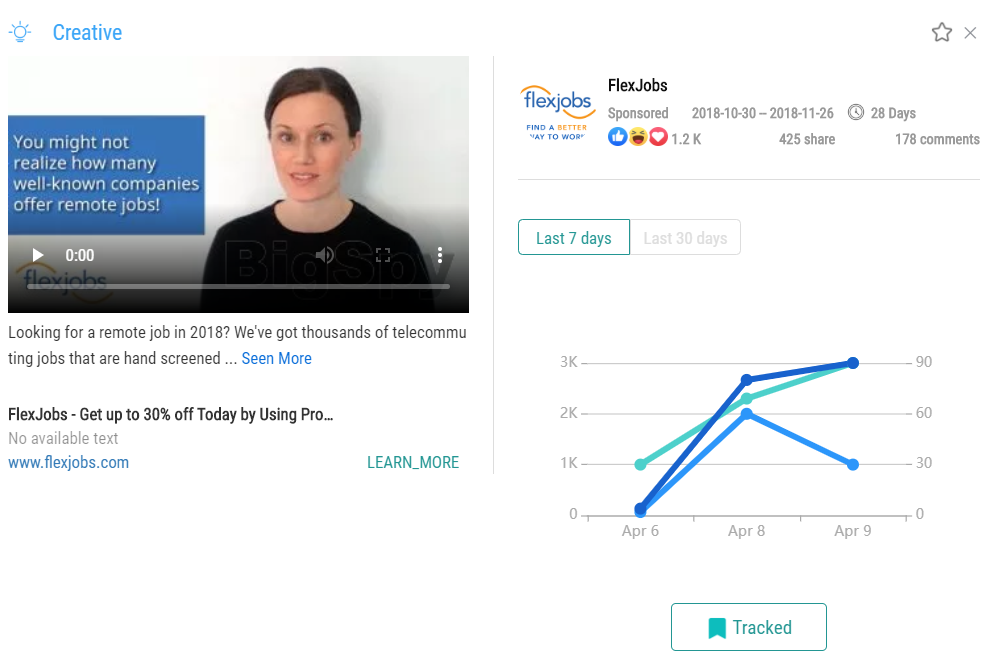 Found this facebook ad in BigSpy
6. Create colorful ads
There are hundreds of posts in our Facebook News Feeds, demanding attention. To get your ad noticed among others, you need it to be different from the rest.
There are two "extreme" ad image designs that tend to work best:
Very light ad images with white background
High-contrast images with strong colors
Anything between tends to disappear among other similar Facebook ads and posts.
For example, take a look at Nike's ad. Not only does the ad catch your attention, but it also sparks positive feelings.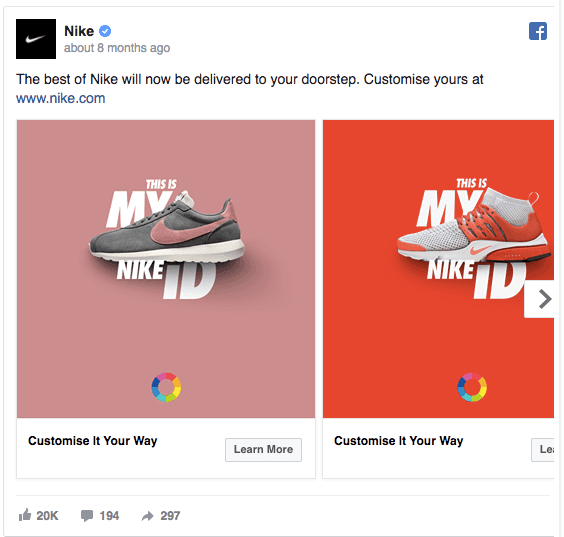 Tip: You can find creative ads design in bigspy for free
7. A/B test your ad images
What if you have no idea which colors or design elements your target audience likes? No worries, there's a simple solution to that: A/B testing. You can test tens of different ad variations by creating a quick Facebook Ads split test.
8. Use PPE Ads can save your money
Why should you use PPE ads? first of all, you don't want to buy piles of engagement from third parties, especially low-quality third parties like that. More often than not, they're mobilizing a roster of hacked accounts or bot accounts to engage with your posts. They aren't real people, so that engagement doesn't turn into anything.
With PPE ads, you're targeting your audience and people like them, which means you're putting your content in front of people who already have a reason to be engaged with it.
PPE is a social proof. Then you can use the post of best reactions to make conversions.
Tips: PPE Ads has a low price than others
9. Video is better than the image
Video ads are one of the most overlooked opportunities in Facebook advertising.
A report by Kinetic Social showed that video ads have the lowest cost-per-click, with an average CPC of $0.18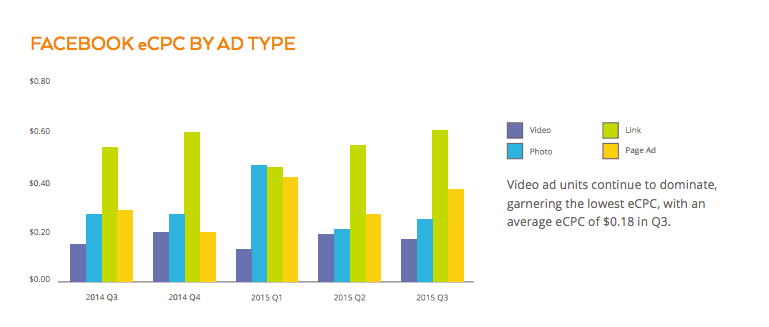 Creating a video ad in the Facebook Ads Manager is as easy as setting up a regular ad. Only instead of an image, you'll be using a video.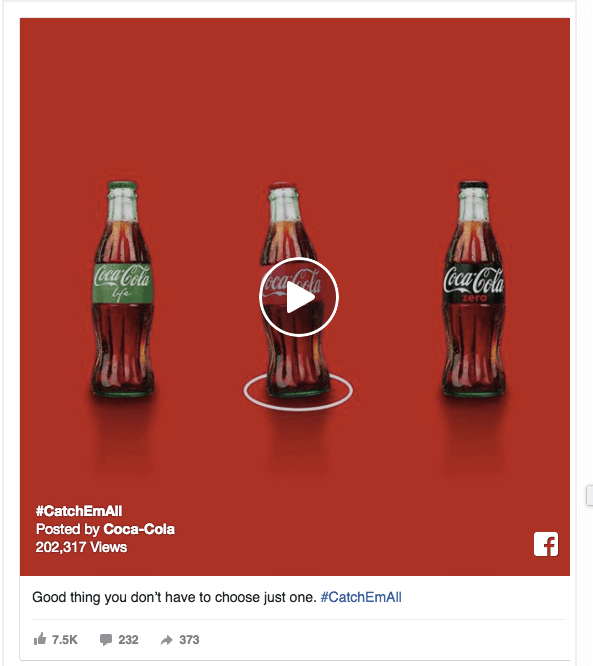 Tip: Another great use case for video ads are the videos explaining how to use your product
10. Find latest creatives
It's well known why Nokia has fallen. If you don't want to be the next Nokia (or you haven't had a chance to be Nokia yet), you have to know the current trends and competitors'information.
We picked three useful spy tools that you may have heard about.
BigSpy
Free, Suitable for individual users
Powerful filters: Bigspy supports filtering search by country, keyword, CTA, time, type of advertisement, industry, etc. It is worth mentioning that it supports sorting by interaction effects. This way is helpful to check the effect of ads.
Plenty of networks & Immense creative:Besides to Facebook, bigspy can also check ads on rival social networks, such as Twitter, AdMob, Pinterest, Instagram, and Yahoo. Massive ad creative updated daily is also a feature not to be shrugged.
Continuous monitoring of competitive ads:Bigspy can track the effectiveness of competitors' advertising campaigns and download their advertising ideas.
Cost: bigspy is completely free and can be used online(it's rarely, .).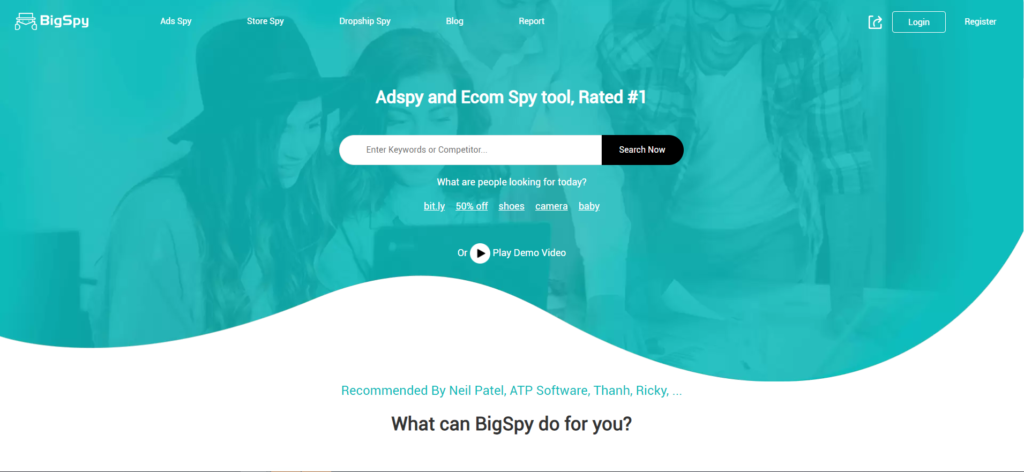 Adspy
charge, Suitable for professional users
Fine search and filters & huge data: Adspy can be searched through reviews. Check for positive or negative feedback through adspy's comment search. It is worth mentioning that its data volume is also very good, but the response speed of the system is slow.
Networks: Major social networks supported by adspy include Facebook and Instagram.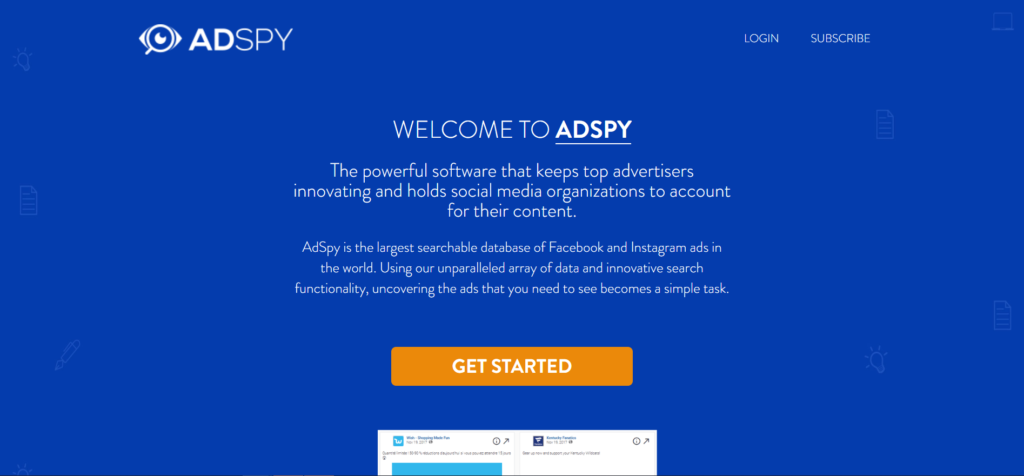 Social Peta
charge, Suitable for enterprise users
Many industries: Besides social ads, Social Peta also owns ads for games, apps, and e-commerce.
More than 50 Networks: Social Peta contains more than 50 channels of advertising ideas, including Facebook, Instagram, youtube, tiktok, Reddit, etc.
Powerful advertising analysis function:Including interaction statistics, Campaign information, Impression, Popularity, Brands analysis, and ASO/SEM related functions.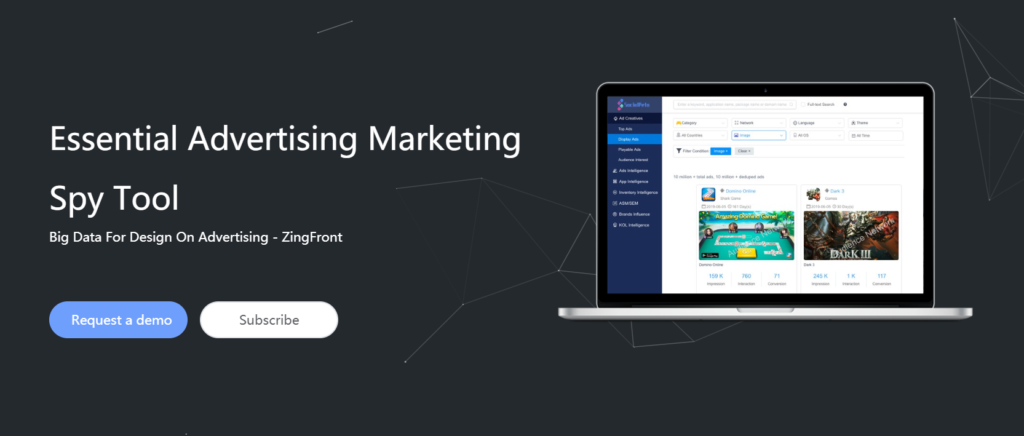 I hope this article can help you make more money!