The Best Free Competitive Advertising Tracking Services Tool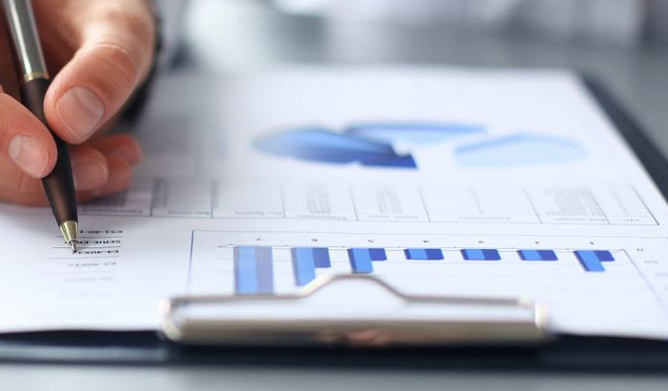 Monitoring competitors can provide us with strong insights, especially for social marketing friends, we can spy competitors on Facebook, Twitter, and other social platforms to surpass competitors.
There are many competitors' analysis tools on the market. In addition to the spy tools used by SEO, there are Facebook ads spy and Shopify spy tool. Each tool has its own advantages. We only need to analyze the competitors' ads. Tools to monitor advertising data and then reference our marketing plans by analyzing competitors' advertising channels and their creative creatives.
Maybe you are looking for a tool like this, don't worry, here are two tools recommended for you, all of which are very good Facebook ads spy tool, of course, you can also use the ads on spy tighter, ads on Yahoo! Even you can use the Shopify spy tool.
1.competitive advertising tracking services tool——SocialPeta

SocialPeta is an awesome tool analysis Admob on thousands of android apps and allows you an in-depth analysis of the market strategy of your competitor.
Its big data for e-commerce advertising and market strategies include the creative analytics of the performance of more than 5,000,000 advertisers in over key 50 countries.
A prime feature of this tool is that you can find insights on the competitors you don't even know and track their ad campaign.
There is a wide range of services for you free. The site will however require you to upgrade to a premium version for some services.
2.competitive advertising tracking services tool——BigSpy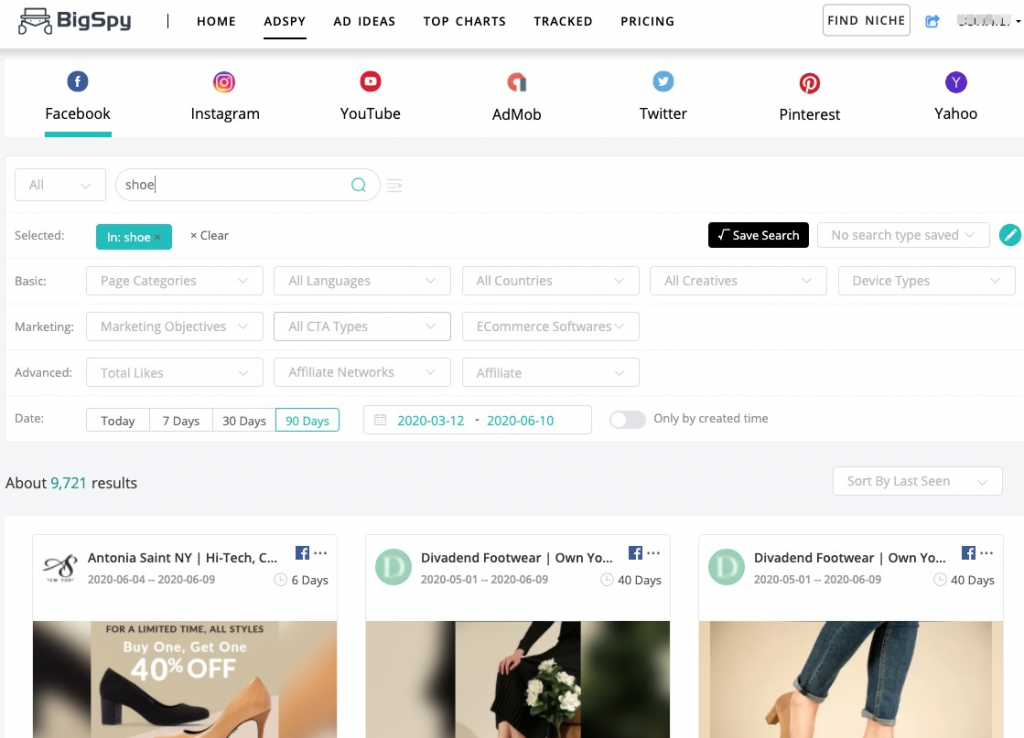 BigSpy is having a huge database that almost covers every ad type, niche, and also any country. It has more than 100,000,000 ads from more than 40 countries and regions and more than 40 ad types and is still growing. You can easily social media ads and funnels in a matter of seconds. BigSpy also provides an intuitive layout for both the beginners and the pro ones.
This tool allows you to search ads according to your keywords, country, Types, landing page, and many more in a row that will help in finding the best Ads possible. and In addition to knowing about ads on Facebook, you can also learn about ads on AdMob, Pinterest, platform. Of course, if you are an advertiser of an e-commerce platform, then congratulations! This platform also has a function called Shopify spy, and you can use the same function.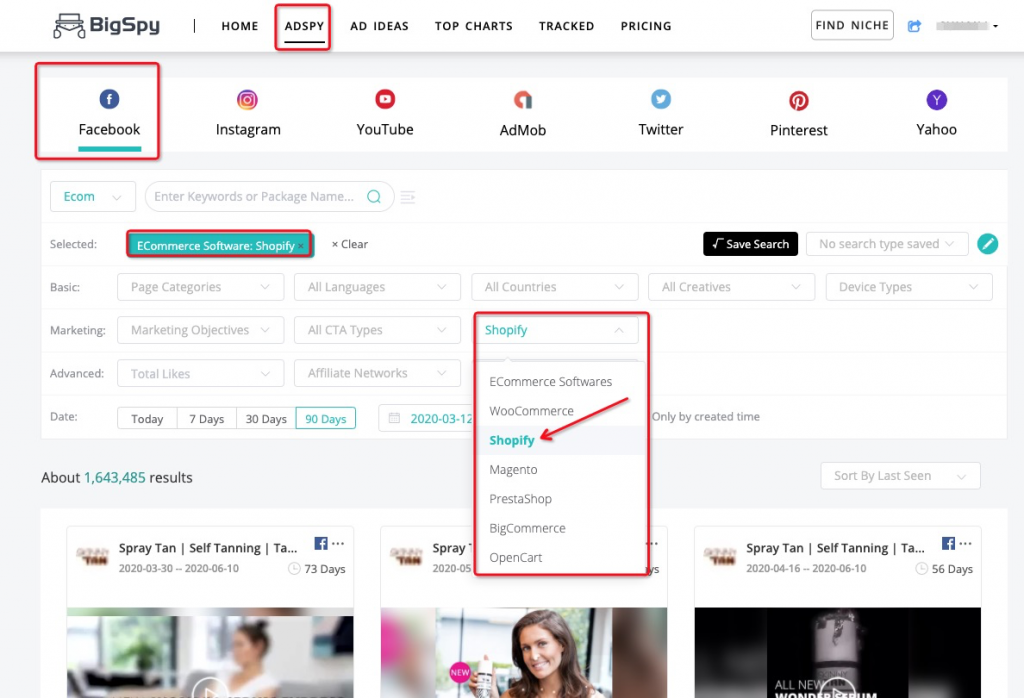 The best part is that here you can discover monetization strategies of competing Publishers, track viral trends, and attract more new advertisers.
Key Features: You can search Facebook, Admob, and Pinterest for all kinds of advertisements on different platforms.
It can be different types, different countries of all kinds of advertising Analyze your campaign stop StoresShopify spy ads, including Product Database, and Trending ProductsThe most important feature is that it's a free ad spy tool.
Finally, both tools can help us to spoof competitors' ads. The former is paid, the latter is free, personal advice, if you are a big business user, or you want to customize a professional advertising spy tool, you can Using SocialPeta, if you are a small business user or an individual user, it is recommended to use the BigSpy ads spy tool, after all, there are not many free tools.