Is there any tool for spying on Facebook ads?
When browsing quora today, found a problem, some friends ask Is there any tool for spying on Facebook ads? I would like to say that this is definitely a newcomer. We all know that such tools are Facebook ads spy tools, and there are many other such tools, such as Shopify spy tool, which is often used in stores, twitter ads spy tools, and so on.
Today, foreign trade website, or mall site, our company will have Facebook social networking accounts, one is for the sake of their product on Facebook, the second is to provide the user with a communication way, of course, Facebook account also has large user groups according to their own, can let users in the above ads, so a lot of big data in the advertising company spy, mainly advertising spy tools data company, so, today we will explain Facebook spy tools the purpose and significance of free of charge.
What are the USES of Facebook's spy tools?
1. Facebook spy tools, the literal meaning is mainly aimed at Facebook spy tools, it is conceivable that Facebook ads spy tools are monitoring Facebook data, so, no matter what industry do you do, as long as you advertise on Facebook, so you will have a rival, in marketing, one is we need to research the competition of advertisement.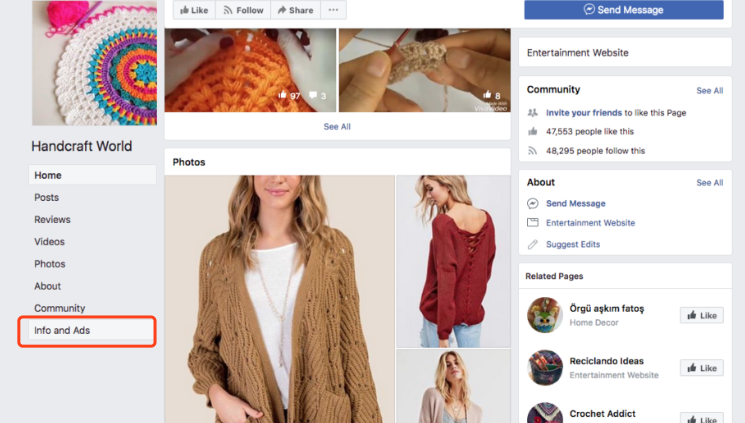 2. Facebook, of course, the official will give Facebook ads transparency, as shown in the figure, But this kind of advertising transparency is often not the result we want, because our competitors have a lot of, we can not and do not have the energy to check a competitor's advertising transparency, Of course, if you don't know how to use Facebook Info & Ads Tool? , please refer to the articles on the website .so we can use Facebook advertising spy tool, here we recommend a free Facebook advertising spy tool – BigSpy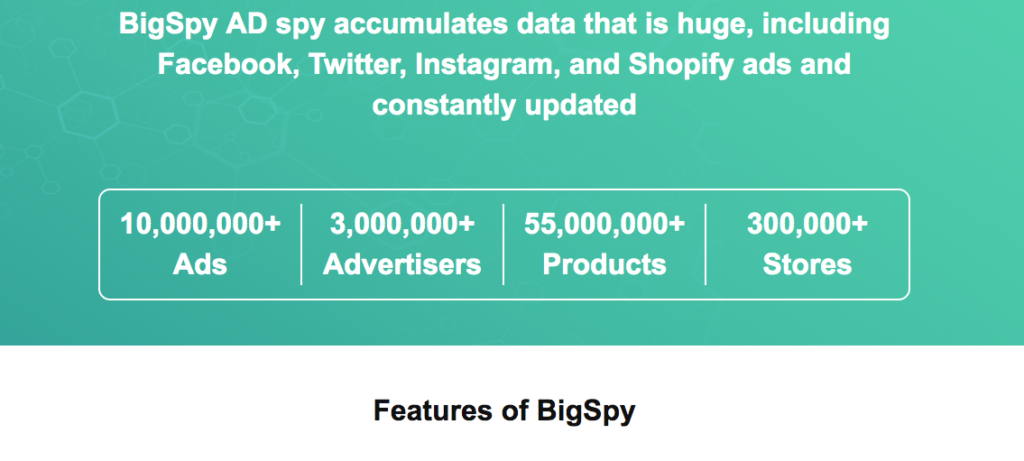 3.BigSpy Facebook AD spy tool is an ads spy tool for individuals and small businesses or start-up teams. BigSpy is having a huge database that almost covers every ad type. Niche and also any country. It has more than 100,000,000 ads from more than 40 countries and regions and more than 40 AD types and is still growing. You can easily social media ads and funnels in a matter of seconds. BigSpy also provides an intuitive layout for both the beginners and the pro 'ones.