As we all know, amazon and Facebook have huge user groups, so the advertising business is very hot, especially Facebook advertising is the new giant of online advertising.
Now everyone has a Facebook account, and almost all businesses advertise on Facebook. So there's a huge opportunity here.
You might ask, how do you stay ahead of the pack when you're competing in a crowded field like Facebook? Do you need to spy on other Facebook ads?
The answer is yes.
In this article, we'll teach you more about the art of espionage so you can master the process of using Facebook AD spy.
Monitoring a competitor's Facebook AD (or any AD, really) isn't always easy. It is difficult in history, but its value is incredible.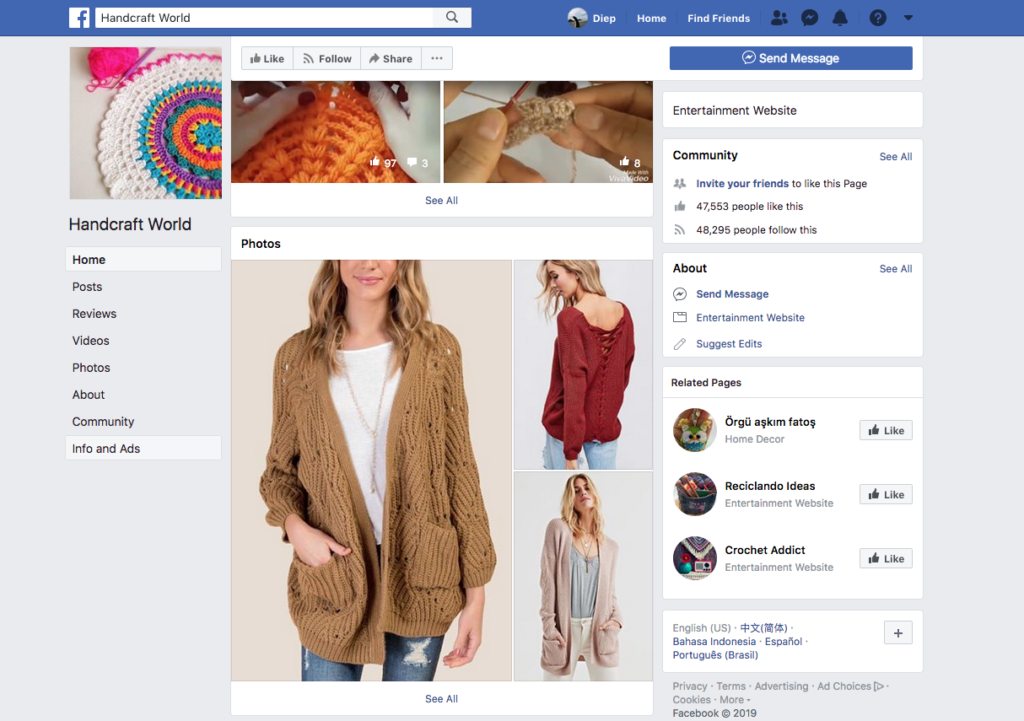 There used to be a lot of good options in the market, but Facebook quickly crowded them out or they disappeared for other reasons.
Because the spy tool is fast, the game changes quickly.
Since then, it's been like a desert in the field of competitive analytics for Facebook ads. But recently, some new and exciting Facebook spy tools have entered the space. Let's explore a new free tool.
Bigspy ads spy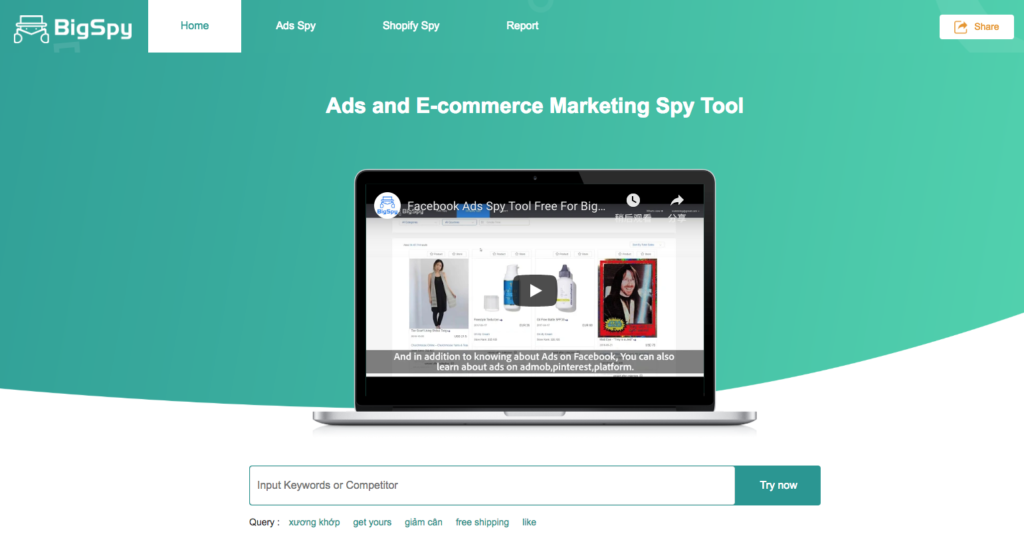 A free tool, bigspy, has crept into people's lives. The company is primarily known overseas for its massive amount of data, as well as its specialized ad-spy tools, Facebook's ability to run AD campaigns (now a fantastic product), a data reporting and analytics feature, as well as twitter ads spy, and store spy tools.
It lets you search for all the ads you want from your competitors or them, and provides some solid insights.
To use this competitor analytics tool, register and log into the bigspy account, and then click the "facebook ads spy" toolbar option. From here, you can search by keyword, country, industry, and a few other options.
Bigspy, I've always thought this was a great Facebook spy tool, not just because it's free, but because of its powerful data analytics capabilities.
With this data, we know which ads are always winners and which are total losers. If you know an AD has been running for months or years, and it's been tested for fragmentation, it's probably a winner.
Still, bigspy is a much better tool than groping around in the dark. Using this AD spy tool, I bet you'll get some ideas about graphics and AD copy that you wouldn't think of experimenting with on your own.
We recommend searching and focusing on companies that use direct marketing strategies, and you know they do well on Facebook. You're more likely to steal ideas that are actually useful, which in turn leads to more marketing ideas for your product.