According to the 2018 Global Digital Report: The number of Internet users has exceeded 4 billion, while Facebook, powerful social software for foreign countries, has announced that Facebook and Messenger Stories now have 300 million active users per day.

With such a large user volume, if you are a marketer, you will definitely want to advertise on the Facebook platform. Yes, many people are the same as you think, so Facebook's user volume and online marketing constitute a virtuous circle, user groups. It is getting bigger and bigger.
So, the problem is coming, because many people, including professional Facebook marketers and individual micro-business owners are doing Facebook advertising marketing, so many people do not understand how to operate the account? Or don't understand how to build effective Facebook ads, as well as good marketing materials.
At this time, we need a free online Facebook ads spy tool that can help us spy competitors' ads and help us get better inspiration.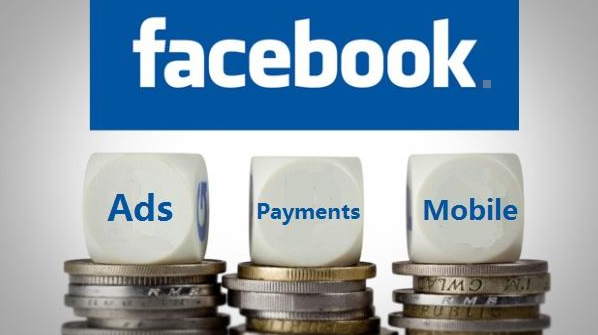 There are a lot of tools on Google, including paid and free. Here, Xiaobian will recommend you to use a free Facebook advertising spyware to monitor and inspire our competitors' Facebook ads.
This tool allows you to search ads according to your keywords, country, Types, landing page and many more in a row that will help in finding the best Ads possible. And In addition to knowing about ads on Facebook, you can also learn about ads on admob, pinterest, platform. of course, if you are an advertiser of e-commerce platform, then congratulations! This platform also has a function called shopify spy, and you can use the same function.
The best part is that here you can discover monetization strategies of competing Publishers, track viral trends and attract more new advertisers.