Recently, many of my friends are discussing Facebook ads, especially some of my friends who are doing Facebook marketing, and I want Spy competitors' Facebook ads.
In fact, in terms of Internet marketing, advertising espionage is not bad, especially for advertising platforms like Facebook. The more information you have about your competitor's strategy, the better you can prepare your own campaign.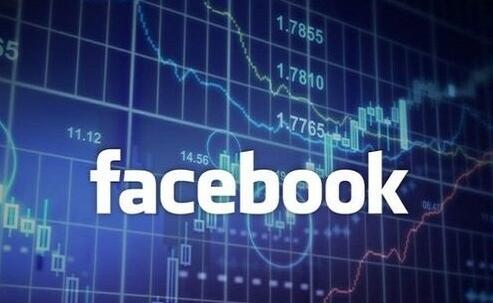 Today, I will introduce you to a Bigspy ads spy tool that can spy on your competitor's Facebook ads for free.
Now, I will discuss the free Facebook ads spyware, which you can use to view a copy of your competitor's ad without paying a penny. With this tool, you will get answers to the following questions:
How does your competitor write an ad?
What is their copy of the advertisement?
What images did they use in their ads?
Which CTA buttons (Call To Action) do they use in Facebook ads?
How often do they change their ads?
What is the ad format they are currently running?
The first way: Facebook information and advertising tools
It is the official tool of Facebook and is available to every user worldwide. The best part is that you don't need to spend any type of advertising to use this Facebook advertising spy tool.
Visit the page where you want to monitor/check your ads.
Find the "Information and Ads" option in the left navigation panel. If there are multiple options in the left sidebar of the page, you only need to scroll the page a little.
Click the link – "facebook Information & Ads" to open
Select a country from which to fall if it applies.
The second way: use Bigspy spy tool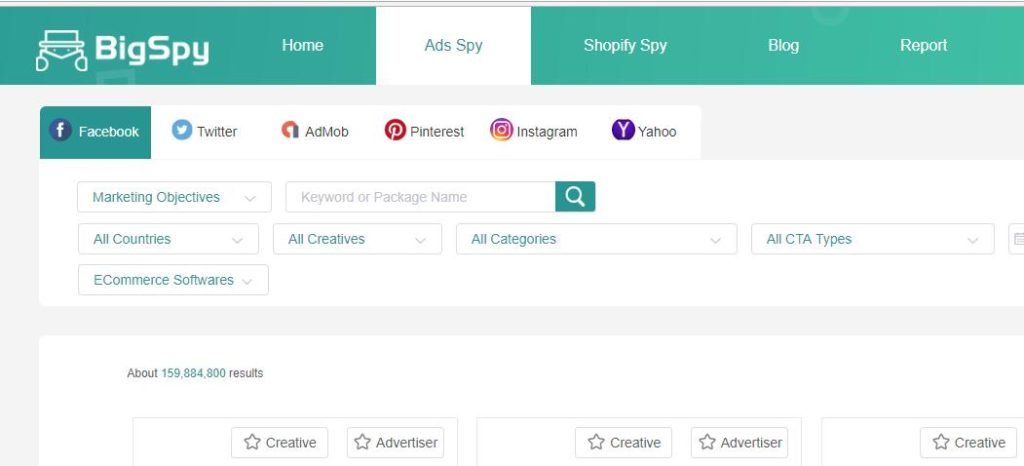 BigSpy AD spy accumulates data that is huge, including Facebook, Twitter, Instagram, and Shopify ads and constantly updated,
It has 10,000,000+ Ads, 3,000,000+ Advertisers, 55,000,000+ Products, 300,000+ Stores.
We register and log in to this website, then click on the ads spy navigation bar, we will find Facebook tiwtter Instagram Yahoo, admob, etc., which means we use Bigspy this advertising spy tool, we can spy any of these platforms An advertisement.
Of course, the most recommended advertising spy tool here is the Facebook ads spy tool. If you want to know more about your competitor's advertising, you can use this tool to easily implement it.
In addition, Bigspy also has shopify spy tool. If we do e-commerce, you can use this free tool. If you think this tool is good, then you can share it with your friends.