When you're running Facebook ads, have you ever wondered what kind of Facebook ads your competitors are running?
We all know that Facebook provided a free and super easy way to monitor your competitors' ads last year.
Now you can access anyone's Facebook page and see all the ads they're currently running.
The tool is designed primarily to show users what active AD brands are using, but it also gives marketers the advantage of monitoring rival ads and understanding the types of ads they are targeting to their audience.
Follow me for a simple step-by-step guide on how to view the ads that competitors run on Facebook.
1.Go to your Facebook page first and find your favorite competitor's page.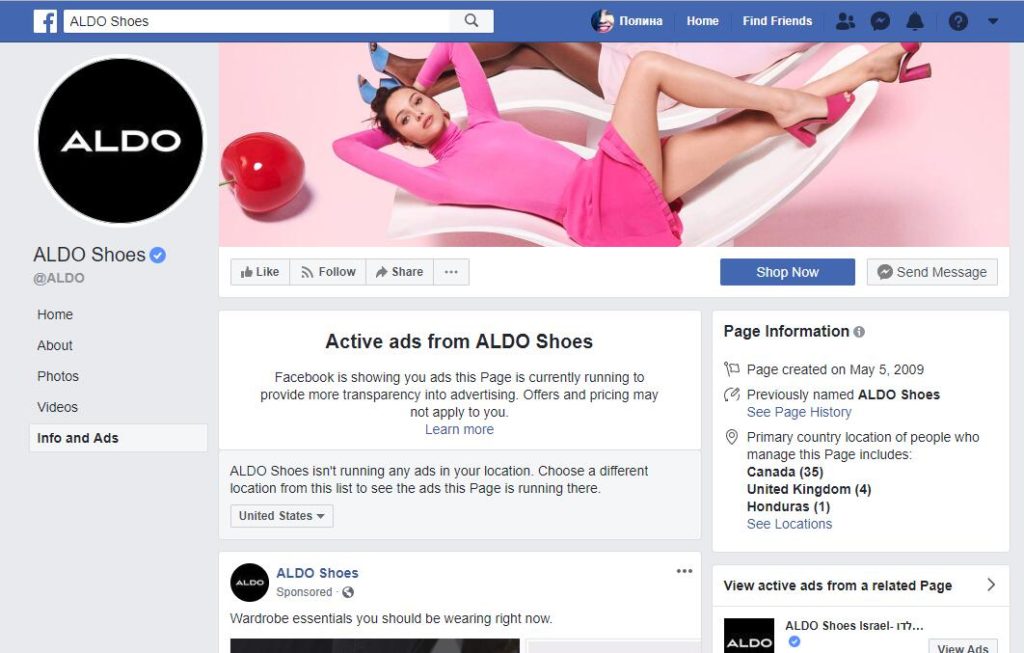 2.Then, click "info and ads" on the left side of the page.
3.At this point, you'll see each valid AD that runs for your Facebook page. If no ads are placed from this fan page, you will see a message indicating that they have not placed any ads.
If you want to see the different ads they run for each country/region, you can simply change the location from the list.
You can now view all of your advertisers' ads, and thus your competitors' advertising material. Find ads placed by your competitors with just one click to access their web pages.
Of course, making ads transparent means that your competitors can see all of your Page ads.
This mentioned an advertising tool is Bigspy ads spy tool, Bigspy is committed to making AD transparent, if you think you see the competition of advertisement too slow, or you need to analyze more competitors from advertising, perhaps a business do you want to know what is the best advertising, you can use this free spyware Facebook advertising tool, to more quickly find your competitors' advertising.
In addition, you can also spy tiwtter, Instagram and other ads above, if you are e-commerce, you can also use Bigspy shopify spy tool, I believe you will like this free tool.
Experience registration now ! ! !