#1 FREE ADSPY TOOL

The Best & Affordable Ad Library!
Whether you need to spy on Facebook, Instagram, YouTube, TikTok, Pinterest, AdMob, Unity, Etsy, Shopify ads, or more, BigSpy has you covered.
Search Now
#1 ad creative analysis tool
The Must-have Ad Spy Tool for Individuals, Groups, and Enterprises
[ media buying ] [ user acquisition ]
[ ad designing ] [adverts knowledge training] [ advertising analysis]
[ ads agency ] [ app secrets & trends ] [ app discovery ]
[ ecom niches ] [dropshipping]
[ marketing inspirations ]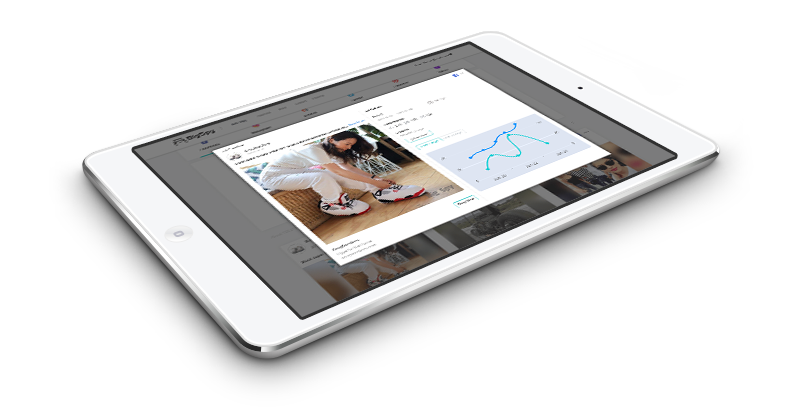 Multi-Ad Platforms
Including ads from 9+ major social networks.
Massive Ad Database
The ultimate collection of over 1 billion profitable ads.
Powerful Search
Easily search and filter ads by ad type, country, format, industry, CTA, date, and other criteria.
Featured Ads
Daily trending ads selected by our powerful big data analytics and intelligent algorithms.
People Tracked
Daily uncover new ideas and niches, tracked by thousands of users, to keep you at the forefront of innovation.
My Tracked
Tailor your tracking experience to analyze performance curves or schedule ads based on your specific preferences.
What People Say
---
We waited until we could do it right. Then we did! And Better.



I have used a lot of adspy tools. Bigspy is definitely the best and cheapest one!

I am a UA manager. BigSpy lets me to train my team, find right strategies and learn creative strategies, and win against competitive market.



Great tool, great support !
They keep big database and adding features. A must-have for advertisers team !

I have found ad secrets over the database, which make my startup earn more and grow fast.



Bigspy's technology is a must-have tool for advertising industry.

I am one media buyer. My UA team must create lots of best ads to reach high ROI. BigSpy is the amazing tool with reasonable price, comparing other tools.
SAVE MONEY & TIME, REACH HIGH ROI !
Featured Ads
✓ Comprehensive Ad Tracking: Find all tracked ads effortlessly, saving you time and money.
✓ Real-Time Niche Insights: Discover niches and ideas supported by social proof and up-to-the-minute data, allowing you to monitor ongoing activities.
✓ Automated Ad Intelligence: Our system intelligently selects winning or trending ads daily, empowering you to optimize ad spending and maximize profitability.
Free to Exlpore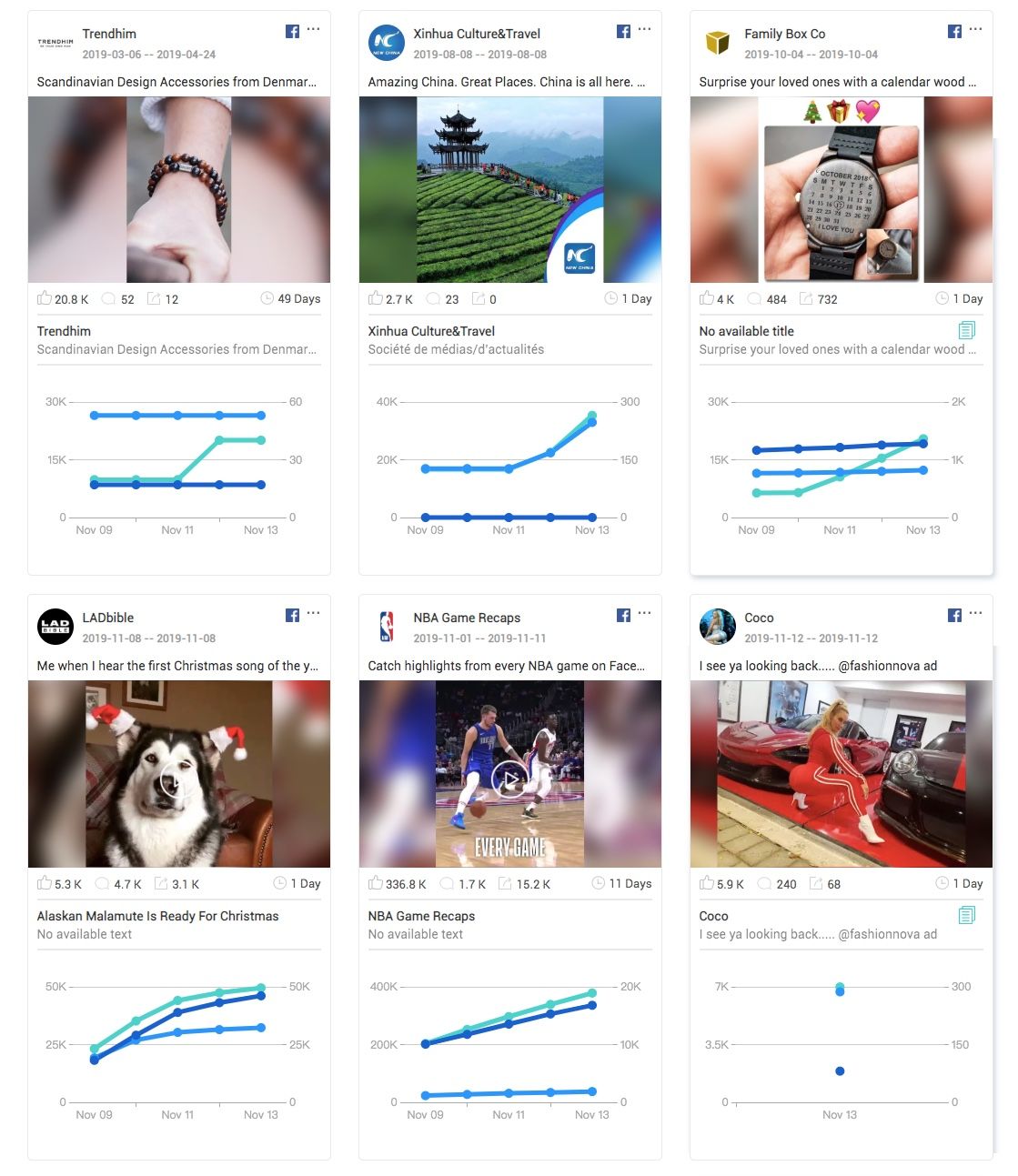 BigSpy Rolls Out Enterprise-grade Support, Offering Tailored Report Assistance.
FAQ
Why BigSpy Is the BEST and LARGEST Adspy Tool?
FREE ADSPY TOOL TRIAL OR COUPON
Get It Now
You've made your decision, so go ahead and use it in less than a minute!