100 New TikTok Trending Songs
---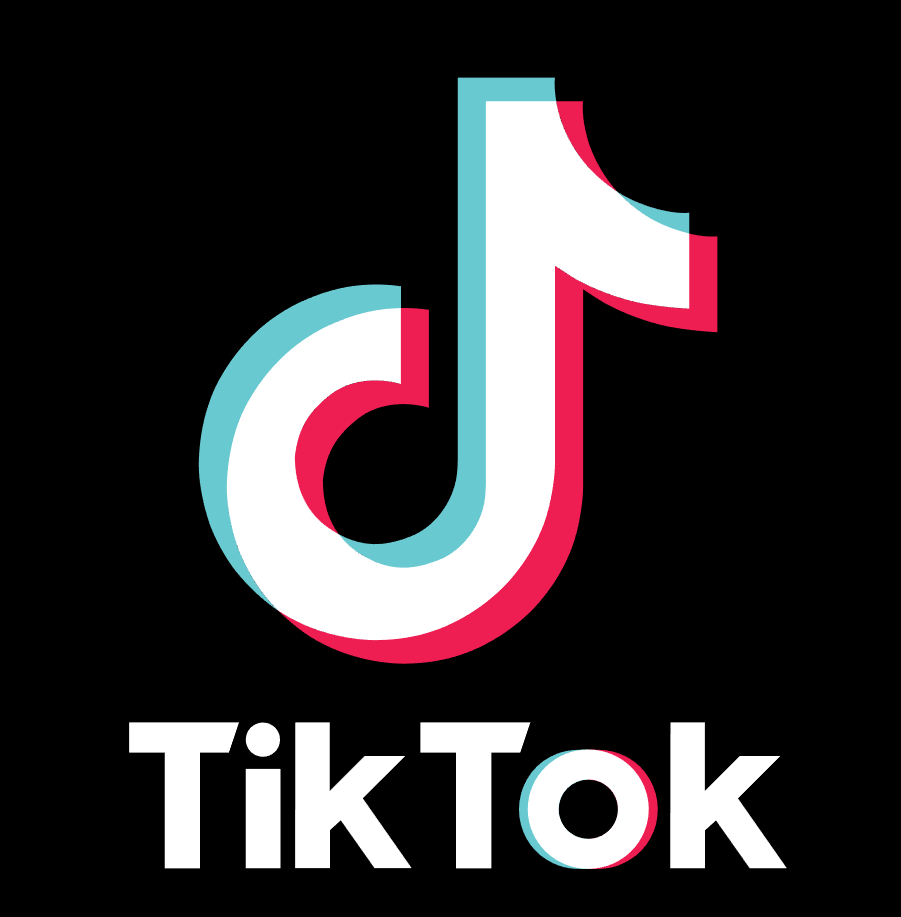 If you're wondering what songs are trending on TikTok, we've got them all lined up here so you can stay in tune with the Best new TikTok songs.
They are ranked based on the growth rate of the number of related TikTok videos. The user-generated trending TikTok sounds are not included.
Find More: 100 Most Popular TikTok Songs
---
FAQs about TikTok Songs
---
The answer to that question changes on a daily basis as new songs start trending and old ones fall out of favor.

However, there are always a few songs that manage to stay popular for weeks or even months at a time. If you're looking for some new music to add to your TikTok videos, be sure to check out the 500 Most popular TikTok songs in 2022.
You should know that there are 5 basic ways to discover trending music on TikTok.
1. The search bar of the TikTok app:
where you can search for trending videos and music on TikTok using any keyword.
2. TikTok's sound and music library:
where you can search and add relevant sounds when posting videos.
3. TikTok Creative Center:
where you can see the new TikTok music charts and view performance data.
4. Your favorites:
where you can find songs you saved while browsing TikTok videos.
5. External resources.
They are provided by third-party tools. Here you can find more personalized TikTok trending songs for you to choose from. BigSpy, known as the
#1 TikTok ad spy tool
, also offers the feature to find the best TikTok Songs for you.
There's no direct way to download a sound from TikTok onto your device.

If you want to save your favorite sound on TikTok, tap the bookmark icon to add a sound to your favorites. This will save it within the app, so you can easily use it when you make a post.